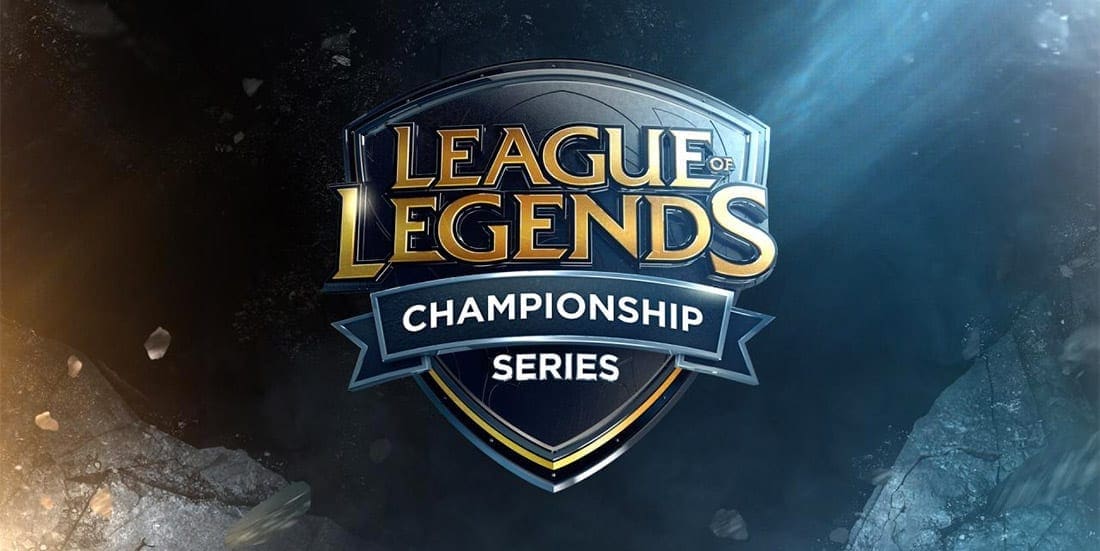 by in
COUNTER LOGIC GAMING vs CLOUD9 LOL BETTING & MATCH DETAILS

LoL Betting Odds:
CLG +550 at BetOnline | C9 -1000 at BetOnline
When:
July 3, 2020 at 19:00 PDT
Watch Live:
Lolesports, Twitch
COUNTER LOGIC GAMING vs CLOUD9 LCS SUMMER BETTING PREVIEW
Cloud9 will look to pick up their seventh consecutive win of the League of Legends Championship Series (LCS) 2020 Summer Split this Friday when they take on the surging Counter Logic Gaming.
It's somewhat shocking to see how dominant Cloud9 are this season. While this is a massive positive for League of Legends esports in North America, the remaining nine LCS teams are not too keen with the fact this split is turning into a one-horse race.
Although there are still five more weeks left to be played before LCS Summer 2020 comes to a close, it's fair to say Cloud9 are by far the most powerful team in the league right now. They have already defeated FlyQuest, 100 Thieves, Evil Geniuses, Golden Guardians, Team Liquid and Immortals, meaning they only need to take down Counter Logic and Team SoloMid to complete the circle.
Looking back at Cloud9's match against Team Liquid, the two squads went back and forth throughout the early-mid game before Eric "Licorice" Ritchie and his crew once again showcased their strong macro play to claim the win. As for the recent bout against the new-look Immortals roster, the reigning LCS champions needed less than 26 minutes to close out the game with a commanding 18-3 kill lead.
The Cloud9 roster might be one of the best LoL teams North America has ever produced, but Counter Logic Gaming will look to prove even the best can bleed. While Trevor "Stixxay" Hayes and co. are far from one of the top LCS teams, they have been holding on well this split.
Recommended!
Throughout the opening three weeks of LCS Summer 2020, CLG lost only to Evil Geniuses and FlyQuest while taking down Immortals, Dignitas, 100 Thieves and Golden Guardians. Those, however, are not exactly top-tier teams.
Raymond "Wiggly" Griffin is shaping up to be one of the most impactful junglers in the league, Eugene "Pobelter" Park is holding his own in the mid lane, and the bottom-lane tandem of Stixxay and Andy "Smoothie" Ta have shown they can go toe-to-toe with some of the strongest duos in the league.
Top laner Kim "Ruin" Hyeong-min has also run into some good form, thanks in most part to his proficiency on the recently reworked Volibear. While he has yet to lose a single game on The Thunder's Roar, we are not sure how long that will continue. Sooner or later, people will learn how to play against Volibear, which will likely see Ruin's stats plummet.
Nevertheless, CLG are playing much better than expected and should head into Friday's clash feeling confident they can make a real game of it.
COUNTER LOGIC GAMING vs CLOUD9 LCS SUMMER BETTING PREDICTIONS
Cloud9 enter this bout as massive favourites, but they are by no means a perfect team. Their main strength comes from a very aggressive playstyle and high activity across the map, which usually pushes their opponents on the back foot early on. That approach is a double-edged sword, however, as it can easily backfire and put C9 at a disadvantage.
Even if Cloud9 fail to execute their gameplan early, they should still come out ahead due to their strong macro play, individual quality and exceptional team fighting ability. However, the kill line for this match is set way too high.
Counter Logic Gaming are by no means a top dog in the LCS, but they never give up and rarely get stomped. They held their own against FlyQuest last week and while this match will be a much higher mountain to climb, CLG should at least keep the score within nine kills.
Counter Logic Gaming +9.5 kills