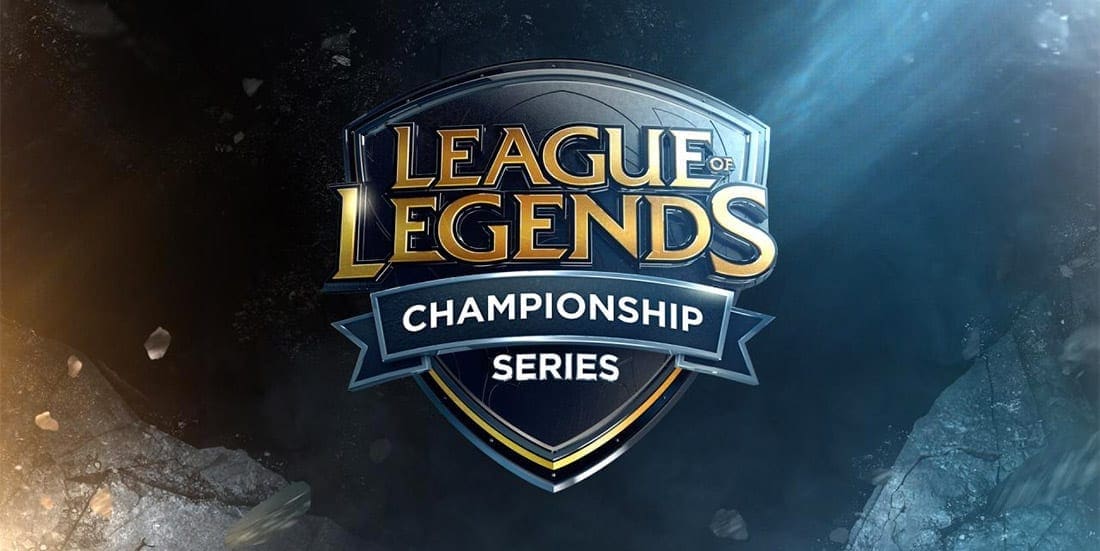 by in
DIGNITAS vs IMMORTALS LoL BETTING & MATCH DETAILS

LoL Betting Odds:
Dignitas +162 at BetOnline | Immortals -222.22 at BetOnline
When:
July 10, 2020 at 18:00 PDT
Watch Live:
Lolesports, Twitch
DIGNITAS vs IMMORTALS LCS SUMMER BETTING PREVIEW
Immortals and Dignitas are set to face off this Friday in the opening match of Week 5 in League of Legends Championship Series (LCS) Summer 2020.
Henrik "Froggen" Hansen and co. have failed to make any impact so far this split, losing all eight games played against Team Liquid, Team SoloMid, Evil Geniuses, FlyQuest, Counter Logic Gaming, Golden Guardians, and last week against 100 Thieves and Cloud9. However, they can take some positives from their last two losses.
Dignitas tend to have a fairly strong early game and a solid drake control. Against 100 Thieves, they managed to take the first blood, first drake and even the first turret, whereas they took the first two drakes, first Rift Herald and first turret against Cloud9.
It is also worth noting that last week Dignitas decided to swap out Froggen and Matthew "Akaadian" Higginbotham for academy mid laner Kim "Fenix" Jae-hun and former TSM jungler Joshua "Dardoch" Hartnett. While Dardoch performed well throughout the two series (2.2 KDA, 75.5% KPAR and 20.5% damage share), FeniX was extremely disappointing with a 0.9 KDA and 46.4% KPAR.
Another thing we can take from Dignitas' recent performances is that they have started to play much more aggressively. This may be due to their situation, which forces them to play with an all-or-nothing mentality, but it's fair to say this playstyle is earning them solid marks.
Recommended!
Immortals have also opted to give their academy players a chance, albeit in a far more drastic manner. Instead of swapping only a couple of players, they fielded their entire academy roster in Week 3 and were rewarded with a shock win against Golden Guardians.
Since then, Immortals have dropped games against Cloud9, Team Liquid and Evil Geniuses. While a 0-3 run does not inspire much confidence, there were some good signs in that stretch.
Immortals dominated the mid-late game against Liquid, picking up four consecutive drakes and the Rift Herald. They even held a gold lead for most of the game, but they eventually had to admit defeat after losing the base race by a split second. Against Evil Geniuses, Immortals once more held a substantial lead but dropped the ball in the late game.
Since the roster change, support Nickolas "Hakuho" Surgent, ADC Apollo "ADC" Price and mid laner David "Insanity" Challe have all justified their selection, averaging 4.3, 4.1 and 5.6 KDAs respectively. Although star jungler Jake "Xmithie" Puchero's 1.7 KDA reads poorly, he has played a pivotal role in Immortals' improved macro play with a 71% KPAR and strong leadership skills.
DIGNITAS vs IMMORTALS LCS SUMMER BETTING PREDICTIONS
Immortals have come along in leaps and bounds since the organisation decided to field their academy roster. If they had made this move earlier in the season, they might be a little higher than ninth in the league right now.
Much of Immortals' success comes down to the performances of their mid and bottom lane. Considering Dignitas don't have the players to match Insanity, Hakuho and Apollo, nor do they have a solid enough mid-late game, we have to side with Immortals to win this one with relative ease.
Dignitas tend to be very aggressive in the early game, however, so it is worth backing them to do some damage in the opening exchanges. If you can get odds of -111.11 or better, put a few bucks on the underdogs to take the first tower.