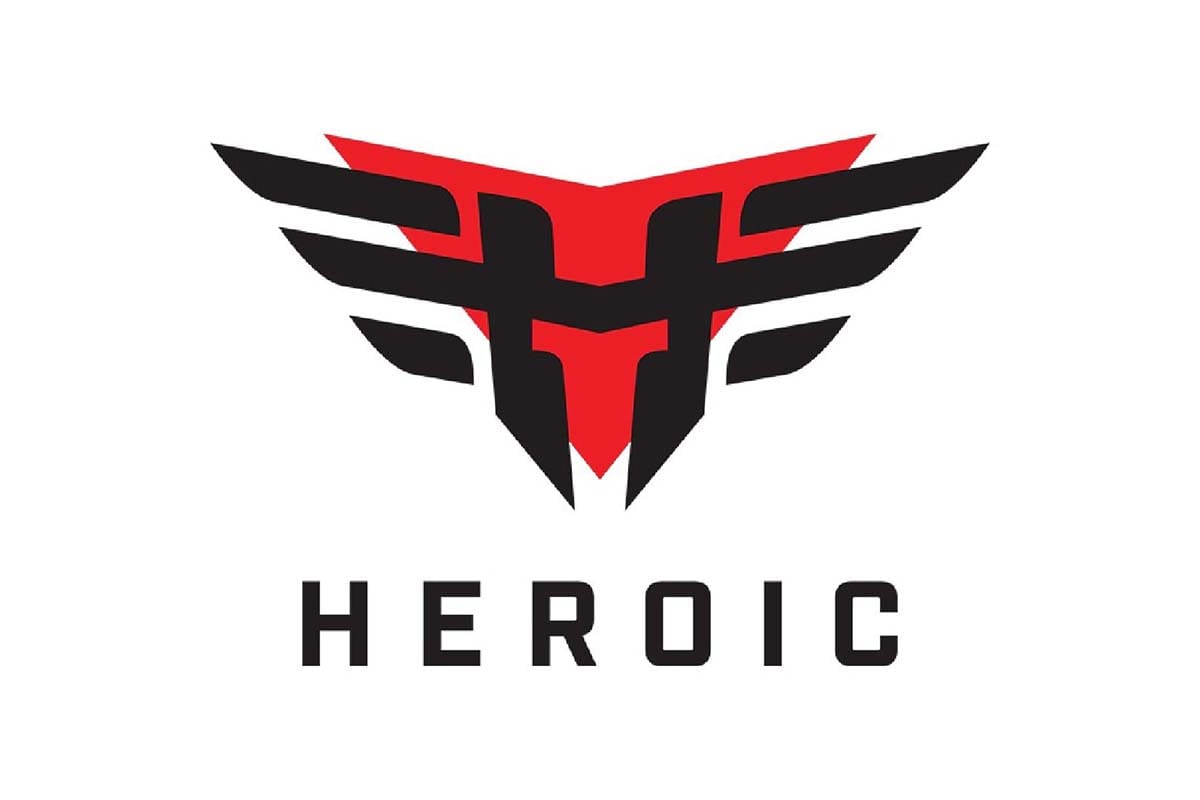 by in
Heroic became the highest-ranked Counter Strike:Global Offensive squad on April 24, following their 3-0 record in the BLAST Paris Major Europe RMR B and a runner-up finish in the recently concluded IEM Rio.
The BLAST Premier betting guide Paris Major RMRs and IEM Rio concluded this month and featured unpredictable turnouts as well as some fantastic upsets and impressive performances from underdog squads. 9INE, for instance, shocked the CS:GO community with their remarkable plays in the RMRs.
The performances of teams in the recent competitions led to a significant shake-up in the CS:GO top 30 ranking with several displacements and takeovers. Heroic notably dethroned the former No. 1 squad G2 in the world rankings following their impressive performance over the past weeks.
G2 held the position of the best CS:GO squad in the world since February before being knocked down by Heroic. There were several other movements in the top 30 rankings, such as Team Vitality's move to No. 2 and G2's drop to No. 4.
While Heroic lost to Team Vitality in the Intel Extreme Masters Rio grand finals, the team have shown amazing consistency in their matches. They ended their run in the BLAST Paris Major Europe RMR B without losing a game and going head to head with underdog teams like Monte and Aurora, both of whom gave impressive performances in the tournament.
Heroic capped off their month by giving a similarly commendable showing at the IEM Rio, taking down top teams like Natus Vincere and FURIA on their way to the grand finals. While they failed to beat Team Vitality in the grand finals, Heroic boosted their already impressive figures and snagged the position of the world best.
Heroic amassed 937 points in the world rankings, which is 21 points higher than Team Vitality at No. 2 and 159 more than Natus Vincere in third place.
Team Vitality managed to snag the second-best position in the world heading into the final CS:GO tournament until the release of Counter-Strike 2 as well as the trophy of the IEM Rio.
Team Vitality have been considered to have massive potential due to the impressive players on their lineup; however, the team are yet to live up to expectations. They have, however, improved significantly in the past months, reaching a 14-3 match record between March and April.
BIG notably moved from No. 19 to No. 11 in the world rankings after winning Heroic 2-0 to secure a 5-6th place finish in the IEM RIO. 9INE have also earned an honorable mention by climbing the ranks to No. 19 in the CS:GO top 30.
The squad ran through the tier-two scene this year, reaching a 3-0 record in the two European RMRs and several other impressive tournaments runs. Eternal Fire, however, have recorded a significant drop in performance, pushing them out of the top 30 CS:GO squads.