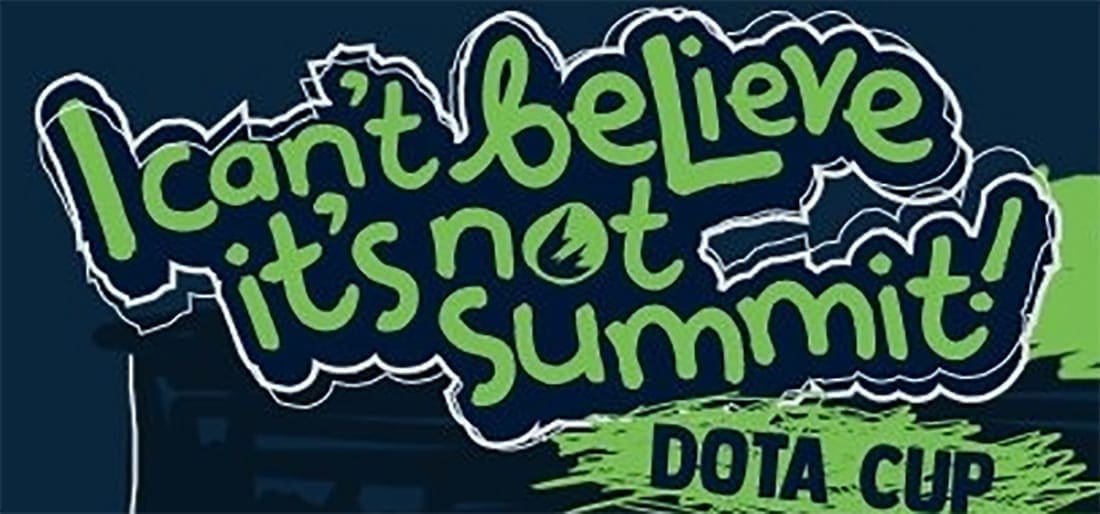 by in
This match-up begins on Friday, December 14, 2018 – 23:00 UTC+8.
The HAPPY GUYS will have their first encounter against Team Spirit in Dota 2 history today in the last day of the I Can't Believe It's Not Summit! group stage.
HAPPY GUYS have struggled so far in the group stage. Their only accolade was taking a single game from Vega Squadron in the first day of the group stage.
In their match-up against Alliance, they lost game one because Alliance drafted Phantom Assassin to their side to counter HAPPY GUYS's Drow Ranger in middle lane.
With Phantom Assassin blur providing him a 20% evasion in early laning phase, Drow Ranger had no way to harass Phantom Assassin because Drow Ranger only able to deal physical damage. Not only that, Phantom Assassin also purchased a stout shield to allow himself have 50% chance to block 18 incoming damage.

Best Dota 2 esports betting sites
Alliance had the game in their pocket as Phantom Assassin grabbed Battlefury at the 13-minute mark thanks to his good laning phase.
Phantom Assassin even got a rampage at the 28-minute mark in HAPPY GUYS' base right before HAPPY GUYS called GG.
In game two, HAPY GUYS were very lucky because they drafted Magnus and Phantom Assassin. Almost every team is banning either Magnus or Phantom Assassin in the first banning phase, however, HAPPY GUYS and Alliance were not doing it.
Phantom Assassin along with Magnus in this patch is simply unstoppable because Phantom Assassin always have a chance to turn the tables around with few lucky critical hits and Magnus can always ensure Phantom Assassin has a good farm in the game.
Despite HAPPY GUYS having the dream picks, they still lost the game because their synergy in team fight was so bad and Phantom Assassin did not have any big critical hits that changed the team fight outcome.
Team Spirit currently stands at second place in the group stage with 5 wins and 3 loses. They must take down HAPPY GUYS here with 2-0 so they can secure a tiebreaker chance against NoPangolier for seeding into the winner bracket of the playoffs.
From their performance of late, taking down HAPPY GUYS is not a problem for them because HAPPY GUYS have bad synergy.
Team Spirit vs. HAPPY GUYS betting prediction
After running our eye through the drafting abilities and recent form, we give Team Spirit a 80% chance to win this best-of-two series match-up 2-0.
Our recommendation is to go medium and bet on Team Spirit to win this best-of-two series match-up 2-0 at better than -200 at BetOnline.