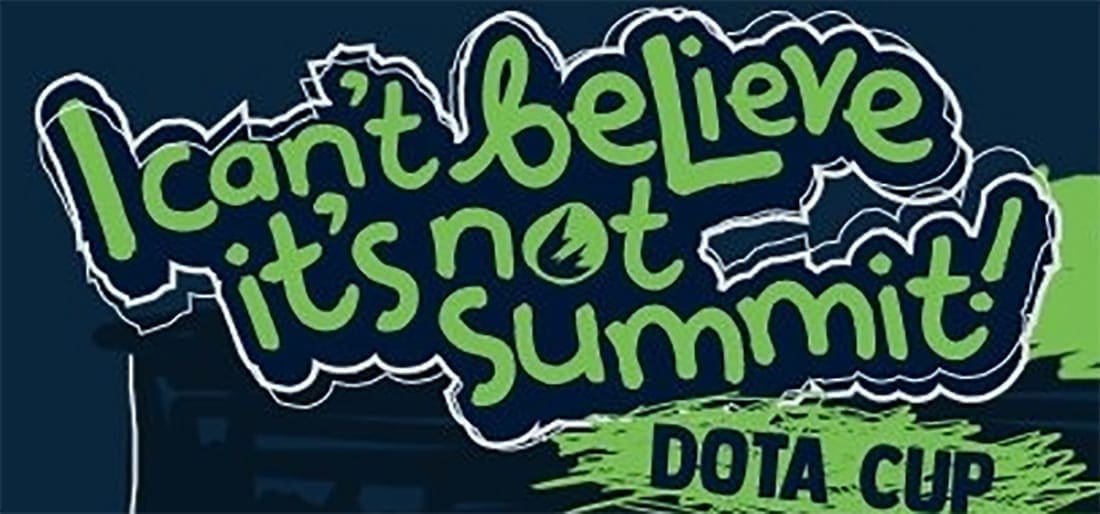 by in
This match-up begins on Saturday, December 15, 2018 – 05:00 UTC+8.
HAPPY GUYS will be playing against Team Empire Hope in the last match of the group stage in I Can't Believe It's Not Summit!.
Normally, the team's place will be finalized and the teams going to winner bracket will be determined after this match end. However, there might be a chance that both of these teams are going to the loser bracket if HAPPY GUYS are unable to grab one game from Team Spirit today.
Looking at recent performances of Team Empire Hope, they are actually doing better than what many expected in this tournament.
However, they are relying too much on Anti-Mage. Anti-Mage is stronger in this patch, but he is still weak when he does not have Battlefury and Manta Style. He cannot deal any impact in team fight before he is able to purchase these items.

Best Dota 2 esports betting sites
Kodos, the position two player from Team Empire Hope played Mepoo yesterday in their game one against NoPangolier, although he lost mid to Vengeful Spirit and eventually lost the game however we could see that his Mepoo game play was not that bad. At least his Mepoo should earned some from HAPPY GUYS in the match-up later.
Mepoo is a hero that required a fast hand speed micro-management heroes, because poofing of the clouds of Mepoo can nuke down any support or soft carries.
HAPPY GUYS is drafting versatility of carries, including Drow Ranger, Medusa, Slark and also Tiny.
Illidan, the position one player from HAPPY GUYS are good in Drow Ranger, Drow Ranger is a hero that lacking of mobility while get ganked however he always manage to find nice position in team fight to allow himself free hitting enemies.
HAPPY GUYS vs Team Empire Hope betting prediction
After running our eye through the drafting abilities from both squads, we give HAPPY GUYS a 60% chance to win this match-up 2-0.
Our recommendation is to go low and bet on HAPPY GUYS to win the game 2-0 at better than +130 at BetOnline.