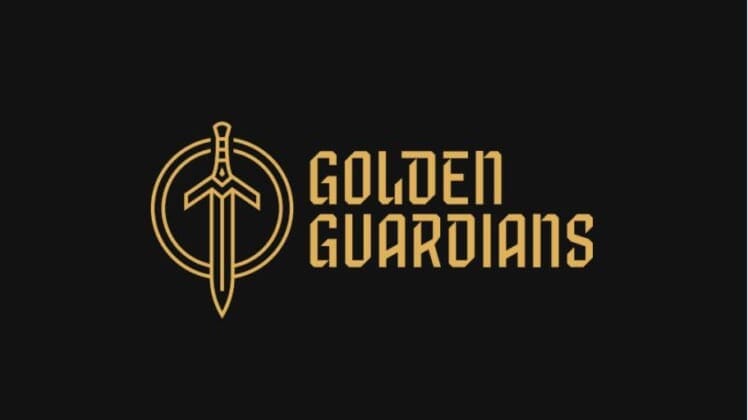 by in
Golden Guardians announced on Wednesday that their League of Legends Championship Series academy team were gearing up to leave the North American Challengers League (NACL).
In their statement, Golden Guardians disclosed that they were indebted to the NACL developmental system, which provided a space for multiple players to grow.
"With the recent change in NACL requirements, the Golden Guardians have decided to opt out of maintaining an NACL spot for the Summer Split," the statement read.
"The Golden Guardians have a long established interest in fostering talent development and creating the best environment for our LCS players to thrive."
The organization added that they are focused on "long term goals" and intend to continue supporting amateur players through their 2023 AOE sponsorship. In the meantime, the team will continue monitoring the NACL as well as other potential developmental opportunities.
Golden Guardians also stated that they would financially assist players and coaches that would be affected by the change. The organization are yet to announce if any of their NACL players or coaching staff will participate in the upcoming Summer Split on June 1.
Golden Guardians' announcement aligns with similar moves by a number of North American amateur teams to leave the scene due to the newest changes to developmental requirements.
Following Riot Games' announcement that LCS organization participation in the NACL would be optional, teams like Immortals and TSM opted out of the scene. Team Liquid also recently announced that they would continue their involvement in the amateur league.
In a video earlier this week, the organization's CEO, Steve Arhancet, pointed out several issues within the amateur scene that made it difficult for most LCS teams to participate. One is the mix of amateur players and professionals, as well as the complex ways for gamers to get involved.
The LCS Players Association, which is made of players from the 10 squads in the league, also shared its displeasure over the NACL requirements changes. The group pointed out that the changes would significantly impact the job security of several people within a short time span.
Golden Guardians will face off against Cloud9 on June 1 in the first-round match of the 2023 LCS Summer Split. The team previously played against Cloud9 in the MSI and Spring Finals, losing to the North American organization both times.

More esports news