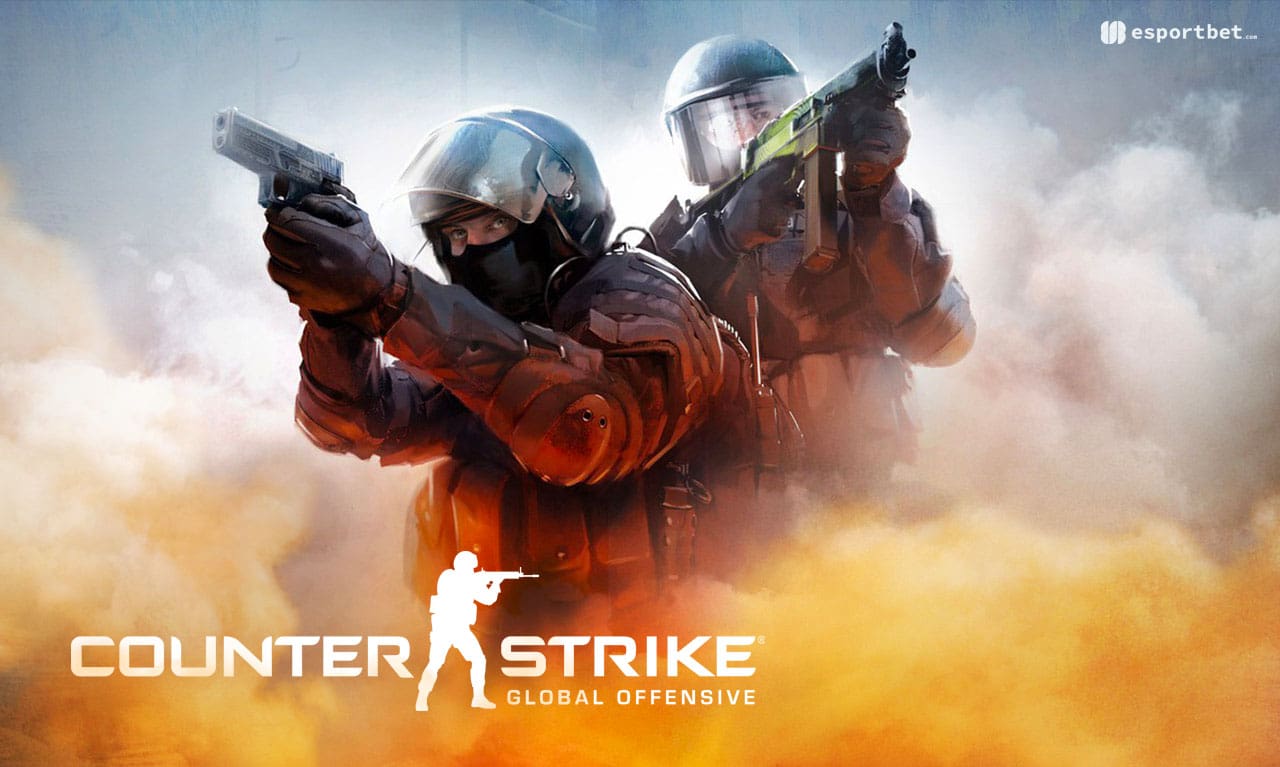 by in
On Wednesday, GenOne officially announced that they had parted ways with their entire Counter-Strike: Global Offensive lineup and would focus on the organization's academy squad in the future.
In a lengthy statement, GenOne's chief executive, Sebastien "⁠KRL⁠" Perez, revealed that they had terminated the contracts of Christophe "⁠SIXER⁠" Xia, Noé "⁠NeOo⁠" Guenego, Damien "⁠wasiNk⁠" Dufour, and Jérémy "⁠jeyN⁠" Nguyen.
According to KRL, GenOne needed a team whose passion and determination aligned with theirs and felt driven to "go the furthest possible".
"We are also pleased to announce that we will be focusing now on our academy team. It's a team full of potential, composed of young talents who are passionate about the game and who share our vision and our values," the translation of the post read.
"We are determined to support them, train them, and develop so that they can proudly represent the GenOne team In future competitions. We would like to thank the outgoing team for their contributions and efforts to the Genone team."
While there is currently no information concerning the team's future and if they intended to stay together, jeyN released a separate statement disclosing that he intended to leave the squad.
"We managed in a short time to prove that we had a good place in the French subtop with the victory in Cashcup, the NumberOne, La Coupe, the million dollars for the community," jeyN's wrote in a TwitLonger.
"Unfortunately, all good things must come to an end. With the sawtooth results and the judgment of GenOne, I made the difficult decision to leave the team. I'm left with incredible memories, and I'm looking forward to the next chapter with CS2."
The news follows GenOne's disappointing start to the year and their drop from the top 100 in the world rankings. Out of 16 recorded matches, the team won only six and reached a 2-3 record in the ESEA Advanced.
The squad also failed to record any commendable success in the ESEA Advanced, losing to second-tier teams like SHIPACHI and HYDRA in the division.
Prior to their disappointing year, GenOne secured victories in a number of regional tournaments like the NumberOne Season 3 and the La Coupe 3 Paris. The team also earned a $175,000 cash prize for winning the WhiteBIT Community Clash and was placed No.66 in the world by the end of 2022.