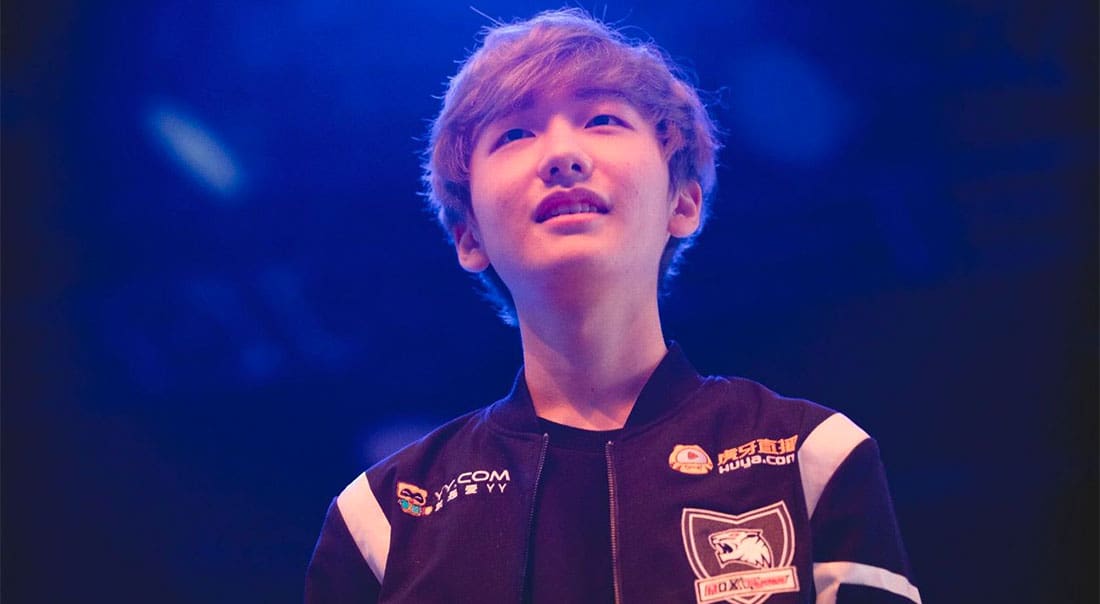 by in
Gen.G announced on Monday they had extended jungler Han "Peanut" Wang-ho's contract ahead of the 2023 League of Legends Champions Korea (LCK) season.
All the contracts of players on Gen.G's League of Legends roster came to an end on November 21 — except that of mid laner Jeong "Chovy" Ji-hoon, who has been on the team since November 2021. Hence, the current roster only includes Peanut and Chovy. Choi "Doran" Hyeon-joon, Ko "YoungJae" Yeong-jae, and Son "Lehends" Si-woo are now free agents.
With these players, Gen.G were able to earn third-fourth place at the 2022 LoL World Championship after coming in first place at the 2022 LCK Summer Playoffs, where they defeated T1 with a 3-0 sweep.
Peanut made his debut for Gen.G in November 2018, and he left in 2019 after a period of one year. He made his return to the team last November and has been with them ever since.
The 24-year-old player has graced many esports teams since starting his professional career in 2014 while representing NaJin emFire. Subsequently, the Korean moved on to teams like Rox Tigers, SK Telecom T1, LGD Gaming, and Team Dynamics.
Peanut is the 14th player to garner 1,000 kills, which he achieved during the 2021 LCK season. In July, he participated in his 500th LCK game. Peanut has been named MVP in the 2021 LCK Summer, the 2017 LCK Spring, and the 2022 LCK Summer finals.
Gen.G also recently parted ways with the veteran bot laner Park "Ruler" Jae-hyuk on November 10. Currently, it is unknown which other player's contract will be extended or if they are already in talks with some other player. However, it is likely Gen.G will take advantage of the free agency season, which just commenced on Monday.