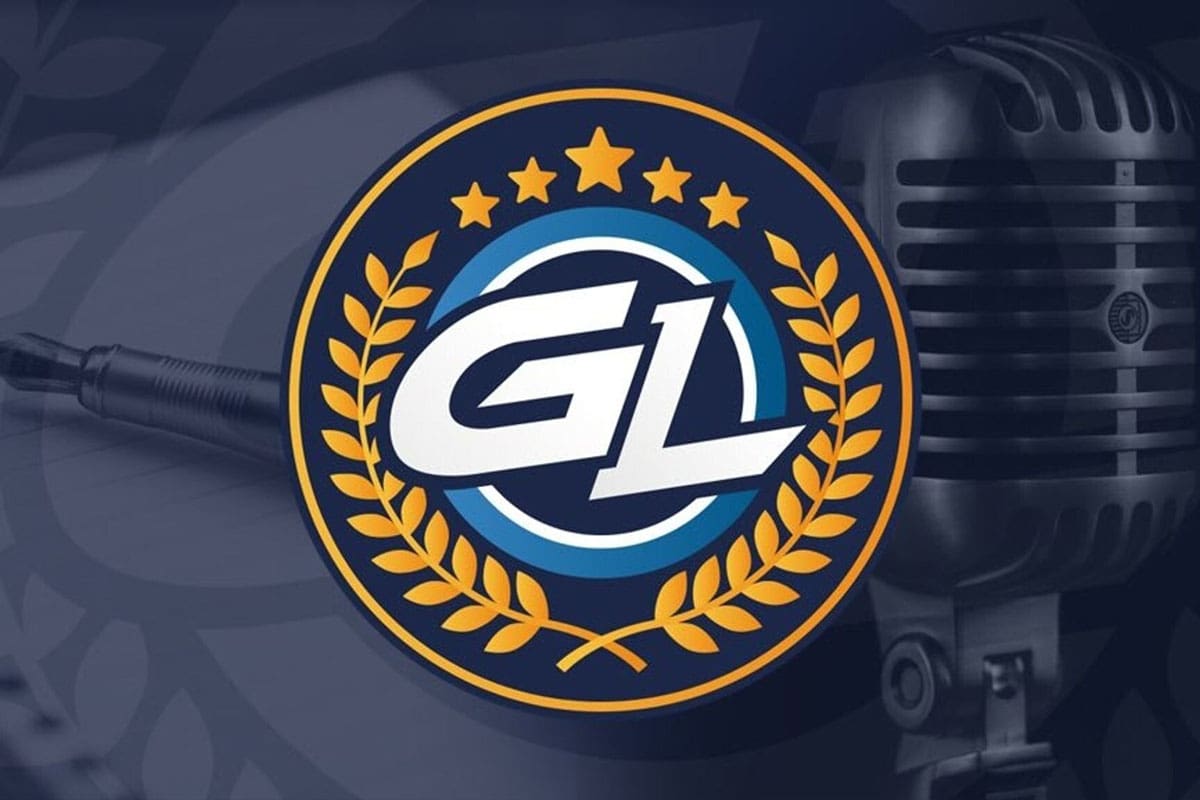 by in
GamerLegion secure new additions to their CS:GO team
GamerLegion has officially unveiled the newest additions to their Counter-strike: Global Offensive roster ahead of the IEM Rio Major Europe Regional Major Ranking (RMR) set to take place in October.
The esports franchise announced that AWPer Frederik "acoR" Gyldstrand, Nicolas "Keoz" Dgus, and Polish IGL Kamil "siuhy" Szkaradek are all now officially part of their roster. The new trio joined Isak "⁠isak⁠" Fahlén and Mihai "⁠iM⁠" Ivan to fill up GamerLegion's official roster, with Ashley "⁠ash⁠" Battye as the head coach.
Isak and iM were the only ones in the active lineup after the esports team split with Sean "eraa" Knutsson, Alfred "RuStY" Karlsson, and Patrik "Zero" Žúdel two months ago. The contract termination of the players took place within a month, and GamerLegion spent the next two months searching for replacements until landing on their current trio.
The new members have already been a part of the GamerLegion's lineup for a while, having participated in the European RMR tournament open qualifiers previously. They were able to qualify for the IEM Rio Major despite their short time working as a team.
Prior to joining GamerLegion, acoR was part of MOUZ's lineup. The AWPer spent most of 2022 benched after a series of poor performances during his stint with the team. He was previously a member of MAD Lions before moving to MOUZ in January 2021 and was made inactive in January 2022.
Siuhy, on the other hand, played for the MOUZ NXT Academy squad and led the team to win four consecutive titles in the most well-known junior CS:GO tournament, the WePlay Academy League. The team's core notably collapsed in August.
It was speculated previously that siuhy would be added to the lineup of MOUZ's main team, but the player's recent signing proved otherwise. The assumption was primarily because earlier this year, MOUZ promoted academy team players like Jon "JDC" de Castro, Dorian "xertioN" Berman, Ádám "torzsi" Torzsás, and the head coach Dennis "sycrone" Nielsen to the main squad.
Prior to playing under the GamerLegion banner for the open qualifiers, Belgian rifler Keoz was a part of the Falcons. He was, however, taken off the lineup last month to make room for Kévin "⁠misutaaa⁠" Rabier and Nathan "⁠NBK-⁠" Schmitt.
Keoz also notably played for Syman Gaming in 2019, as a part of the CIS squads that participated in the 2019 StarLadder Berlin.
With GamerLegion's new players, the esports franchise is ready to participate in the IEM Rio Major Europe RMR next month in Malta. The squad was placed in Group A with teams like G2 Esports, FaZe Clan, Astralis, Bad News Eagles, Eternal Fire, ECSTATIC, 1WIN, B8, Fnatic, Ninjas in Pyjamas, Team Spirit, Sprout, Aurora, Cloud9, and forZe.
GamerLegion is set to play against the top team in the world at the moment, FaZe Clan, in the tournament's first round.

More esports news