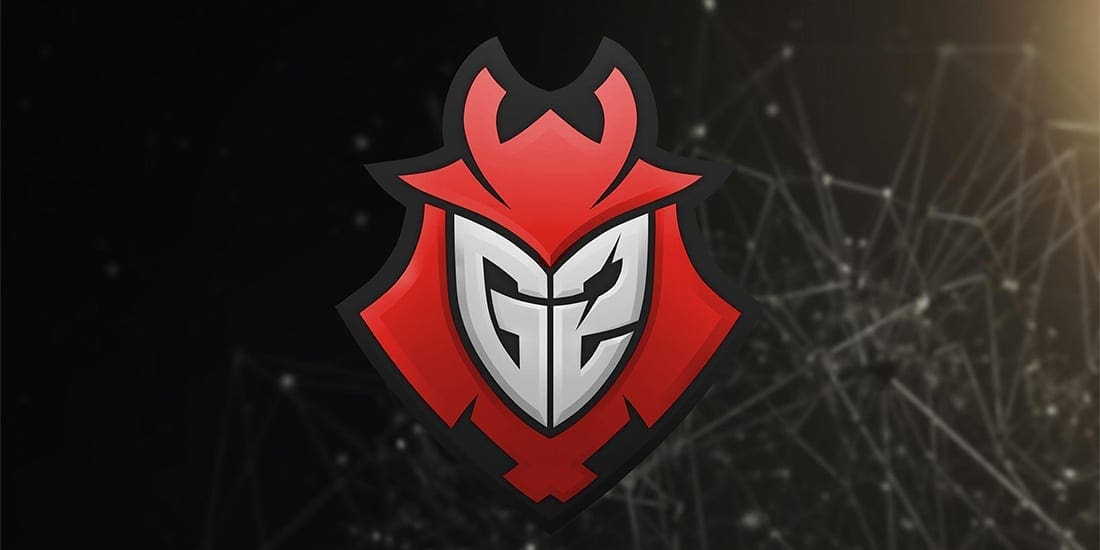 by in
G2 Esports took on Evil Geniuses earlier on the second day of the 2022 League of Legends Mid-Season Invitational's rumble stage and defeated them in a best of one outing at MSI 2022.
The win against EG marked their 23rd consecutive win as they extended their winning streak. It also marks their fifth win over the Evil Geniuses in the Mid-Season Invitational event, having won all four games in the group stage of the tournament.
The European organization, headquartered in Berlin, Germany, is yet to lose a game since March 26, the first round of the LEC Spring Playoffs. Their roster which consists of top laner – Sergen "Broken Blade" Çelik, jungler – Marcin "Jankos" Jankowski, mid laner – Rasmus "caPs" Borregaard Winther, bot laner – Victor "Flakked" Lirola Tortosa, support – Raphaël "Targamas" Crabbé and head analyst Rodrigo "Rodrigo" Domingues Oliveira, have been performing at the highest level.
G2 Esports started their first day at MSI 2022 on a high, cruising through their opponents despite being the underdog as designated by sportsbooks. T1, who were on a 26-game winning streak having constantly rummaged through their opponents, were shut down by G2 on Friday. They ended their hopes for a perfect season and went on to put big market team Royal Never Give Up on their backs later on that day.
On day 2, G2 Esports was faced with Evil Geniuses, who they have defeated four times already in May. Although EG started quite well and had an early momentum at the 20 minutes mark, it was G2 who later made some late picks to secure the win and extend their winning streak.
Broken Blade and caPs posted 4 kills to give their team the advantage, with a stellar stat of 4/2/10 and 4/2/9 respectively. But it was Jankos who had the most kills, as he recorded a top jungler stat of 5/2/9. Flakked registered a scoreline of 3/1/6, while support Targamus was good for 0/1/9.
After defeating Evil Geniuses, G2 will face Saigon Buffalo in a same-day fixture as day 1. Buffalo has been the better team between both teams in their head-to-head meetups. They have recorded 3 wins out of a total of 4 meetings, with G2 defeating them just once.
The Vietnamese esports organization is yet to win a game in the MSI rumble stage, as they have a 0-3 record. They will be looking to secure their first win against G2.
G2 Esports leads the standings with a sweep (3-0), while RNG places second with a 2-1 record, while T1 and PSG Talon are tied for third at 2-1 and EG fourth with a 1-2 record in the MSI second round. G2 will take on PSG Talon, and RNG on Sunday. While G2 leads the rumble stage, caPs lead the tournament with the most kills, averaging 5.75 kills per game.