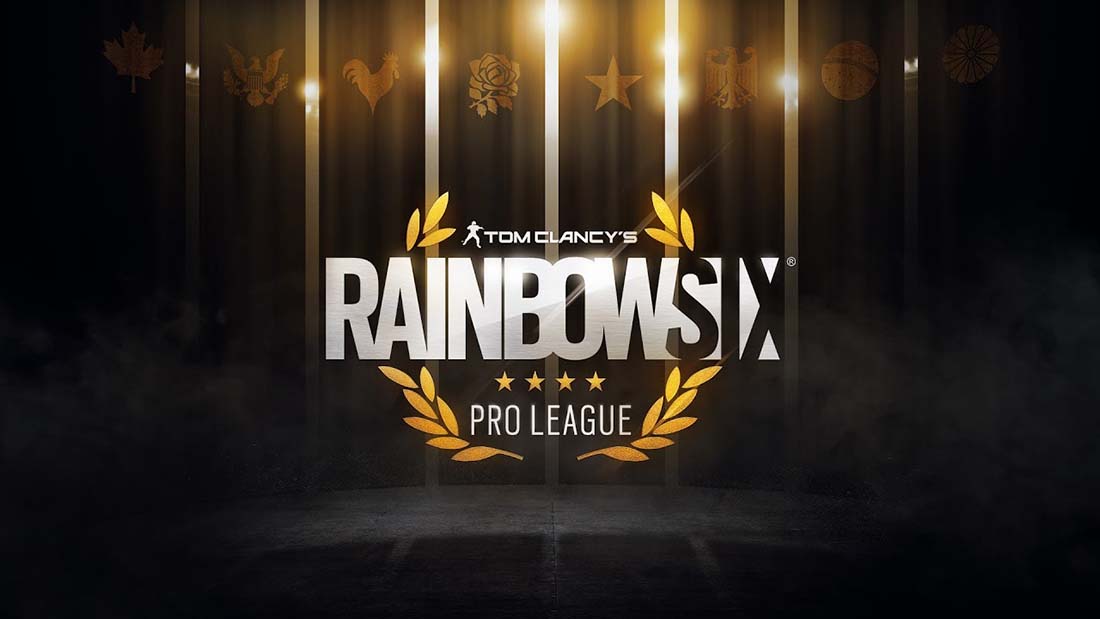 by in
In this betting predictions article, we will look at the Rainbow Six Siege fixture between G2 Esports and BDS Esports, which is set to take place this Monday on the opening day of Rainbow 6 European Pro League S11.
Here is our G2 Esports v BDS Esports betting predictions with odds courtesy of BetOnline.
G2 Esports vs BDS Esports predictions
Despite their best efforts, G2 Esports ($1.94) finished last season third in Europe, just barely missing out on securing a ticket for the season finals, which was a rather poor result for the most dominant franchise in the history of R6S.
MORE: TOP ESPORTS BETTING SITES
G2 are one of the teams that enter each season with huge expectations on their shoulders, simply due to their rich and successful history in the R6S scene. That being said, G2 are not as strong as they once were and their recent performances fail to inspire much hope they will be able to recapture their glory days anytime soon.
Looking back to 2019, G2 reached their peak when they won the Rainbow Six Invitational in February. Since then, however, G2 were on a steady decline, which culminated in a fifth-eighth place finish at OGA PIT S3 and fifth-sixth place finish at 2020 Six Invitational – European Qualifiers.
Their disastrous performance in both OGA PIT and EU qualifiers means G2's only chance to participate at Six Invitational rests solely on being invited by the organisers and while there are arguments to be made the reigning champions should receive the invite, their recent results have not made the decision easy.
What exactly caused G2's fall from grace is anyone's guess, but we believe it's fair to say that the departure of Daniel "Goga" Mazorra Romero to Team Vitality in November played a role in it. As Goga's replacement, G2 signed former NaVi member Pascal "Cryn" Alouane, who is a solid player, but arguably a downgrade from Goga.
Based on their most recent results, it's hard to see G2 being able to contest top spots in the league as it seems like their era of dominance is well behind them.
BDS Esports ($1.74) have earned themselves a ticket to the top-tier of R6S competition by defeating GiFu eSports in the relegation battle and are now set to return to their former glory.
Leading BDS is no other than Stéphane "Shaiiko" Lebleu who will seek revenge following his highly controversial ban in 2017 when he was accused of cheating which earned him a two-year-long break from the scene.
While we will never get a definitive answer as of whether Shaiiko was really cheating or was he simply too good as claimed by many professional players, one thing is for certain – he is back and he is better than ever.
Shortly after returning to the scene, Shaiiko quickly reminded us all why he is regarded as the best player that ever appeared in the R6S scene and despite the fact he was out of the competition for two years, he has shown there are only a few players in the world, who can match him in raw skill he brings to the table.
Suffice to say, Shaiiko will be the key player for BDS throughout the season and if his performance at European Six Invitational 2020 is anything to go by, BDS are set to leave a mark in S11. There are, however, some concerns whether BDS will be able to adapt to the Pro League quickly enough and while they have an experienced roster, which should make the process much faster, BDS still will need some time to get their wheels spinning.
As far as their clash with G2 is concerned, we firmly believe BDS should not be seen as a favourite. BDS while a very solid team have been unable to consistently find success over G2, which is why it's reasonable to believe they won't be able to impress here either.
Another thing worth considering is that BDS will look to avoid using their best strategies for the first part of the season, just so they don't show too much ahead of the Invitational.
With that in mind, we see G2 vs BDS as a 50/50 match, which from a betting perspective means we have to side with the underdogs.
G2 Esports v BDS Esports prediction: G2 Esports to win, paying 1.94 with BetOnline.
More esports betting predictions