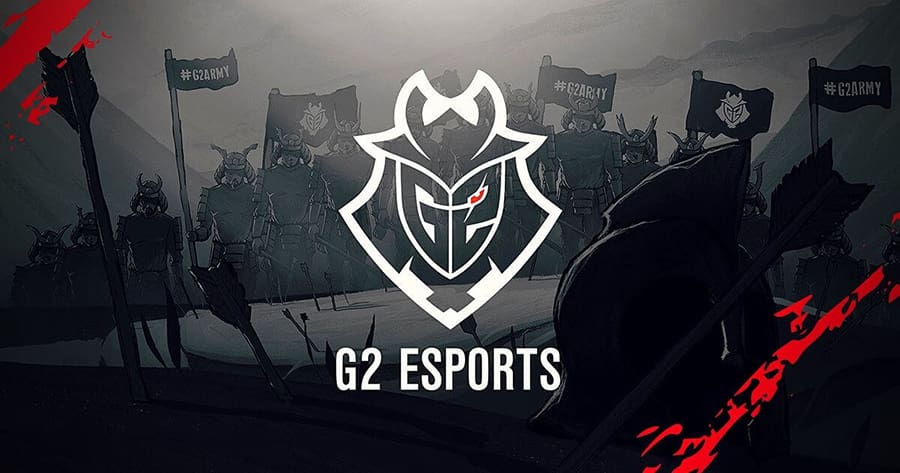 by in
The G2 Esports League of Legends roster could soon look very different to what we saw in their final game against JD Gaming at the 2022 LoL World Championships, as jungler Marcin "Jankos" Jankowski and AD carry Victor "Flakked" Lirola Tortosa have been informed they are no longer required.
G2 were knocked out in the group stage after finishing on the bottom of Group A with a 1-5 record. After a disappointing campaign, the European organisation has now told their Jankos and Flakked to "explore all their options as they will not be a part of G2 Esports roster next year".
Even though Jankos only re-signed with G2 Esports for two years back on January of this year, it seems as though G2 want to go in a different direction after failing to defend their title in the LEC Summer split and being knocked out early at LoL Worlds 2022.
Flakked only signed with G2 this year after spending the previous four years in the Spanish ERL scene. This was the 21-year-old's first year in Europe's top League of Legends division, the LEC.
It appears this change of mind and direction wasn't expressed to the rest of the G2 roster, as mid-laner Rasmus "caPs" Winther said on his latest episode of 'Caps Recaps' that he was proud of the team's new bot laner after his first season in the LEC.
"He just comes into G2 and he's expected to perform. And I think he did, so I'm very happy for my team and I'm interested to see how we can grow in the future," said caPs.
He also explained that G2 were already going downhill as they entered LEC Summer and most definitely at Worlds.
"We were in a downward spiral. We were doing quite well in Summer, but then we had an unfortunate final, and I think since then we kind of lost our momentum," he said.
"I think that regardless of how the year ended out, it was not an easy task for everyone."
Winther was still grateful for his team's effort throughout the year, even if G2 didn't achieve the results they had set out to achieve.
It is unknown whether Jankos and Flakked will "explore their options" and make their move to another team, or whether an ugly breakup will occur, but whatever happens, it will be a very interesting off-season for the G2 Esports organisation.