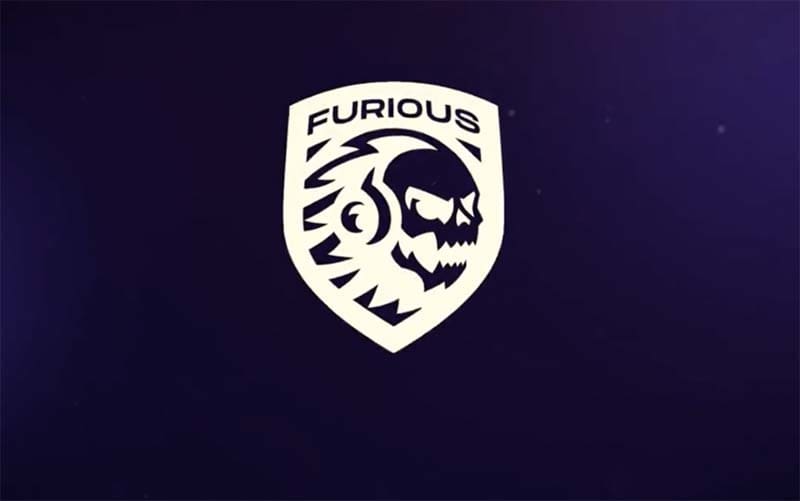 by in
The Latin American esports organization Furious Gaming and the Web3 esports platform FITCHIN have announced a partnership deal.
FITCHIN acts as a link between the worldwide gaming community, esports teams and content creators through their digital gaming system, hosted on the blockchain.
Through this newly formed alliance, Furious will be able to utilize the advantages given by FITCHIN to bring fans closer to their favorite squad through the utilization of tournament formats, NFT collections, community hubs, and exclusive experiences.
Gonzalo 'Gonzo' Garcia, CEO of Furious Gaming, spoke on the deal: "The main connection between FITCHIN and Furious is innovation.
"FITCHIN is a platform that is here to innovate," he said.
"Our partnership will innovate how we interact, innovate how markets work, and innovate the way communities interact with pro esports teams including influencers in the industry."
 
Furious Gaming is one of the esports organizations in the region that has been around the longest, having been established in 2011. It presently maintains rosters for a variety of games, including League of Legends and Counter-Strike: Global Offensive.
The Latin American esports organization will bring its extensive history and years of experience to the platform, allowing it to join FITCHIN at the forefront of Web3 technology. Members of Furious Gaming will have the ability to vote on how the community treasury's earnings, which are owned only by those members, are spent.
The first people who sign up for a membership with Furious Gaming will enter a drawing for a reward that is payable in $CHIN, the native currency of the FITCHIN system. Members will also be able to actively engage in any future Web3 development projects that are carried out by the team in collaboration with FITCHIN.
The Marketing Director at FITCHIN, Gaston Santourian, spoke about the partnership: "We are proud to add Furious to our roster of premier partners," he said.
"Our partnership continues to support our mission to change and improve how global gaming communities connect."
The Furious Gaming fan base in Latin America is estimated to be over 250 million. They most recently received a new investor and partner, the renowned star Paulo Dybala, who is from Argentina and plays for A.S. Roma in the Series A competition in Italy.
FITCHIN is the 13th company to join the organization as a partner, following companies such as the streaming platform Twitch, Monster Energy, and the gaming peripherals brand Razer.
Together with Furious, FITCHIN will host their first amateur event, which will be called "DUOS Furiosos x FITCHIN".
The spectacular 2v2 League of Legends tournament serves as the foundation for the team's engagement with its community, which also will shortly have access to more memberships.
The platform previously teamed up with another Latin American organization, KRÜ Esports, earlier this year and will be hoping to continue their growth in the coming months.