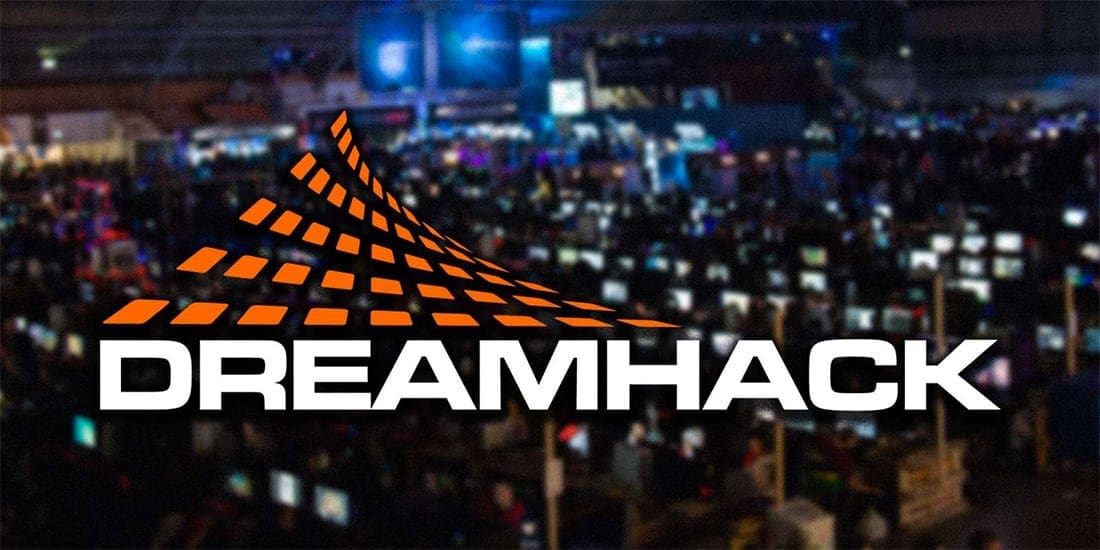 by in
FURIA ESPORTS vs TEAM ONE CS:GO BETTING & MATCH DETAILS

CSGO Betting Odds:
FURIA -1428.57 at BetOnline | oNe +650 at BetOnline
CSGO Betting Lines:
FURIA -1.5 at -227.27 | oNe +1.5 at +162
When:
August 12, 2020 at 10:00 PDT
Watch Live:
Twitch (https://www.twitch.tv/DreamHackCS)
FURIA ESPORTS vs TEAM ONE DREAMHACK OPEN SUMMER 2020: NORTH AMERICA BETTING PREVIEW
Brazilian rivals FURIA Esports and Team oNe will face off in the winners' match of Group B at DreamHack Open Summer 2020: North America for a direct bye into the playoffs and a guaranteed US $8,750 in tournament winnings.
Team oNe earned their spot at the DreamHack Open Summer via the closed qualifiers, where they edged out New England Whalers (2-1) in the first round, but had to admit defeat to Ze Pug Godz (0-2) who humiliated them with 16-8 on Nuke and 16-6 on Overpass in the final round of the qualifiers. Despite their shaky run through the qualifying tournament, however, Team One did not fail to impress at the main event.
In the first round of the group stage, Team oNe reverse-swept Cloud9 in what was one of the most one-sided upset wins in recent times. The series began on Nuke, where Pedro "Maluk3" Campos and his team kept up the pace with Cloud9 and eventually forced overtime, but fell short and lost 15-19.
Things, however, started to look up on Inferno, where Team oNe not only defeated Cloud9 but utterly humiliated them by claiming an 11-4 lead in the first half and closed out the map with five straight rounds on T-side (16-4) to tie the series at 1-1.
The third and final map of the series (Dust II) played out more or less the same way as Inferno, with Team oNe claiming an 11-4 lead by the end of the first half and later hitting the final nail in C9's coffin with a 5-1 run on T-side to win the map 16-5 and series at 2-1.
Looking to stop the high-flying Team One will be FURIA, who are entering this match as the highest-rated South American CS:GO team and eighth-highest rated team in the world as of the last global ranking update. FURIA have slipped down the global rankings by four spots since June, however, that does not tell us much about their strength, since FURIA were hardly active across the last two months.
In June FURIA have attended BLAST Premier: Spring 2020 American Finals, which they finished in third after losing to Evil Geniuses (1-2) in the lower bracket finals. FURIA later took a swing at the cs_summit 6 Online: North America, where Andrei "arT" Piovezan and co. struggled to recapture their old form.
FURIA ended the cs_summit 6 Online: North America in sixth place following their loss to Cloud9 (1-2) in the fifth-place match. Before that, FURIA lost to Evil Geniuses (1-2) and Team Liquid (0-2) in the group stage, but at least managed to take down their regional rivals MiBR (2-0) as to not finish the competition without a single win.
Since cs_summit FURIA have played only one game, which came this Sunday, when they defeated Yeah Gaming (2-0) in the opening match of DreamHack Open Summer 2020: North America. While FURIA were the rightful victors that day, their win was not as straight-forward as the result would suggest.
FURIA took the series lead on Inferno (2-14), however, almost fell apart on Mirage, where they held a 15-8 lead, but lost six consecutive rounds before locking in the 16th round, thus narrowly edging out a significantly weaker team with 16-14.
FURIA ESPORTS vs TEAM ONE DREAMHACK OPEN SUMMER 2020: NORTH AMERICA BETTING PREVIEW
FURIA are without a doubt the better team in this bout quality-wise, but we can't ignore the fact that arT and his crew have played only one game since the start of July.
Taking a break might be a solid decision in the long run as it allows players to recharge their batteries and get ready for the challenges ahead, yet we see time and time again how poorly teams tend to perform for the first weeks after the break.
As evident from FURIA's narrow win against Yeah, they are still a bit ring rusty. While we can expect the no.1 Brazilian team to take the spoils here, it's far from guaranteed they will manage a clean sweep.
If Team oNe manage to get their hands on Train, where they are 9-2 and hold an eight-game winning streak, it's highly likely the underdogs will steal at least one map.