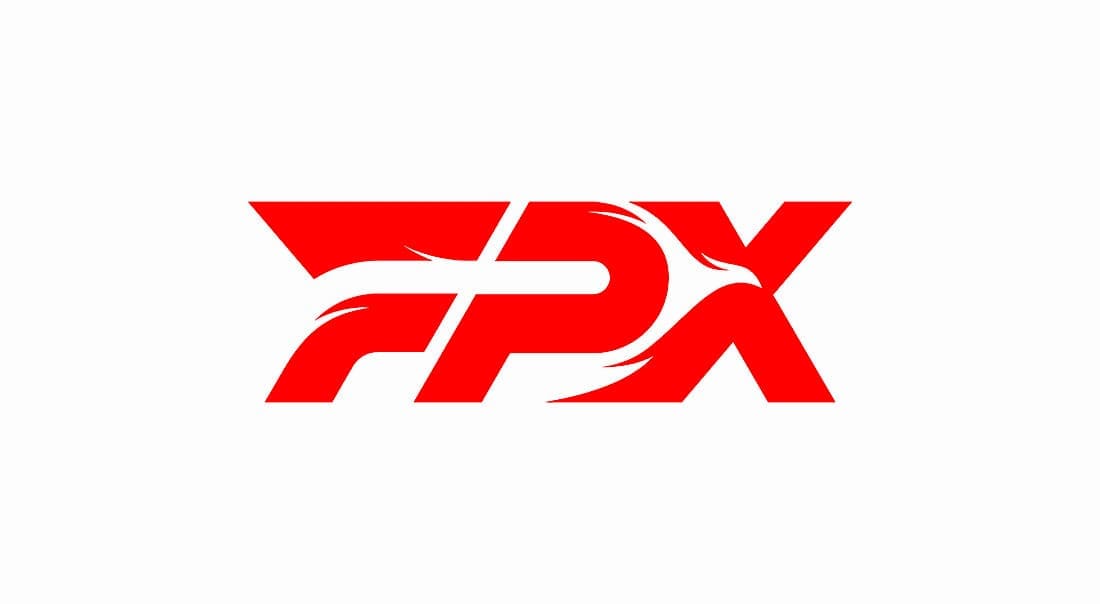 by in
On Monday, FunPlus Phoenix announced the disbandment of their Valorant roster. Despite a good run in the 2022 VCT season, the Chinese esports organization has allowed every member of the all-European team to take up other offers.
The released roster include Ardis "ardiis" Svarenieks, Dmitry "SUYGETSU" Ilyushin, Pontus "Zyppan" Eek, Andrey "Shao" Kiprsky, and in-game leader Kyrylo "ANGE1" Karasov. Coach Erik "d00mbr0s" Sandgren and analyst Neil "neilzinho" Finlay were also not spared.

The announcement was made on the franchise's official Twitter page, as the organization bade farewell to the players and thanked them for their contributions to the team.
 

"After years of thrilling and splendid adventure, today we bid farewell to our glorious Valorant squad," the announcement read.
 

"ANGE1, ardiis, Shao, suygetsu, Zyppan and d00mbr0s, thank you for everything you've brought to FPX. We wish all of you the best of luck in your future endeavors.

"From the unknown to being the best in EMEA, we went through a long way and conquered numerous obstacles to get to where we are today. 

"The legacy, the spirits, the dedication, and all the incredible milestones you have accomplished under our banner will never be forgotten."
 


The franchise also thanked the fans for being loyal and staying true to the team through all the highs and lows.
"Thank you to everyone who has followed and witnessed every battle we've fought together, and shared the joy and pain with us!" the tweet continued.


"Y'all have made all the chapters of twists and success into a wonderful story of #FPXValorant. See you in the next chapter of our adventurous journey."

Every player on the roster is reported to have already landed a new home ahead of the 2023 season. Ardis "ardiis" Svarenieks will reportedly be a part of NRG Esports' 2023 Valorant roster alongside the former OpTic core that includes Chet "Chet" Singh. The FPX core is said to have been acquired by Natus Vincere, although an official announcement has yet to be made.


FPX's decision to release their Valorant roster hinges on Riot Games' not to offer the team a partner slot for the 2023 VCT season. While FPX missed out on the EMEA international league, NaVi were selected to represent the CIS region. NRG Esports, meanwhile, made the cut for the North American region.
 

All three international leagues will guarantee premium competition in the 2023 season as the top-tier category. The Challengers circuit, which will operate below the premier leagues, will serve as an avenue for qualification for other leagues.
 

FPX had quite a run in the 2022 VCT season, winning the VCT Stage 2 Masters in Copenhagen, Denmark. They bested Paper Rex in the best-of-three grand final series to clinch the $200,000 prize money.
 

On the back of their victory at the Stage 2 Masters, the franchise went into the Valorant Champions pumped for a good run. There, they finished in fourth place, losing to DRX in the lower-bracket semifinals.