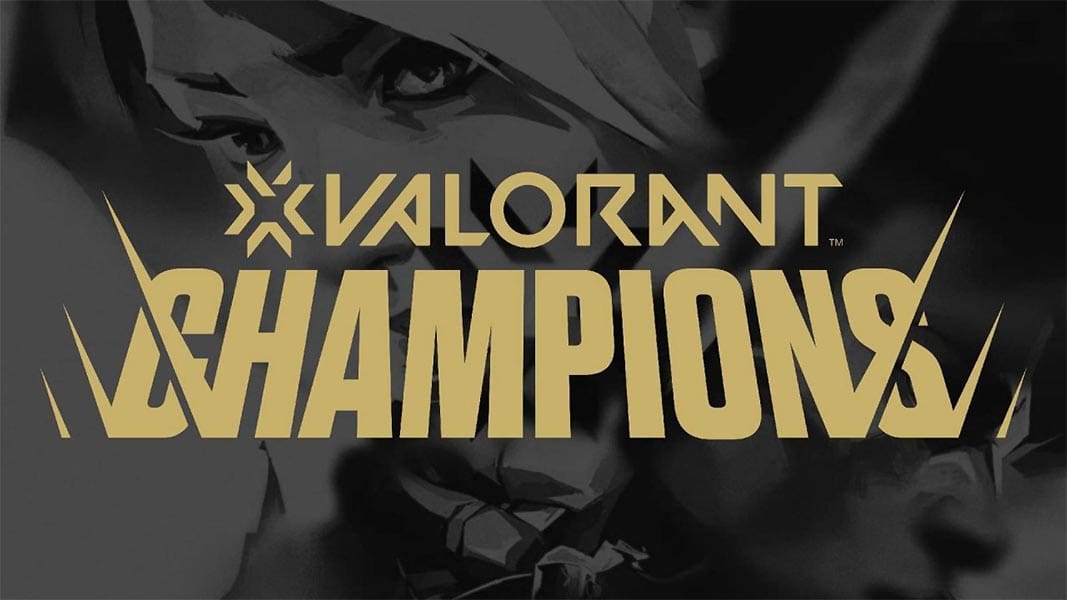 by in
The VALORANT Champions Group C winners' match between FunPlus Phoenix and XSET has been postponed to September 5, at 4am TRT, due to numerous players on the FPX squad falling ill.
An early announcement was made on Sunday morning by the VALORANT Esports team at Riot Games, stating that FPX would not be capable of fielding a full lineup. It was decided that the group elimination match with FPX and XSET would not take place on Monday alongside the other two matches that were planned to take place on the same day. These matches in question are XERXIA versus KRU, and Fnatic's match against FURIA.
This is the third international tournament that FPX have competed in this year, and each one has presented them with some sort of challenge in terms of the availability of their squad. Due to travel constraints, they were unable to go to the Masters in Reykjavik despite the fact that they won EMEA Stage One. They also had to start the Masters Copenhagen tournament without Dmitry "SUYGETSU" Ilyushin, and the replacement player, Mathias "SEIDER" Seider, did an excellent job. After SUYGETSU's comeback, the squad was able to pull off an impressive victory by winning the competition.
READ: XSET defeat XERXIA to claim first Valorant Champions win
It does not seem that FPX's issue is COVID-related; rather, it seems to be a stomach disorder or food poisoning. Even though Andrey "Shao" Kiprsky played through illness in Saturday's match against KRÜ, it appears that some of his other teammates have caught the illness as well.
"GG 2-0 vs @KRUesports Little bit hard to play being poisoned yesterday…" Kiprsky tweeted.
SUYGETSU claims that he was using the day to sleep, whilst Ardis "ardiis" Svarenieks has been required to go to the medical centre. At this time, it is not possible to determine the current situation of the other players.
Despite the fact that COVID does not appear to be the source of the illness and disruption, it has been widespread throughout the competition. Before the beginning of the competition, nearly every member of 100 Thieves returned a positive medical test, which resulted in the group being required to play their first match entirely off stage. However, according to the team's general manager, Daniel "ddk" Kapadia, all of the members of 100 Thieves, with the exception of coach Sean Gares, have now tested negative. As a result of a positive test, OpTic head coach Chet Singh has also been separated from the rest of his squad.
Betting sites have pegged FPX as -333.33 favorites For Monday's rescheduled match, while XSET are outsiders at +232 odds.