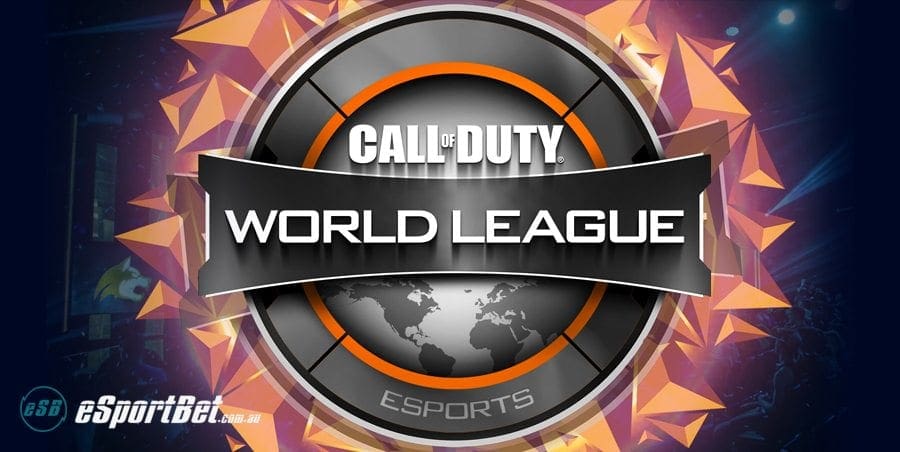 by in
Details on the OpTic Gaming roster changes for its Call of Duty team have been leaked by accident online.
The Call of Duty World League is on break between stages. On May 15, the top 16 teams of Stage 1 will resume the action in Columbus, Ohio. Most teams take this time to make changes on the roster, this period is known as rostermania.
OpTic Gaming finished Stage 1 in second place and the team didn't announce any changes until the information was leaked by Doug "Censor" Martin, a CompLexity Gaming player. Censor talked about the roster changes, unaware that his stream was still live.
Censor spoke about Luminosity Gaming's Sam "Octane" Larew and Team Kaliber's Anthony "Methodz" Zinni.
According to the leak, both players would be joining the OpTic Gaming squad, replacing Damon "Karma" Barlow and Matthew "FormaL" Piper.

On May 6, the changes were confirmed through Twitter. Ian "Crimsix" Porter and Seth "Scump" Abner complete the roster.
Karma confirmed on a stream that he's not joining any team after being dropped. He will focus on his family and his career as a streamer and content creator. This is the usual path for retired players. FormaL on the other hand, is joining Luminosity Gaming. This team finished third in Stage 1.
These are not the only changes heading to Stage 2. Ian "Enable" Wyatt is joining Team Kaliber. Thomas "Tommey" Trewren left Splyce and joined Team Vitality.
The teams had until May 7 to submit the final rosters.