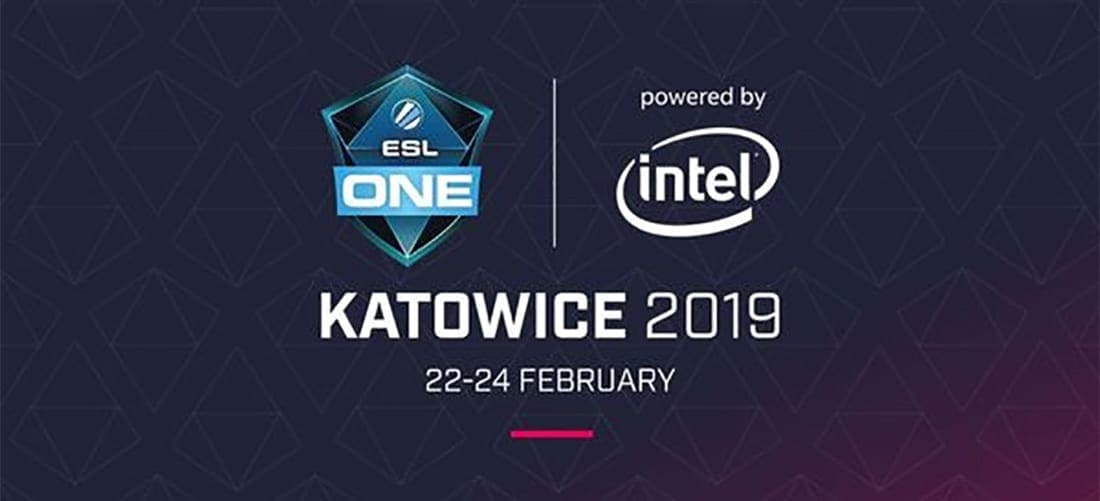 by in
This match-up starts on Wednesday, February 20, 2019 – 21:20 UTC+8.
OG will take o Forward Gaming in a two-match series that will have larger implications for Group A at ESL One Katowice 2019.
OG performed incredibly well against Team Secret yesterday. Despite the fact that Keeper of the Light and Lifestealer are nerfed in this patch, they still drafted them and had success.
They put Keeper of the Light in the position five support role because rushing Refresher Orb does not help anymore. So, Keeper of the Light supported all observer and sentry wards in that game and Jerax prioritized getting items to protect Lifestealer. The tactic demonstrated that OG has adapted to the patch nicely.
SEE MORE: ESPORTS BETTING TIPS
After finishing the match against Team Secret OG whitewashed Mineski 2-0 after drafting strongly and getting a little luck. They drafted Phantom Assassin in game one and there were several crucial critical hits done by the hero to secure the kill and win the team fight in game one.
Although Mineski drafted Magnus and Anti-Mage in that game, they couldn't do much in team fight because Phantom Assassin was able to kill them in a few seconds with two lucky critical hits.
In game two against Mineski, OG drafted Keeper of the Light and Ember Spirit once again. Thanks to Keeper of the Light's third skill – Chakra Magic – to reduce the cool down of abilities, Ember Spirit caused havoc.
Forward Gaming is the second-weakest team in Group A. They drafted nicely in their game against Gambit Esports, picking Kunka last to counter Visage from Gambit Esports.
Forward Gaming vs. OG betting prediction
After running our eye through the heroes pool knowledge and drafting ability of both teams, we give Forward Gaming a 70% chance to win at least one game this match-up.
Considering the payout odds, our recommendation is to go medium and bet on Forward Gaming to win at least one game at -151.52 or better with BetOnline.