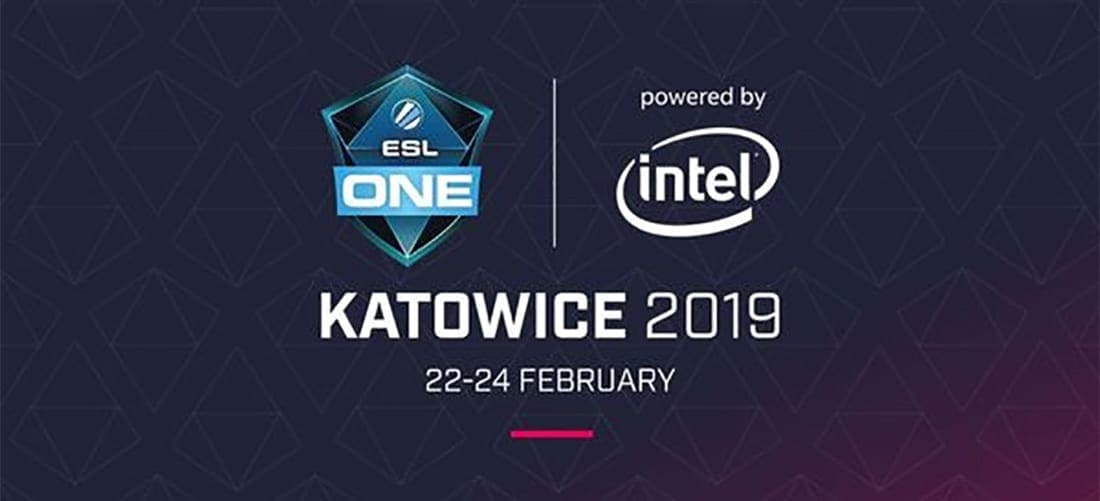 by in
Team Secret has continued its bright start to 2019, taking home a cool US $125,000 prize pool after triumphing over Gambit Esports in the ESL One Katowice Grand Final.
The win marks their second big tournament win of the young year after Team Secret also clinched the Chongqing Major crown just a couple of weeks ago.
Team Secret's performance at ESL One Katowice was amazing. They lost just one game in the group stage to Team OG. Team Secret played a total of 10 games in group stage and seven games in the playoffs.
One of the interesting quirks from the tournament was the rivalry building between Team Secret and Gambit Esports. The two teams played each other in a total of seven games throughout ESL — two games in the group stage and five games in the playoffs. Team Secret won each and every encounter.
SEE MORE: ESPORTS BETTING TIPS
The tournament champions qualified for the winner's bracket of the playoffs after obtaining a seven score in Group A after whitewashing Forward Gaming in day two of the group stage.
After advancing to the winner's bracket, Secret faced off against Ninja In Pyjamas in a best-of-three series.
Team Secret drafted Spectre in game one and picked Nature Prophet to support him in the laning phase. Spectre is a hero that is very weak in the laning phase and requires two heroes to babysit him so that he can have some farm. Team Secret understood that Nature Prophet is very good at harassing enemies and babysitting carry. So, Spectre farmed well in laning phase and Nature Prophet kept on creating space for Spectre by sending his creeps to pressure the lane or even teleport himself to get attention from enemies to gank him.
Eventually, Spectre had his core items such as Manta Style and Diffusal Blade to join teamfight. Ninja In Pyjamas had no choice but to surrender when Spectre and Kunka went unstoppable in the game.
After taking down Ninja In Pyjamas, they had to battle against Gambit Esports again in the Upper Bracket Finals. Team Secret out-played Gambit in both games largely because Gambit Esports drafted Visage in both games and Team Secret picked Pangoliar into Visage twice.
Pangoliar is effective at countering Visage because Pangoliar is able to kill Visage's Familiars with Swashbuckle. So, Visage had to position the familiar very careful in team fight to avoid being killed by Pangoliar.
Gambit Esports later eliminated Team OG to earn their way back to the Grand Finals and another crack at their new rivals.
In the Grand Final series, Gambit Esports didn't draft Visage after seemingly learning their lesson. However, that mattered little as Team Secret out-drafted them in every single game and picked 14 different heroes in the three games they played.
In the last game, Team Secret showed no respect to Gambit Esports and picked Anti-Mage after Gambit Esports drafted Shadow Demon.
Shadow Demon is a hero able to counter Anti-Mage because of his first skill – Disruption – creates two illusions of the targeted unit. Anti-Mage's first skill is Mana Break, which allows the illusion of him able to burn mana of enemies by hitting them.
So, Shadow Demon is always able to burn out the mana of Anti-Mage by creating his illusion. Despite that, Team Secret still won the game after Team Secret wiped them out with an amazing gank at 27-minute mark. After suffering for another 10 minutes, Gambit Esports realised they had no way of stopping Anti-Mage and called GG.
The next ESL One event is ESL One Birmingham 2019, being held in Arena Birmingham, Birmingham. There will be eight directly invited teams and four qualifiers.