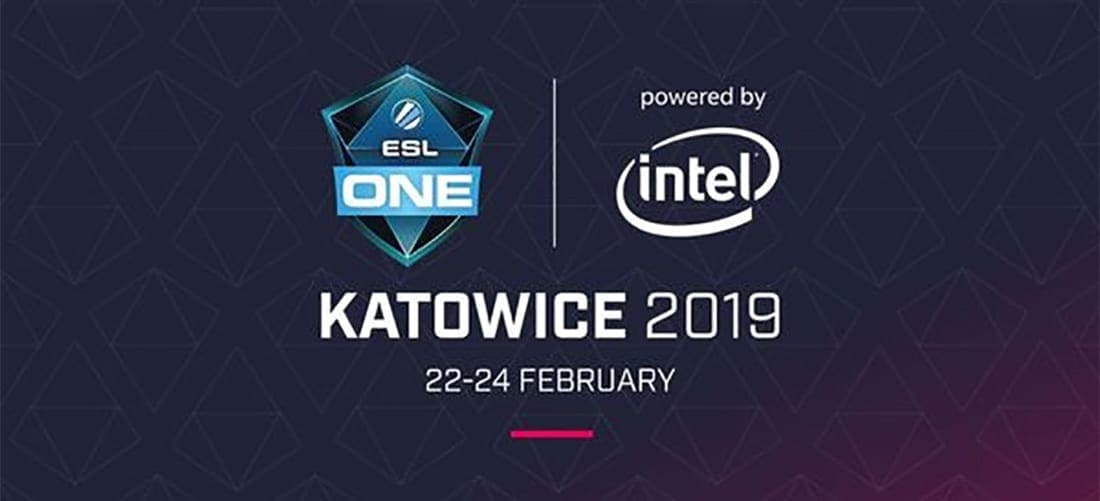 by in
This match-up starts on Wednesday, February 20, 2019 – 21:20 UTC+8.
Team Secret will compete against For The Dream in what should be a fascinating Dota 2 battle in the group stage of ESL One Katowice 2019 on Wednesday evening.
After playing OG and Forward Gaming yesterday, Team Secret currently sits inside the top three of Group A, along with OG and Gambit Esports.
Team Secret's drafting yesterday could be described as greedy, especially in game one against OG. They picked Kunka, Phantom Lancer and Ember Spirit as their core heroes, which was not an ideal strategy because all of them need space to farm.
SEE MORE: ESPORTS BETTING TIPS
Lifestealer from OG was farming incredibly well early in the game and purchased his midas by the 11-minute mark, followed by Radiance at the 20-minute mark because Team Secret was too busy farming instead of ganking Lifestealer.
Lifestealer had his 6-slotted inventory at 50-minute mark, while Phantom Lancer from Team Secret only had four core items in the same time. Lifestealer ended the game with 16 kills, 1 death and 16 assists. His golds per minute in the game was 748 which is pretty high.
Team Secret drafted balanced picks in other three games. Interestingly, they drafted two games of Spectre, three games of Leshrac and two games of Pangoliar as their core heroes out of the four games they played yesterday and they won all three games with these picks.
In the second game against OG, Midone, the position two player played Pangoliar and Zai, the position three player controlled Leshrac to go off lane in laning phase.
In their second game against Forward Gaming, Midone played Leshrac in the mid lane and Zai played Pangoliar in the off lane. Their heroes pool knowledge is wide and they can run all sorts of strategies because there are two players able to play well with the same hero.
This flexibility allows them to confuse the enemies in the drafting phase because their opponents are unable to determine which role the heroes is taking care of until the end of drafting phase.
For The Dream, the weakest team in Group A, currently has zero points from the group stage after losing to Gambit Esports and Mineski yesterday.
For The Dream has shown decent drafting skill, but their members lack the skill to execute their plan.
Team Secret vs. For The Dream betting prediction
After running our eye through the heroes pool knowledge and skill from both squads, we give Team Secret an 80% chance to win this match-up 2-0.
Considering the payout odds, our recommendation is to go medium and bet on Team Secret to win the game 2-0 at -227.27 or better with BetOnline.