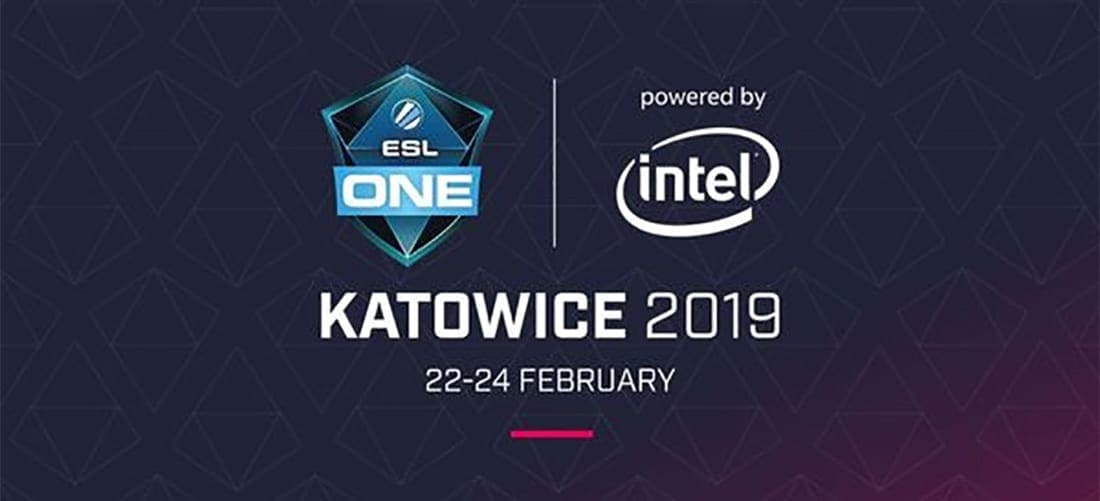 by in
This match-up starts on Wednesday, February 20, 2019 – 00:00 UTC+8.
After finished second place in WePlay! Dota 2 Valentine Madness, Ninja In Pyjamas will seek redemption at ESL One Katowice when they take on Alliance in their first pro Dota 2 match under patch 7.21b.
Ninja In Pyjamas is renowned for their talented players and features five tier one stars in the squad — Ace, Fata, 33, Saksa and PPD.
Although they lack the synergy to become a strong tier one team, their wide heroes pool knowledge still makes them a formidable enemy to any Dota 2 team in the world.
They played a total of 10 games in the WePlay! Dota 2 Valentine Madness, resulting in seven wins and three loses.
In their games against Team Empire on February 13, they drafted a very unique hero, Broodmother, and ended the game before the 18-minute mark.
Broodmother is a hero that is able to surprise enemies if you pick him last because his first skill — Spawn Spiderlings — always allow him to control a lot of Spiderlings.
SEE MORE: ESPORTS BETTING TIPS
If the enemy does not have a hero such as Axe, Timbersaw, Monkey King or other heroes that can withstand the damage dealt by Spiderlings and clear out the Spiderlings easily, Broodmother can crush your mid-lane before the 10-minute mark.
Other than this unique hero, Ninja In Pyjamas also drafted both Anti-Mage and BristleBack in the playoffs of that tournament along with heroes focused on supporting them.
Alliance is a team known for their use of Qojqva's Lone Druid. They also participated in WePlay! Dota 2 Valentine Madness and finished in fourth place after losing to Gambit Esports.
Thanks to Qojqva's unbeatable Lone Druid, Alliance was only able to draft Lone Druid once throughout the whole tournament of WePlay! Dota 2 Valentine Madness because their opponent banned that hero every single time in the first banning phase, except Pavaga Gaming, who never respected the strength and consequently lost the game.
In that game, Qojqva bought Hand of Midas at 10-minute mark to speed up his farming rate. At the 19-minute mark, he purchased Radiance for his Spirit Bear and the game ended two minutes after the Spirit Bear became unstoppable in the team fight.
Qojqva had nine kills, zero deaths and seven assists by the end of the game.
Ninja In Pyjamas vs. Alliance betting prediction
After running our eye through their heroes pool knowledge and the individual skill displayed by both squads, we give Ninja In Pyjamas a 65% chance to win this match-up 2-0.
Considering the payout odds, our recommendation is to go low and bet on Ninja In Pyjamas to win the game 2-0 at -138.89 or better with BetOnline.
Note: Live betting on Alliance is recommended if Alliance able to draft Lone Druid in this upcoming match-up.