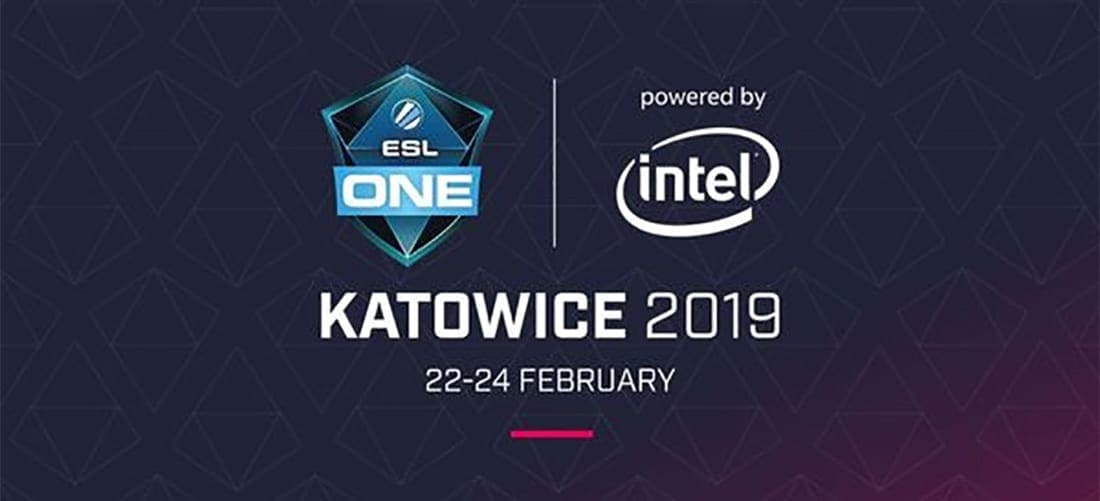 by in
This match-up starts on Tuesday, February 19, 2019 – 19:00 UTC+8
Team Secret will go up against OG in the first Dota 2 encounter between the pair under the 7.21B patch in the group stage of ESL One Katowice.
After successfully earning their ticket to participate in TI9, Team Secret have refused to take a break and have also got another slot in the DreamLeague Season 11 Major.
In the DreamLeague Season 11 Europe Qualifier, Team Secret performed well below expectations in the group stage, but still whitewashed Kaban twice. They did however lose to Ninja In Pyjamas in a best-of-three series.
Despite the disappointing performances, they advanced into the winner's bracket of the playoffs event after taking down Kaban again. Then, they had a solid victory against Liquid and advanced to the main tournament of the DreamLeague Season, along with Ninja In Pyjamas.
SEE MORE: ESPORTS BETTING TIPS
Looking at their draft against Liquid, Team Secret revealed their hidden strategy in the playoffs by drafting Keeper of the Light in both games. Team Liquid was careless against the strategy and never banned the hero.
Keeper of the Light is very strong in the most recent patch 7.20 because his ultimate skill, Will-O-Wisp, causes enemies in a 675 radius to stare hypnotized at it for one second and are available to move for another second thereafter.
Getting a Refresher Orb for this hero enables him to cast Will-O-Wisp twice in the same area, while the first Will-O-Wisp is not working, the second Will-O-Wisp is always able to make the enemies to stare hypnotized at it.
Enemies literally cannot move for eight seconds until Will-O-Wisp is gone, and thanks to Keeper of the Light's first ability — Illuminate — to deal 500 damage to an area after channelling for five seconds, he is always able to purchase the Refresher Orb before the 30-minute mark.
Team Liquid had to build at least two Black King Bars, which grants the user immunity to magic, so they can hit and break the Will-O-Wisp. However, if they get Black King Bar before they purchase their core items they will have lesser output damage in team fight. With this dilemma, they decided against getting Black King Bar and Team Secret crushed them with two Will-O-Wisps.
Team Secret's strength is in developing strategy and unexpected meta. However, in patch 7.21b, they might not be able to spam Keeper of the Light because his ultimate skill just got nerfed. The second Will-O-Wisp always follows the flicker time of the first Will-O-Wisp. So, the enemies are definitely able to move straight after being hynotized the first time.
Coming into this match Team OG still does not have a dedicated player to take their first position role. ILTW from the Espada squad is going to stand-in for the role again.
Team OG participated in the DreamLeague Season 11 Europe Qualifier as well, but didn't encounter Team Secret there because Team Secret was in Group A and Team OG was in Group B.
Similar to Team Secret, OG spammed two games with Keeper of the Light in their match against Vega Squadron back on February 6. Unfortunately for them, they lost both games because Jerax, the position four player OG, was unable to find his farm throughout the map.
Team Secret understand how to create space for this hero until he gets his Refresher Orb, but OG never did the same for his support, Keeper of the Light, and Jerax even bought Hand of Midas at the 30-minute mark of the game to speed up his farm.
OG also spammed Lifestealer in their match against The Real Deal in the group stage on February 4. Both Lifestealer and Keeper of the Light are the losers in patch 7.21b after being nerfed significantly.
Team Secret vs. OG betting prediction
After running our eye through the drafting ability and how recent patch changes impact both squads, we give Team Secret a 60% chance to win this match-up 2-0.
Considering the payout odds and the fact Team Secret may not reveal their secret strategy in the group stage, our recommendation is to go low and bet on Team Secret to win the game at -227.27 or higher with BetOnline.