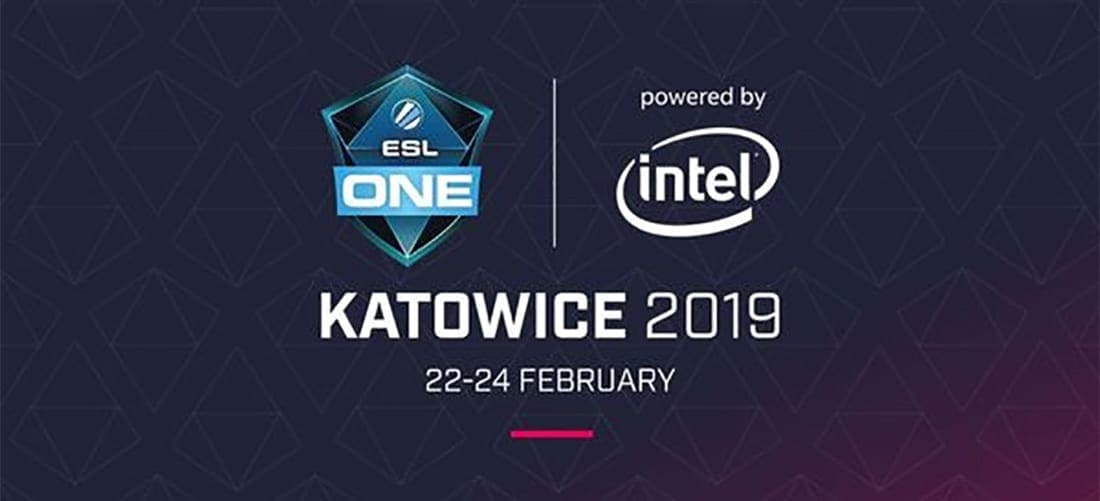 by in
This match-up starts on Tuesday, February 19, 2019 – 19:00 UTC+8.
After TNC Predator's withdrawal from ESL One Katowice, Mineski has stepped up to the plate and will take on For The Dream in their place on Tuesday night in what should be a fascinating best-of-two series in Group A.
Mineski had a roster change on January 23 when they replaced JT with Ahjit. Ahjit is one of the best carry players in Dota 2 and came to Mineski from the Tigers, where he helped his side become the champions of DreamLeague Season 10 and the Southeast Asia Cyber Arena 2018 Finals.
Ahjit is certainly an upgrade for this team over JT, but that doesn't mean Mineski won't have synergy problems and we expect the team will need time to gel together.
For The Dream has not played a professional match in patch 7.21. Their most recent professional bout was against Team EVER on February 7 in the StarLadder ImbaTV Dota 2 Minor China Open Qualifier.
Although they lost to Team EVER in that best-of-three series, they displayed strong draft tactics in all three games they played.
SEE MORE: ESPORTS BETTING TIPS
In game one, they drafted Tuskar and Chen as supports, attempting to crush Beastmaster. Beastmaster is only strong in sustaining and even owning the laning phase because his second skill, summoning a boar, assists him in harassing enemies.
Chen is a hero that is very good in countering Beastmaster because his third skill, Holy Persuasion, captures an enemy or neutral unit and turns them into an ally. With this skill, Beastmaster's boar is always under control of Chen and Chen used the Boar to zone out the Beastmaster from the lane.
Eventually, the carry in For The Dream got too fat and won the game thanks to their smart draft.
In game two, Team EVER won the draft because For The Dream drafted three melee cores along with another melee support. Witch Doctor being the only range hero in the game, they were too weak to fight against Razor in the laning phase.
In game three, For The Dream stole Razor from Team EVER after they drafted Tidehunter. However, they did not put Razor up against against Tidehunter in the laning phase, instead deciding on standing him against Dazzle. That was a bad choice because Dazzle doesn't lose mid against Razor and gets equal farm, always allowing him to have an advantage because of his ultimate skill, Bad Juju, reduces his item and ability cool down time.
For The Dream has a lot to improve in expanding their heroes pool knowledge and decision-making on strategies for their laning phase game play.
Mineski vs. For The Dream betting prediction
After running our eye through their heroes' pool knowledge and recent roster changes for Team Mineski, we give them a 40% chance to win this match-up 2-0.
Considering the payout odds, our recommendation is to go low and bet on Mineski to win the game 2-0 at -151.52 or better with BetOnline.