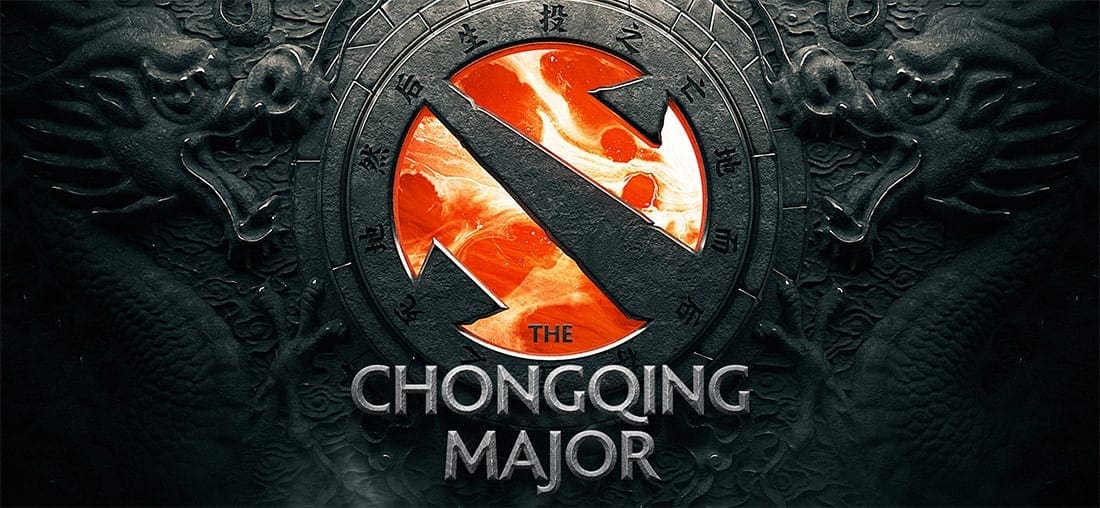 by in
This match-up starts on Tuesday, January 22, 2019 – 13:00 UTC+8.
Forward Gaming and J.Storm will go to war on Tuesday afternoon in a one-game elimination match-up in the Lower Bracket of the Dota 2 Chongqing Major.
Forward Gaming has picked a lot of core heroes in its drafting tactics so far, including Outworld Destroyer, Juggernaut, Luna, Medusa, Terrorblade, Centaur Warchief and Dragon Knight. Although their drafting has at least accomplished according to the meta, they have failed to execute their plans in many match-ups.
In the game three against PSG.LGD, Forward Gaming picked Dazzle first. Yawar, the position one player from Forward Gaming, played the hero in that game. They were planning to win the game easily with their pushing strategy by drafting Dazzle, which worked along with Luna and Dragon Knight.
Dragon Knight is good at tanking and tear down tower slowly with his poison attack in the dragon form, while Luna is a hero that able to farm very fast and secure early Manta Style to push.
READ: LATEST ESPORTS NEWS
However, PSG.LGD crushed them by pressuring Luna in early stage of the game. Luna was forced to get Black King Bar as his first core item immediately after he purchased Mask of Madness. This significantly slowed down the momentum of Forward Gaming and PSG.LGD won the game when Luna met his 7 death in the game.
J.Storm was doing below what of us expected in their group stage, their drafts were not satisfied as they are having Fear, one of the top drafter in the world and also Demon, another experienced drafter coaching the team.
J.Storm was poor in the group stage, losing all four games they played against Vici Gaming and The Pango.
Despite being the weakest team in Group C, they should perform better in this match. Even Thunder Predator, the weakest and the only tier 2 team in this tournament, has one win against Forward Gaming in the group stage.
J.Storm have centred their draft tactics around the Sven pick. They always pick Sven first to confuse enemies and consistently place Sven on position one or support.
However, they drafted quite bad against Vici Gaming in the game one, Drow Ranger and Grimstroke being the only 2 range in the team is wasting the precision aura of Drow Ranger.
Precision Aura is Drow Ranger's third ability to provide attack speed to all the range ally based on her agility. That aura only benefits the support hero, Grimstroke in that game and Grimstroke is not gaining much advantage from it because he is a skiller/mage who does not do much physical attack in team fight. J.Storm have to draft better
Forward Gaming vs. J.Storm betting prediction
After running our eye through the drafting abilities and their performance in the group stage, we give Forward Gaming a 70% chance to win this match-up.
Considering this match-up is best-of-one series, our recommendation is to go low and bet on Forward Gaming to win the game at better than +200 or higher at BetOnline.