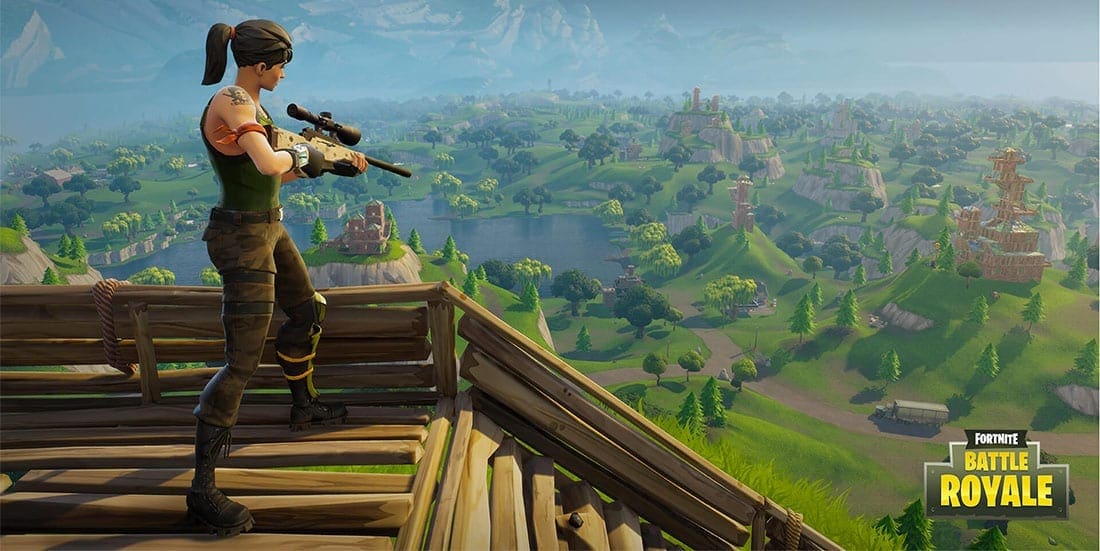 by in
Epic Games has released the schedule and format for the upcoming Fortnite Champions Series finals, which will run from Friday, September 20 to Sunday, September 22.
The Champions Series has focused on Trios over Solos or Duos, giving players a chance to compete with and against the best of the best in the Fortnite esports scene for leaderboard points.
The first-ever Champions Series finals will feature some of the best-known names in the business, including Fortnite World Cup winner Kyle "Bugha" Giersdorf and several other heavyweights.
Two days of heats will culminate in grand finals on Sunday, like so:
Friday (7-10pm EST) – Heat 1
Saturday (11am-2pm EST) – Heat 2
Saturday (3-6pm EST) – Heat 3
Saturday (7-10pm EST) – Heat 4
Sunday (3-6pm EST) – Grand Finals
The tournament will feature teams from seven different regions – NA East, NA West, Europe, Brazil, Asia, Oceania and the Middle East – all fighting for the largest slice of a US $10 million prize pool.
There are a few teams that stand out from the rest – some due to their superb performances throughout the qualifiers, others because they boast some of the biggest names in the Fortnite world.
The top Trios include:
FaZe Mongraal, Mitr0, NRG benjyfishy (Europe)
Solary Airwaks, LeStream Vato, Solary Nikof (Europe)
E11 Tschiiinken, E11 Stompy, Cooler aqua (Europe)
Tfue, Liquid Fiber, diuqil adanahk (NA East)
SEN Bugha, Stretch, RS clarityG (NA East)
TSM ZexRow, yung calculator, MackWood1x (NA East)
100T Arkhram1x, Bloom Falconer, TSM Vinny1x (NA West)
The only significant format change for the finals is the addition of the heats, where each team will have three hours to complete six fixtures.
Matches will start up every 30 minutes and any team that misses their queue will be automatically placed last, meaning they end the heat with zero eliminations.
Each elimination is worth a point, while scores for finishing positions are as follows:
Victory Royale – 15 points
Runners-up – 12 points
Third-Fourth – nine points
Fifth-eighth – six points
Ninth-12th – three points
Unlike the Fortnite World Cup, the Champions Series finals are not taking place in a LAN environment; however, there will be commentary broadcasts available on Youtube, Twitch and Mixer.
MORE FORTNITE NEWS