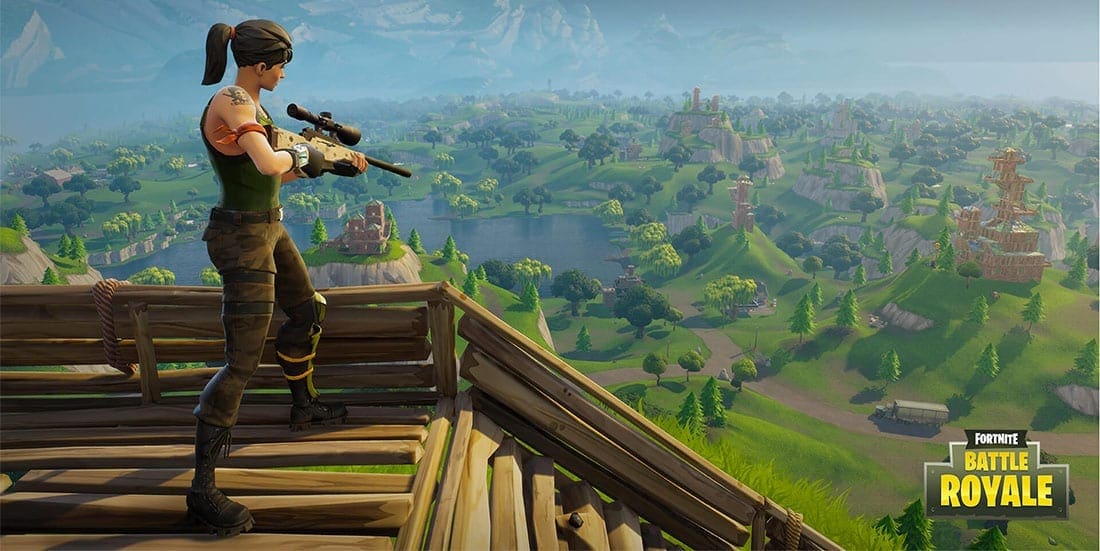 by in
Only a couple of days after Fortnite Season X began, Epic Games announced the addition of the Fortnite Champion Series as an expansion to the game's competitive scene.
While not a lot was revealed at first, the developers have since unveiled more details about the tournament, including rules, format, qualification process, and the size of the prize pool.
The Fortnite Champion Series kicks off on Saturday, August 17 with a three-round Trios event, following which there will be four more events in each of the following four weeks.
The FNCS will use a similar format to one we saw at the Fortnite World Cup Online Open, meaning that after each weekend event, the top teams from each region will receive a ticket for the Fortnite Season X Finals.
Epic has also implemented a new way for competitors to qualify, offering their loyal player-base an additional road to the Fortnite esports scene.
Teams that will not advance to finals via weekend regional events can now earn invites based on their Series Points, which will be awarded to them each weekend based on their final placement in the events.
BetOnline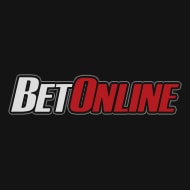 $5,000
50% matched deposit up to USD $5,000
read review
Bet Now
Bovada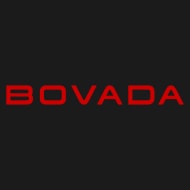 $250
Claim a 50% deposit bonus up to the value of USD $250
read review
Bet Now
By implementing this qualifying system, Epic Games stated it will "value consistency over the course of the season" in addition to "rewarding outstanding performances players make when competing in individual weeks".
In the same post, the developers also revealed they have set aside US $10 million prize money to be given away in the course of FNCS tournaments across all regions.
To better prepare themselves for FNCS campaign, players and teams can participate in Solo and Trio Cash Cups that are set to take place each Wednesday, Thursday and Friday.
Those events will not only serve as practice runs but will have their own prize pools, the size of which remains a mystery for now.
On top of revealing their plans for the future, Epic Games addressed the issues caused by B.R.U.T.E. and confirmed a few bug fixes and significant nerfs.
The majority of the player base will be happy that the terror caused by B.R.U.T.E. will be lessened with the implementation of a laser targeting system for his rockets, which is said to have directional audio to help indicate which way it is pointing.
On top of new additions, Epic also plans on fixing a few mobility bugs that allowed players to exploit B.R.U.T.E.'s boost mechanic, all of which will come to live servers with patch v10.10.
MORE ESPORTS NEWS