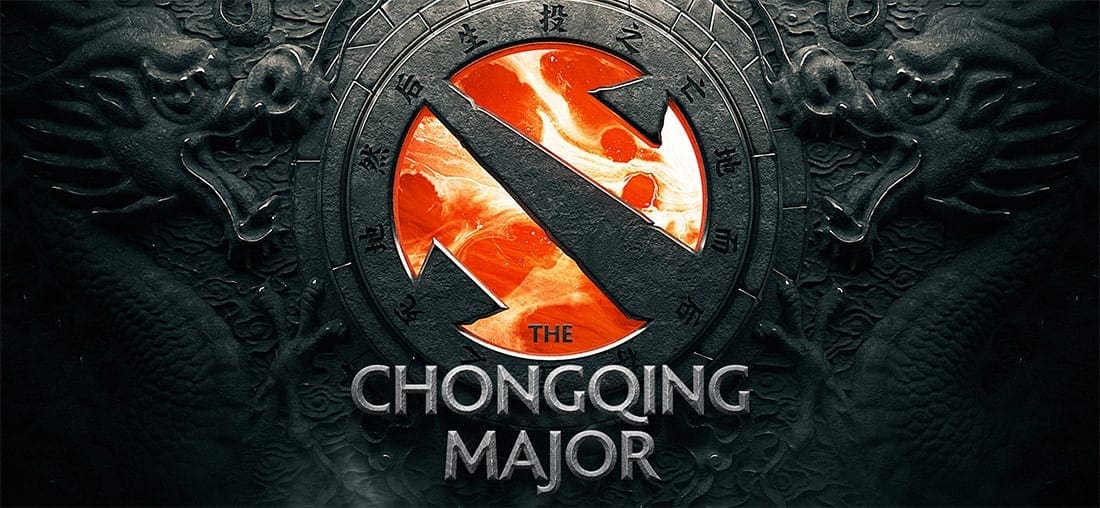 by in
This match-up starts on Sunday, January 20, 2019 – 10:00 UTC+8.
Fnatic will launch its campaign to clinch the 2019 Chongqing Major when it plays its first professional game of the year against Alliance on Sunday.
Fnatic's last appearance on the professional tour was their victory over TNC Predator in The Chongqing Major Southeast Asia Qualifier on November 27, 2018.
Daxak from Gambit Esports frequently picked Mepoo in Bucharest Minor few days ago and we believe it could be a sign of things to come in this match, given Abed, the position two player from Fnatic, is renowned for his Mepoo. We believe that Fnatic might be picking Mepoo in this tournament and surprise opponents.
Mepoo is very good in farming and is able to join team fights as soon as he purchases blink dagger, which only cost 2150 gold. Fnatic will be able to stomp over any team in this tournament if their opponent does not count the hero.
READ: LATEST ESPORTS NEWS
Alliance has shown a lot of inconsistency lately in the Loot Bet Winter Mastesr. Although they finished as second place in that tournament, their performance in the Grand Final was disappointing. They have a lot to improve when it comes to decision-making.
Alliance have also adopted a different style, playing Chen in this patch as a support hero. Taiga, the position five player from Alliance prioritized and pumped the second skill to the maximum level instead of the third skill.
Majority professional player plays Chen has maximised the level of third skill so he can control up to four neutral and helps in pushing, ganking or getting the vision of enemy territory.
Taiga has prioritised the second skill to protect his teammates by giving them free damage and health regeneration for a duration of 12 seconds. This is a new style of playing Chen and has proven to be successful thus far.
Qojqva, the position two player from Alliance, is one to look out for because he is very good in micro-management. Arc Warden and Lone Druid are his favourite micro-management heroes in this patch.
Fnatic vs. Alliance betting prediction
After analysing the drafting ability and position two players' skills from both squads, we give Fnatic a 75% chance to win this match-up.
Considering the payout odds, our recommendation is to go low and bet on Fnatic to win the game at better than -222.22 or higher at BetOnline.