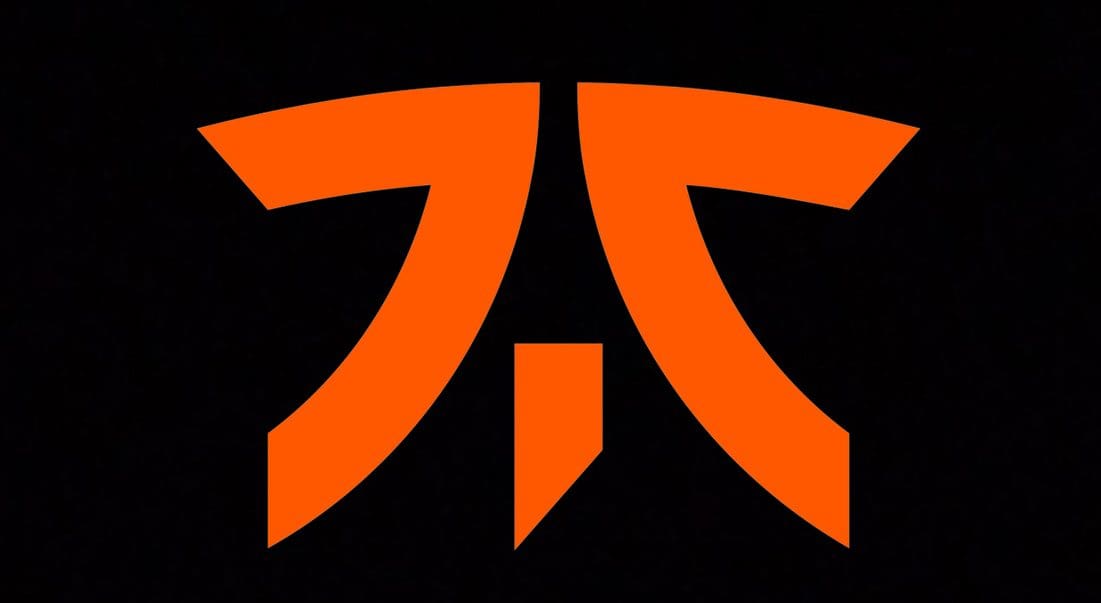 by in
After two seasons at the helm, 
Jakob "YamatoCannon" Mebdi will reportedly be stepping down from his role as head coach of Fnatic's League of Legends team.
It is understood that the current head coach of the Swedish organization's regional-level team, Gonçalo "Crusher" Pinto Brandão, will be taking the mantle. He has led Fnatic TQ to no little success in Spanish Superliga since joining in January this year, including a maiden title in the 2022 Superliga Spring.
To fill the void that Crusher's promotion would create at Fnatic TQ, the franchise will reportedly hire former Movistar Riders head coach Joshua "Jarge" Smith. He has worked for many other top franchises in the past, like TSM, Team Liquid, and Excel Esports.
 
Jarge has also worked for Fnatic in the past, spending 10 months with the team as an analyst in 2015.

Is is unclear where YamatoCannon will land after exiting Fnatic. In his two years as head coach, he led the team to the LEC playoffs in four splits. Among the four splits, Fnatic finished top three in three events. In both of his years with the team, Fnatic qualified for the LoL World Championship.


Having started off as a professional player in 2011, YamatoCannon landed his first role as a coach with MeetYourMakers in 2015. He has since proceeded to represent top esports teams like Team Vitality, SANDBOX Gaming, and most recently Fnatic.
 
When he joined SANDBOX, the Swede shattered a new record, becoming the first European coach in history to be recruited as a head coach in Korea's LCK.
According to the global contract database, YamatoCannon's deal with Fnatic will come to an end on November 21. He could possibly return to Korea in the upcoming season, having left the region to return to the LEC in 2020. He had cited personal reasons as the factor behind his decision to leave SANDBOX Gaming.