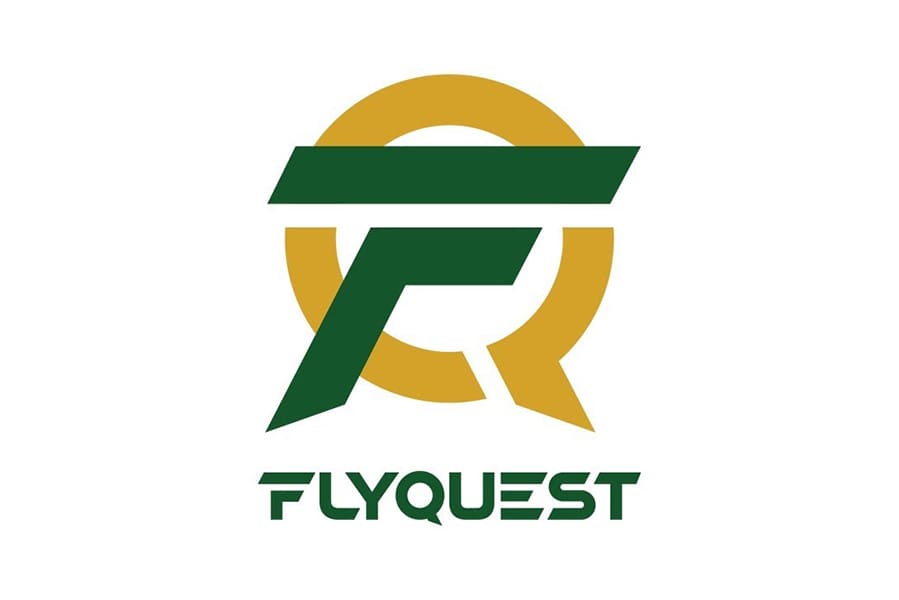 by in
American esports outfit FlyQuest announced on Saturday, November 5, that it was parting ways with their League of Legends jungler Brandon "Josedeodo" Villegas.
According to reports, this departure comes after the Argentine's two-year stint with the organization. FlyQuest noted that they came to an amicable end with the player, and he has been allowed to explore possible teams as a free agent.
Upon beginning his professional career in the Liga Latinoamérica (LLA) and Latin America South (LAS), the Argentinean made a remarkable inclusion to the circuit of the North American League in 2019. Prior to that, he had spent the first couple of years of his professional career in the LLA.
It is unclear which team the League of Legend player will join next or if he is already in talks with other teams. However, his tweet insinuates that he has not yet been in negotiations. Nonetheless, the start of the league's official free agency season is on Monday, November 21, which is also the day when organizations can eventually make public announcements about fresh roster changes.
Josedeodo has played for other teams such as Furious Gaming from 2017 to the end of 2019, Rainbow7 inclusive, and PL Gaming at the start of his career in January 2017. The 22-year-old players were also awarded in 2020 as the "Most Improved Player" in A-Tier LLA Closing. Josedeodo has also graced the international scene, such as representing Rainbow7 at the 2020 World Championship, where they came in 19th to 20th place at S-Tier. After a solid performance at the 2020 Worlds, during which he displayed some of his prowess alongside his teammates while playing his iconic Lee Sin pick, he began to gain notoriety. And in the following year, while representing FlyQuest Academy at the LCS Academy League: Summer 2021, he soared with his teammates, earning a 3rd–4th place in the A-Tier match.
FlyQuest had high hopes for the young talent throughout his time with NA, but he was never able to live up to those predictions during his tenure with the organization.
However, analysts and enthusiasts agreed that he was, at best, a mid-tier jungler. According to the league's statistical aggregate, Oracle's Elixir, his kill damage average (KDA) ranged from 2.2 to 3.6 throughout the course of four separate splits.
From a statistical point of view, the previous year was not very kind to Josedeodo. At the end of the spring split of the regular season, his KDA, kill share, and damage percent all ranked in the bottom half of the league's junglers. His productivity did not improve much over the course of the summer, as he maintained a ranking in the bottom five for KDA, kill participation, overall kill share, and damage.