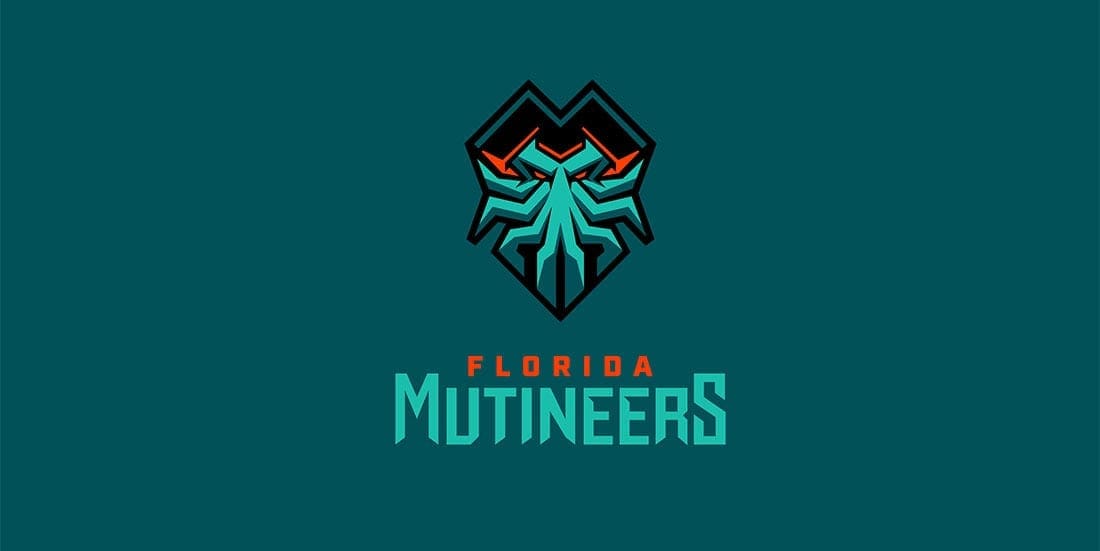 by in
The Florida Mutineers are the latest squad to unveil their starting roster for the 2023 Call of Duty League season.
 

The franchise revealed that two new players and a returnee, Colt "Havok" McLendon, would join Mike "MajorManiak" Szymaniak in the team's lineup when the 2023 season kicks off in December. The two new players are former Challengers finalists Javier "Vikul" Milagro and Carson "Brack" Newberry.


The Florida Mutineers' recent changes to their lineup were made after the team failed to qualify for the Championship Weekend of the 2022 Call of Duty League. The team's uninspiring performance during Major 4, which was held in New York, led to them missing out on the opportunity to compete for the chance to be crowned the best team in the world.
 

In response, the team took Joe "Owakening" Conley, Cesar "Skyz" Bueno, and Brendan "2ReaL" Stockdale off their lineup. Skyz was a part of the Florida Mutineers from the start of the team's Call of Duty League.


Havok, the Florida Mutineers' returning player, was previously a part of one of the top Challenger squads before moving on to the Minnesota RØKKR. The player's previous stint with the Florida Mutineers lasted more than a year and occurred during the Cold War and Modern Warfare seasons.
 
Havok had an impressive season in the Cold War, which he carried on to the Vanguard with his Challengers squad. The player was benched by the Florida Mutineers for the 2022 season in order to create a place for former Washington player Reece "Vivid" Drost.
 

Brack's signing with the Florida Mutineers will be the player's first proper attempt at the Call of Duty League since 2019, when he joined Toronto Ultra's 10-man squad. Players on the squad were selected on a week-to-week basis, but Brack did not appear in the lineup even once and was instead moved to Challengers action. Before his recent signing, he played for several Challenger teams and most recently went home with the 2022 Call of Duty Challengers Final on Iron Blood Gaming.
 

Vikul, on the other hand, played for several European Challengers squads previously and has been a part of the Toronto Ultra's North American Academy team for the past six months. The Spanish player eventually teamed up with Brack, but not before they faced off against each other in the Vanguard's Challengers Championship Grand Final.
 
The Toronto Ultra Academy came second in the event despite dominating the entire season previously.
Both Vikul and Brack won two LAN events the previous season, and every other Challengers event in Vanguard was also notably won by one of the two players. The duo will now play side by side in the Florida Mutineers' lineup for the upcoming season.