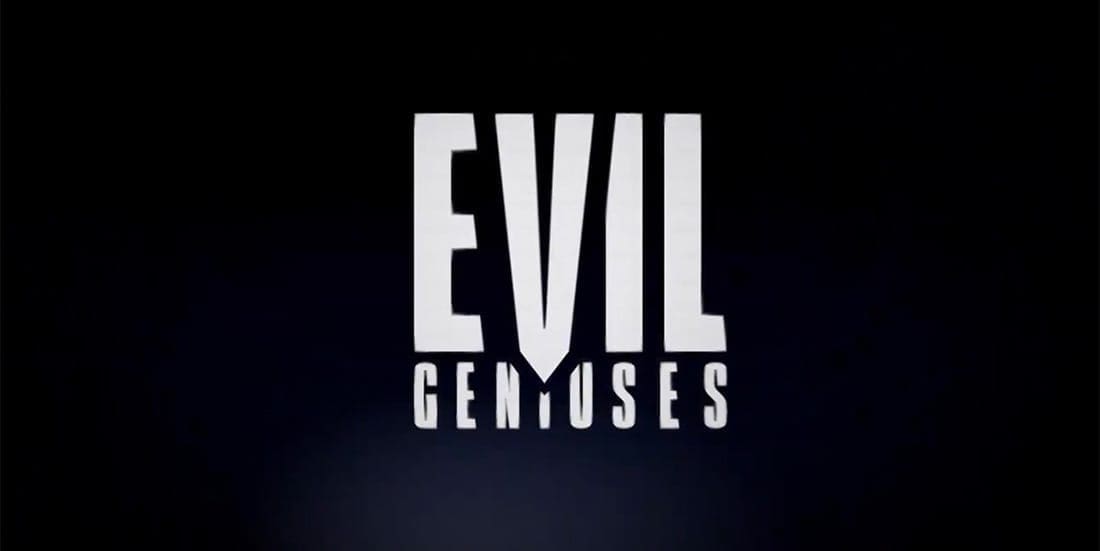 by in
Evil Geniuses are currently in talks with NRG to add Ethan "Ethan" Arnold, an American player, to their Valorant roster.
The 22-year-old former Counter-Strike: Global Offensive player is best known for his time spent playing for NRG and EG before leaving in February 2021 to join 100 Thieves' Valorant roster.
Ethan brings with him a considerable record in Counter-Strike. Back in 2019, he was ranked the 20th-best player in CS:GO by HLTV. He was also named the MVP of the Season 8 StarSeries & i-League CS:GO tournament while playing for EG, who claimed first place in that tournament.
In 2020, Ethan helped EG win the ESL One Cologne 2020 Online North America event. More recently, he contributed to a fourth-place finish for NRG in the VCT 2022 North America Stage 2 Challengers.
For the 2023 Valorant Champions Tour, partnered teams were given until October 15 to submit at least six players and a head coach for the upcoming season. Submissions must also include copies of the applicable work permits or visas for each player on the squad and the head coach.
However, those teams have until February to make any necessary modifications to their rosters. Each team is allowed to submit a maximum of 10 players for their roster.
Kelden "Boostio" Pupello, Corbin "C0M" Lee, and Alexander "jawgemo" Mor are expected to play major roles in EG's forthcoming roster revamp. Jeffrey "Reformed" Lu and Vincent "Apoth" Le are the only two players left over from the previous incarnation of the squad, and it is likely that both players will soon be taken off active duty.
EG are keeping their fingers crossed that they can sign Phat "supamen" Le before the roster lock for the following year, but negotiations have stalled. In the event that a deal does not move forward, EG may consider other options.