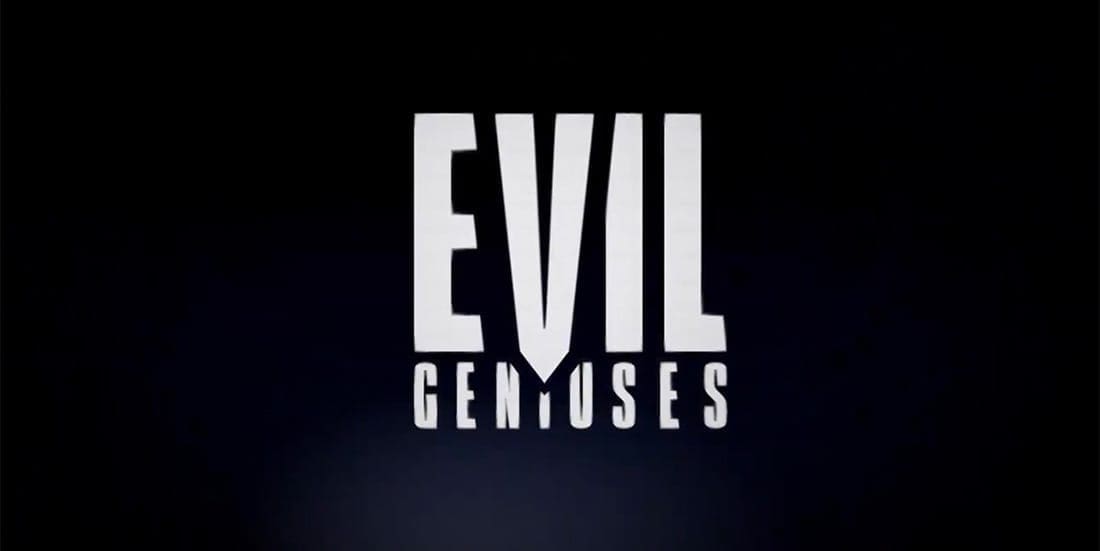 by in
North American esports outfit Evil Geniuses have officially signed 100 Thieves AD carry Victor "FBI" Huang and Korean top laner Kim "Ssumday" Chan-ho ahead of the 2023 League of Legends Championship Series.
Although both players joined the team on November 23, just a day after leaving 100 Thieves, the time frames of their contracts vary. Ssumday's contract expires on November 19, 2024, while FBI's run until November 18, 2025.
The two players join an Evil Geniuses roster that also includes Canadian mid laner Joseph "Jojopyun" Pyun, Poland jungler Kacper "Inspired" Słoma, support Philippe "Vulcan" Laflamme, all of whom were signed to the team in November 2021, and Turkish bot laner Muhammed Hasan "Kaori" Şentürk, who joined the team in September this year.
Kyle "Danny" Sakamaki, who was also on the team's active roster, has been making news for his absence leading into the 2023 League of Legends season. The Chief Executive Officer of Evil Geniuses, Nicole LaPointe Jameson, said the American bot laner was taking a break due to his mental health but is still part of the team.
"One of these changes is related to our ADC role, which rightfully raises questions around the status of Danny," Jameson said.
"While he won't be starting with us this split, I'm happy to say he is still an Evil Genius and we continue to support him."
So far, Evil Geniuses and Golden Guardians are the only LCS teams to have locked in their rosters for the 2023 season.