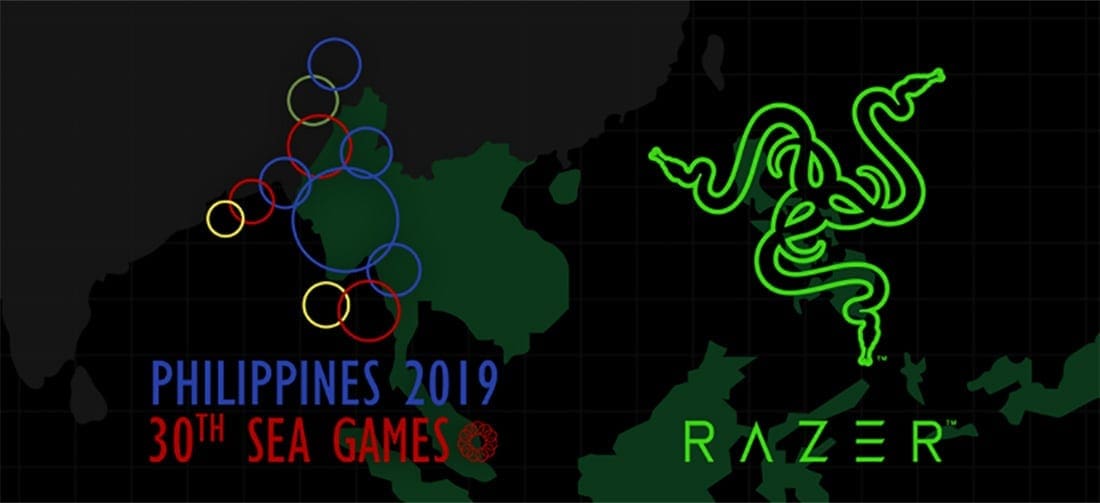 by in
Another day, another huge milestone for eSports.
Razer, a Singaporean global gaming hardware manufacturer established in 2005, is working its way into the eSports world after announcing its partnership with the Southeast Asia Games 2019 tournament last week.
The Southeast Asia Games will see 11 nations, including Vietnam, East Timor, Thailand, Singapore, Philippines, Myanmar, Malaysia, Laos, Indonesia, Cambodia and Brunei, compete in over 60 sports and athletic pursuits.
eSports will feature in the Southeast Asia Games for the first time in 2019. The games are a biennial regional multi-sport event which will be hosted by the Philippines from 30 November to 11 December 2019.
Philippine Olympic Committee chairman, Alan Peter Cayetano, said the inclusion of esports as a medal event is an important step in the sport's evolution on the global stage.
"The Philippines is the first host country to stage an esports tournament as a medal event. This lends credence to professional gaming as a true world-class sporting contest, as it engages a new generation of gaming fans," Cayetano said
"Razer is a pioneer and a prime mover in esports, and we cannot ask for a better partner in this historic journey."
As the official eSports partner of the games, Razer will work between video game publishers and organisers, developing the best way to feature eSports tournaments. The final line-up of games will be announced in coming months, but we're expecting all of the top games, like League of Legends, Dota 2, PUBG and Overwatch to feature prominently.
Razer's founder and current CEO, Min-Liang Tan, has publicly lobbied the introduction of eSports at the SEA Games 2019. His company's support of the sport's introduction will have played a big part in its support.