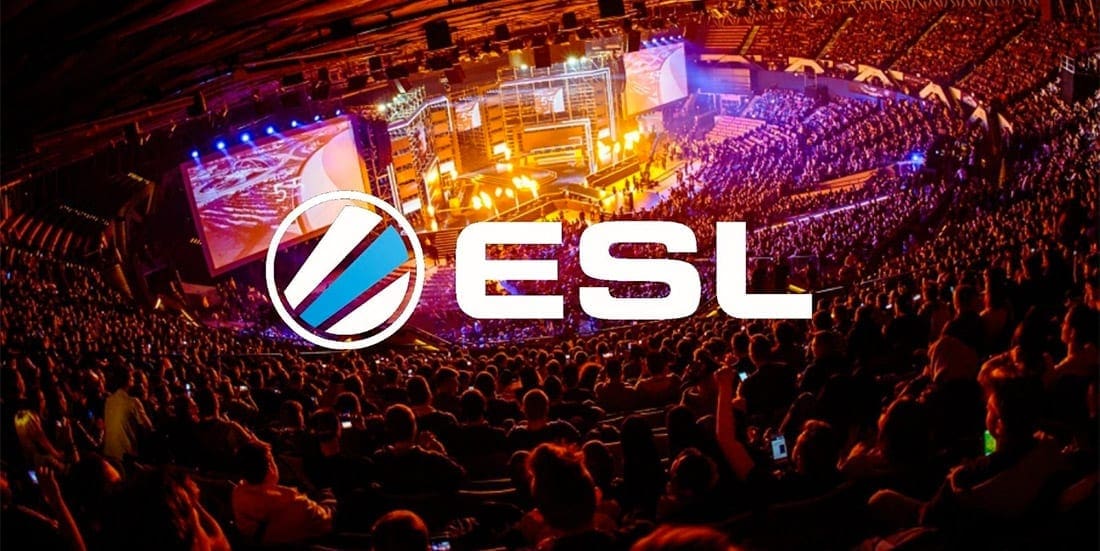 by in
The Electronic Sports League (ESL) has moved the CS:GO Rio Major from May to November, where it will take the spot originally reserved for the 2020 Fall Major. The schedule change means this season will mark the first time since 2013 there will be only one CS:GO Major in a calendar year.
Although CS:GO fans might be disheartened hearing there will be only one Major tournament instead of two, the cancellation of the second Major will result in an increased prize pool of US $2 million for ESL One Rio – a record for a Counter-Strike esports tournament.
The announcement comes as no surprise, as a plethora of other esports events have been moved, postponed, or cancelled amid the COVID-19 outbreak. Valve postponed the ESL One Los Angeles Dota2 Major and outright cancelled the EPICENTER 2020 and DOTA Pit Minor tournaments, while Blizzard cancelled all March and April Overwatch League events.
"Our decision is an extremely tough one, but health and safety have to take absolute priority," said Ulrich Schulze, Senior Vice President of Product at ESL.
"Given the very difficult circumstances for live events, we still wanted to give the Brazilian fans the CS:GO Major they deserve.
"We ask everyone to stay safe and we are pleased to be able to continue to deliver some quality CS:GO esports content to the community during these troubling times, while we prepare the Rio Major for November."
The ESL also explained that fans who have already bought tickets for the Rio CS:GO Major can claim a full refund via Eventbrite or use the tickets to attend the rescheduled event at the Jeunesse Arena from November 19-22. Although the venue will remain the same, ESL has yet to unveil the exact dates for the Minors, nor for the first two stages of the Major tournament.
The hottest topic of discussion in the CS:GO community, however, is roster eligibility. As things stand now, CS:GO teams who finished top 14 at the Berlin StarLadder Major are required to keep the majority of their rosters for 14 months if they wish to retain their spot at the Rio Major, while teams who qualified for the Minors need to keep hold of 3/5 of their squad for eight months to compete at the regional events.
Michal "Carmac" Blicharz, Vice-President of Programming at ESL, said in a Reddit post that qualifications and invitations for the November Major will need to be "considered afresh" as there is "currently no official information on who is qualified and who is not, and how will that work". Valve and ESL are still working to provide more answers, but it may take a while to get everything sorted.
The following 14 CS:GO teams have qualified for the 2020 ESL One Rio Major:
New Legends Stage
Natus Vincere
Astralis
Team Liquid
Evil Geniuses
100 Thieves
Team Vitality
Virtus.pro
ENCE
New Challengers Stage
G2 Esports
mousesports
FaZe Clan
C0ntact Gaming
North
MiBR