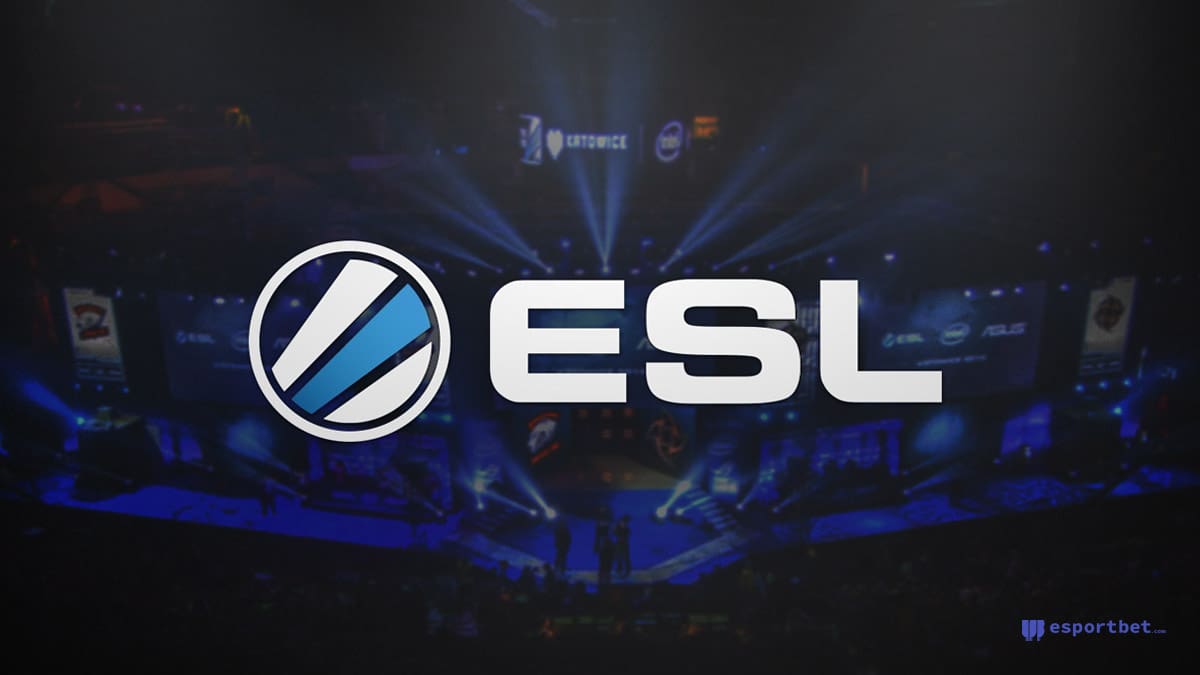 by in
ESB returns with free Counter-Strike: Global Offensive betting picks for three ESL Challenger League Season 43 Europe playoff bouts. Here are our selections for 1win vs Sprout, 9INE vs Team Falcons, and Team Spirit vs HEET, with CS:GO betting odds courtesy of BetOnline.
---
1WIN vs SPROUT CS:GO BETTING & MATCH DETAILS

Best Odds:
1win +105 at BetOnline | Sprout -138.89 at BetOnline
When:
November 22, 2022 | 19:00 CET
Watch Live:
Twitch (https://www.twitch.tv/esl_csgo)
Sprout enter the second round of ESL Challenger League S43 playoffs fresh off a disappointing 1-2 defeat against BIG, who bested them on Saturday in the semifinals of Elisa Masters Espoo 2022. But despite losing the chance to win their first tournament trophy since April, Sprout should feel confident in their ability to make a splash at ESL Challenger League.
The German squad is in solid form, having won six of their last nine outings, which includes a victory against Ninjas in Pyjamas (2-0) at Intel Extreme Masters Rio Major. Even though that was Sprout's only victory in Brazil, Ismail "refrezh" Ali and co. played well for their standards.
1win are 5-4 over their last nine matches, but the quality of the opponents they had to face was much lower than Sprout, mainly because 1win didn't qualify for the Rio Major. Moreover, they haven't won against any notable teams lately but have lost against BLUEJAYS (1-2), 9INE (1-2), and Entropiq (1-2).
It's also important to note that 1win have't played an official match since CCT North Europe Series #1, meaning they have been out of action for nearly one month. Ring rust, combined with the fact that Sprout are a better team, is enough to convince us to side with the German squad at -138.89.
---
9INE vs TEAM FALCONS CS:GO BETTING & MATCH DETAILS

Best Odds:
9INE -175.44 at BetOnline | Falcons +131 at BetOnline
When:
November 22, 2022 | 19:00 CET
Watch Live:
Twitch (https://www.twitch.tv/esl_csgo)
Team Falcons are on everyone's radar since the signing of Kenny "kennyS" Schrub, but the addition of the former Major champion doesn't necessarily mean that the Falcons are now any stronger. With KennyS, Falcons have played two official games so far – against LDLC (2-0) and Copenhagen Flames, who bested them 2-0 on Saturday.
KennyS had a shaky performance on the day, ending the series with a 0.71 rating. Although it wasn't necessarily his fault that Team Falcons lost, it only shows that the 27-year-old can't turn this team around alone.
Priced as -175.44 favorites, 9INE are expected to win, and even though we can say that the Falcons might be overhyped, we also can't agree that 9INE have a 63.7% chance of winning. The Poles have had a few flashes of greatness lately, but they're still 3-3 across their last six outings, with defeats against forZe (1-2), Copenhagen Flames (1-2), and Illuminar Gaming (0-2).
We expected the offer on this match to be much closer to even odds, so we'll side with Falcons to find success against the current no.36 team in the world. Alternatively, over 2.5 maps at -120.48 isn't a bad choice.
---
TEAM SPIRIT vs HEET CS:GO BETTING & MATCH DETAILS

Best Odds:
Spirit -357.14 at BetOnline | HEET +250 at BetOnline
When:
November 22, 2022 | 19:00 CET
Watch Live:
Twitch (https://www.twitch.tv/esl_csgo)
Team Spirit had a solid run at Intel Extreme Masters Rio Major earlier this week, picking up wins against Bad News Eagles (16-8), Sprout (2-0), and Team Liquid (2-1). Unfortunately, they had to admit defeat to Heroic (0-2) in the opening round of the knockout stage, granted they came close to winning the second map (14-16 on Overpass).
Since then, Team Spirit haven't played an official match, but it's been only ten days since, so there's no reason for concern. HEET have been far more active lately, but that's hardly inspiring, knowing that they've won just two of their last five matches.
Last week, HEET attended Elisa Masters Espoo 2022 and crashed out of the tournament in seventh-eighth place with wins against GamerLegion (16-8) and HAVU (16-11) and defeats against BIG (13-16), Sprout (14-16), and ENCE (9-16).
Knowing how weak HEET are, those results aren't terrible, but the French squad need to show a lot more before we can consider them a threat to Spirit. This is Team Spirit's game to lose, and it won't be too shocking if they close it out in two maps.