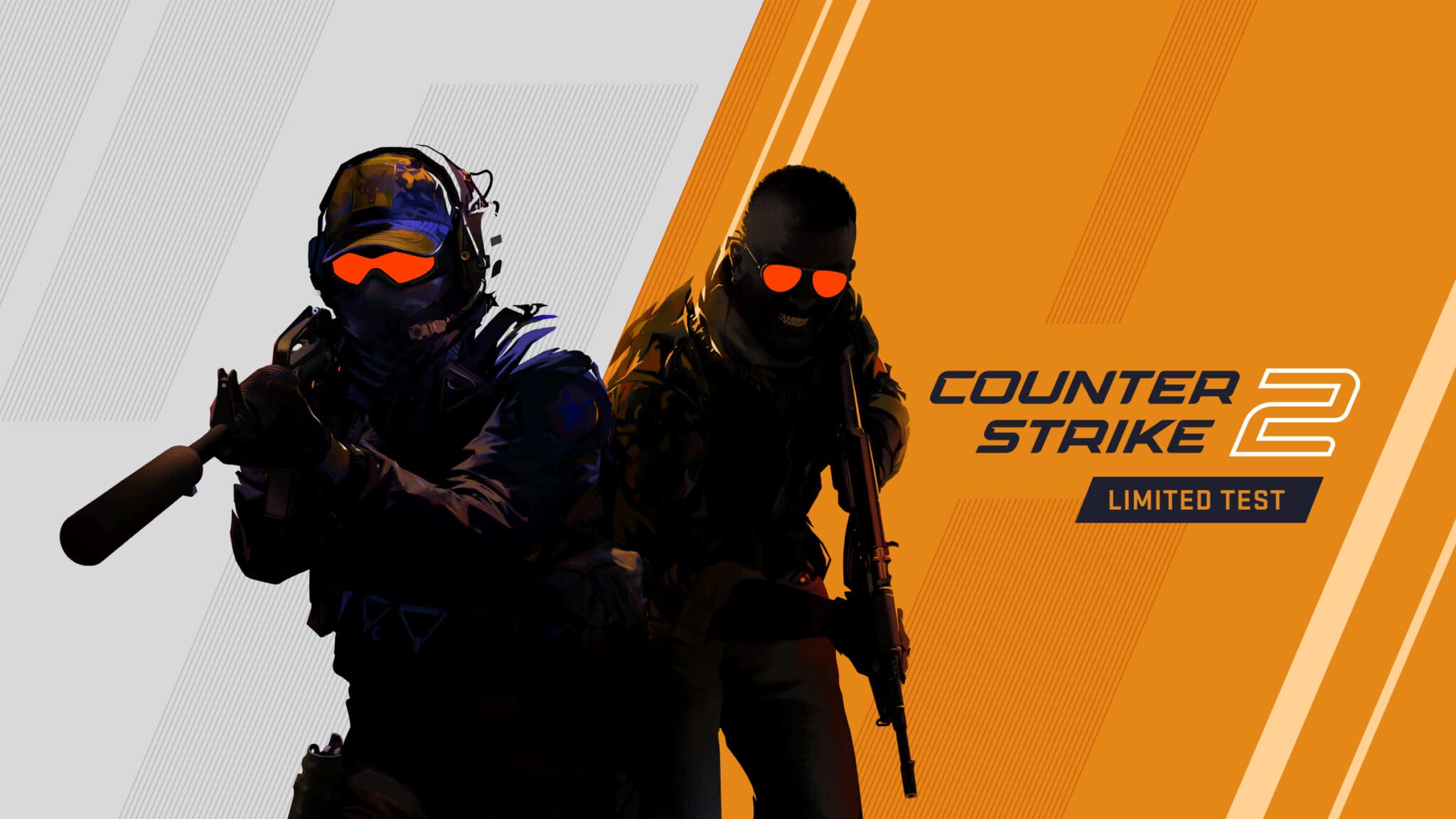 by in
The organisers of Thunderpick World Championship 2023 added ENCE and Heroic to their list of participant teams on Thursday following their strong finish to the Spring season.
The esports organisations will join Evil Geniuses on the list of invitees to begin their run in the Counter-Strike 2 tournament on October 27 till November 5. The event, which was first announced earlier this year, will boast a $500,000 prize pool.
Thunderpick's Head of Strategy, Kelly Sanders, revealed that the company was excited to announce the new additions to the growing list of partnerships.
"We are very excited to confirm participation from such highly-ranked teams ahead of our North American CS:GO World Championship qualifying round next week," Sanders said.
"It will be an exciting opportunity for teams brimming with potential, such as our partners and 'home team' Evil Geniuses, to face off against perennial powerhouses in both North America and Europe. This competition will feature some of the greatest to ever play the game, all vying for a monumental Bitcoin prize."
ENCE and Heroic were announced as the newest invitees shortly after a solid finish to the Spring season. ENCE placed second in the Intel Extreme Masters Dallas for the first time since going international in 2021.
Heroic, on the other hand, ended their season with a first-place finish in the BLAST Premier Spring Final in Copenhagen. The Danish lineup are also currently No 1 on the world ranking.
Astralis and Complexity will also be making an appearance in the European and North American qualifiers for the main event. The North America Series 1 is the first event among the bunch and is set to kick off on July 10 to July 18. The qualifier will award two teams places in the Thunderpick World Championship 2023.
The tournament organisers are set to issue three more invites, while the European and North American qualifiers' results will determine the rest of the participants. The top eight teams in the qualifiers will be given places in the event.
Evil Geniuses signed a partnership agreement with Thunderpick towards the end of May. Under the terms of the deal, the cryptocurrency betting platform is now the Marquee Partner for all Evil Geniuses' CS:GO Teams; Blue, Gold, and Black. The partnership also automatically placed Evil Geniuses among Thunderpick's list of invitees for the October tournament.
Thunderpick World Championship 2023's current list includes:
● Evil Geniuses
● Heroic
● ENCE
● Astralis
● Complexity
● Direct invite #6
● Direct invite #7
● Direct invite #8
● Europe series qualifier winner #1
● Europe series qualifier winner #2
● Europe series qualifier winner #3
● Europe series qualifier winner #4
● North America series qualifier winner #1
● North America series qualifier winner #2
● North America series qualifier winner #3
● North America series qualifier winner #4