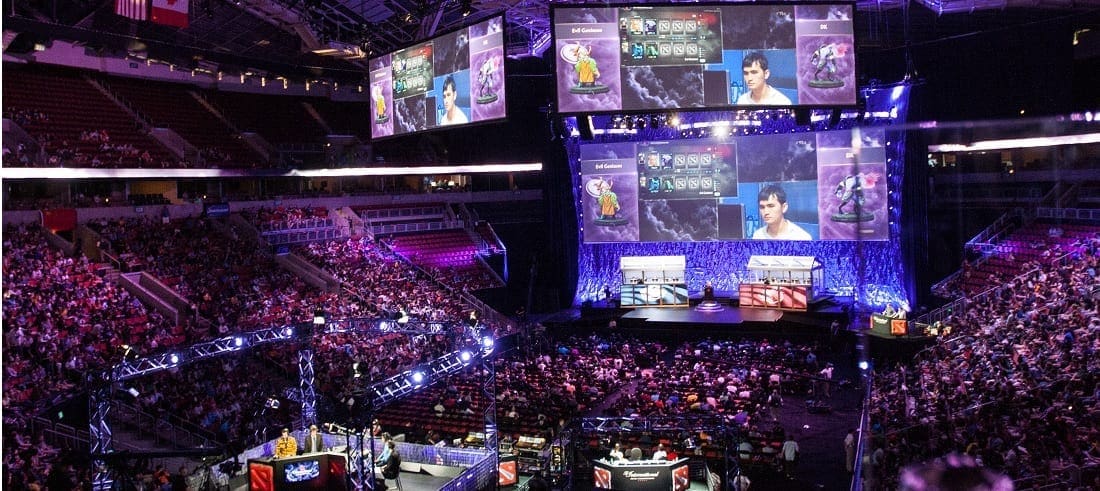 by in
This match-up starts on Sunday, December 30, 2018 – 01:45 UTC+8.
Team Spirit will be playing their second match in group stage against Pavaga Gaming.
This cut-throat group B match up means Team Spirit must secure the win to advance into Playoffs.
Team Spirit's most recent achievement on the professional scene was taking home title of I Can't Believe It's Not Summit. They took down NoPangolier with 3-2 score in the Grands Finals, proving themselves are strongest in tier 2 team.
In the game four and game five they played, they picked Rubick, Earth Spirit and Brewmaster repeatedly in both games.
Their draft was flexible because Rubick can be either position 2 or support hero in this meta, while Brewmaster is also a position three or a support hero.
Enemy is having a tough time to figure their strategy and have no way to out-draft them in kind of picks.
We also noticed that Team Spirit picked IO and in game one and game three in that match-up, game one IO was supporting Gyrocopter. This classic duo was strong although they lost the game, when comes to game three, they picked different carries which were Luna and Huskar.

Best Dota 2 esports betting sites
Both heroes could be very strong when IO is tethering on them, Huskar regeneration rate is very high when on low health point while IO tether made the regeneration rate even higher for Huskar to sustain any damage from enemies.
Team Spirit's drafting has paid off recently with a string of good performances vindicating their selections.
Pavaga Gaming had their best-of-one series match in group stage of Loot Bet Winter Masters on yesterday, they won the game easily because Helsinki REDS unable to counter their draft.
Pavaga Gaming picked Beastmaster and Medusa, both cores in their first picking phase. Although Helsinki REDS tried to counter Medusa with Anti-Mage but that did not work well for them because Medusa always had his farm and not alone when pushing.
Anti-Mage could not have the space to farm when Beastmaster and Disruptor from Pavaga Gaming constantly ganked on him. Pavaga Gaming started to push as 5 heroes when Medusa had his core items, Anti-Mage could not lay a finger on him in team fight because he was well protected by his team.
Helsinki REDS was forced to call GG when they realise Medusa was unstoppable.
Pavaga Gaming vs Team Spirit betting prediction
After analysing the drafting abilities and recent performance of both squads, we give Team Spirit a 70% chance to win this match-up.
Our recommendation is to go high and bet on Team Spirit to win.