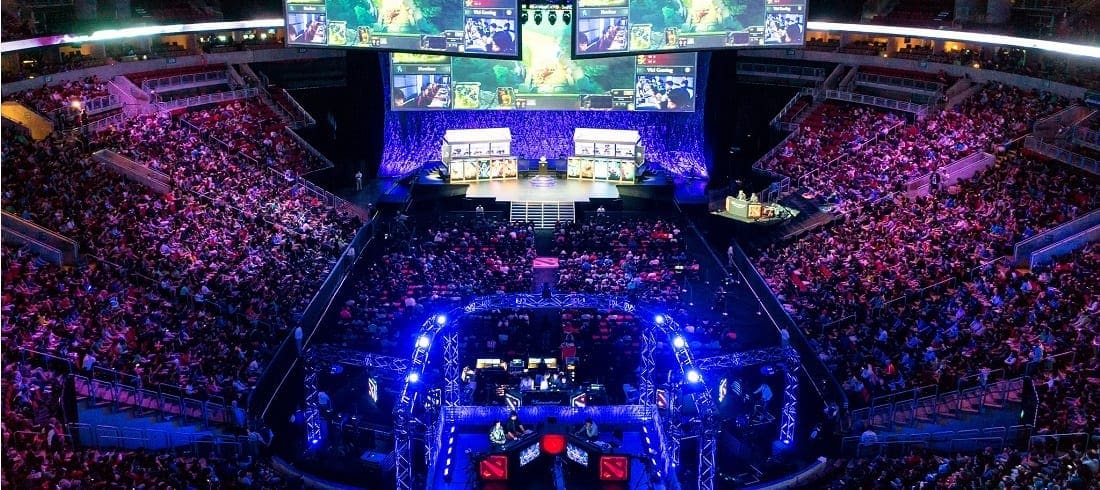 by in
This match-up starts on Thursday, January 10, 2019 – 16:00 UTC+8.
EHOME will be playing their first professional match in year 2019 against Playmakers Esports in Group B of The Bucharest Minor.
Group B of this tournament features four teams including EHOME, Playmakers Esports, OG and BOOM ID.
EHOME has been consistent. The group displayed solid victory against weak tier 1 team in China Region including Newbee, Royal Never Give Up, Team Root and Invictus Gaming in their professional match-up in December.
EHOME's biggest rival in December was Vici Gaming, they encountered each other four times in that particular month, with three of those match ups going the way of Vici Gaming.
Vici Gaming experienced victory over EHOME twice in Playoffs of Dota 2 Professional League Season 6 (2018 S2).
READ: LATEST ESPORTS NEWS
EHOME biggest advantage in playing Dota 2 professional matches is their understanding of the patch so their enemy will have problem in out-drafting against them.
Playmakers Esports is qualified from South American Region, they took down Infamous 2-1 in Upper Bracket Round 1, and whitewashed WP Gaming with 2-0 in Upper Bracket Round 2.
They encountered Infamous again in the Grand Finals of The Bucharest Minor South America Qualifier, this time they had a solid victory of 2-0 score over Infamous.
However in their most recent professional matches in Liga Pro Gaming Season 5, they displayed disappointing result as they lost against some tier 3 team including Gorillaz-Pride and Thunder Predator in the group stage.
As Playmakers Esport is showing such inconsistency result by taking down Infamous (tier 2 team ) easily but lost against tier 3 team badly, we believe EHOME is having better hand in this match-up.
EHOME vs Playmakers Esport prediction
After running our eye through the draft of late and recent achievement in their professional matches, we give EHOME a 80 percent chance to win this match-up 2-0.
Our recommendation is to go medium and bet on EHOME to win the game 2-0 at if odds of -175.44 are available.