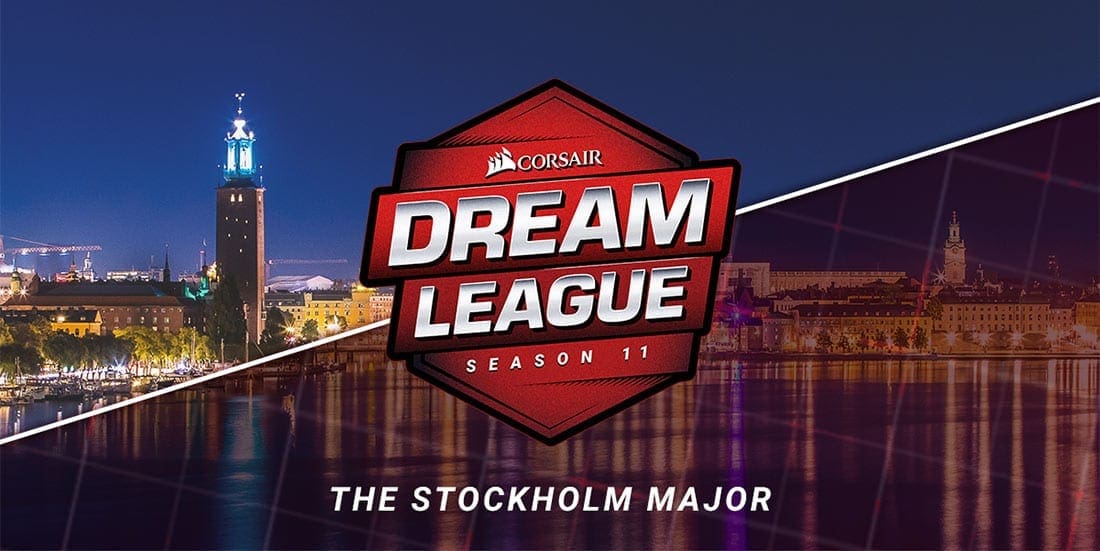 by in
Friday, March 15, 2019 – 23:30 UTC+8
As we predicted, EHOME and Forward Gaming are the bottom two in Group C and will now play to determine who drops to the Lower Bracket in DreamLeague Season 11.
EHOME have two new members – End and XinQ – and both performed better than expected against Mineski.
The team drafted well in game one, picking three pushers in Shadow Shaman, Warlock and Lycan.
SEE ALSO: DOTA 2 BETTING SITES
Although Mineski took over the game, the choice of heroes was not to blame. They just need to be more patient and keep the Lycan as the last pick in future, because Mineski immediately picked Sven to counter that.
In game two, EHOME drafted Timbersaw and Luna as their core. These picks were inspired because Timbersaw was too tanky for Mineski to break through and Lunar Blessing, the passive skill of Luna, provided 24 strength to her partner and increased his maximum health by 20.
Although Mineski drafted Magnus and Phantom Assassin, they had no way to pierce through the defense of Timbersaw because he had high armour and high health points.
In game three, however, EHOME drafted badly. They picked Shadow Fiend last after Mineski revealed their carry was Morphing. They should instead have picked some carries that can deal higher damage per second.
EHOME are drafting nicely overall, but their synergy is not there yet.
Forward Gaming didn't draft Lone Druid because Virtus Pro banned him in the first banning phase in game one and game two. They had the chance to draft him in game three, but they passed.
The interesting part about these two teams is that both of them picked Timbersaw and won the game, while they both lost the game when they drafted Shadow Fiend.
Forward Gaming vs. EHOME betting predictions
After seeing their drafts in the first round of group games, we give EHOME a 60% chance of success in this match-up.
Head over the BetOnline and back them for the win at +127 odds.