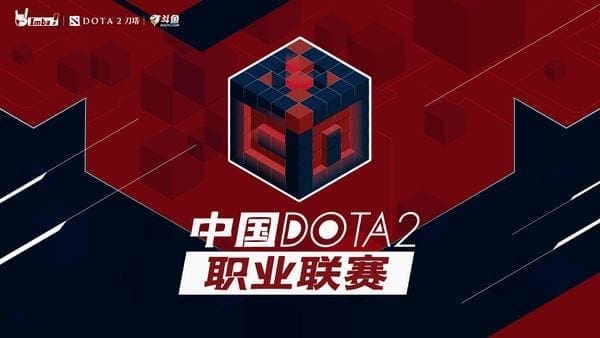 by in
NEWBEE vs EHOME DOTA 2 BETTING & MATCH DETAILS

Dota2 Betting Odds:
Newbee +125 at BetOnline | EHOME -172.41 at BetOnline
Dota2 Betting Lines:
Newbee +1.5 at -277.78 | EHOME -1.5 at +193
When:
April 5, 2020 at 15:00 CST
Watch Live:
Twitch
NEWBEE vs EHOME CHINA DOTA2 PRO LEAGUE SEASON 2 BETTING PREVIEW
Newbee and EHOME are set to lock horns in a best-of-three (Bo3) clash this Sunday during Week 1 of China Dota2 Professional League Season 2.
Unlike most other Dota2 esports teams, Newbee have not made any roster changes this year. Perhaps they should have, however, seeing how their performances from January to March were a bit shaky.
Newbee kicked off 2020 with a ninth-place finish in China Dota2 Professional League Season 1 and a title at Elite Challenge S2. In February, Wen "Wizard" Lipeng and his crew finished runners-up at the StarLadder ImbaTV Dota 2 Minor Season 3 China Qualifier and secured top-six finishes at both the ESL One Los Angeles 2020 China Closed Qualifier and Hainan Master Spring Invitational China Qualifier, to which they added two more fifth-sixth placements at Elite Challenge S3 and Asian Hero League S2 in March.
Although Newbee's overall results fail to inspire much optimism, the TI4 champions had their moment earlier this week at ESL One Los Angeles 2020 – Online: China when they claimed big wins over ViCi (2-0), Invictus Gaming (2-0) and PSG.LGD (2-1). That marks a significant turnaround from their losses to Avengerls, CLcombat Team and The New Top in the Asian Hero League two weeks prior.
Their volatile results indicate Newbee are dealing with some consistency issues. While there are arguments to be made that Wizard and co. did not care too much about their Asian Hero League venture, losing to teams of that quality is still hard to explain.
Outside of allowing Cheng "vtFaded" Jia Hao and Ren "eLeVeN" Yangwei to leave their inactive roster and team up with Cloud9 and PSG.LGD respectively, EHOME have not seen any changes to their Dota2 project since they signed Cheng "NothingToSay" Jin Xiang and Liu "Sylar" Jiajun in November 2019.
Through November and December, Zhang "y`" Yiping and co. finished fourth at the World Electronic Sports Games 2019 China Online Qualifier and DreamLeague Season 13 China Closed Qualifier, made it to the semi-finals of the WePlay! Bukovel Minor 2020 China Qualifier and closed out the year with a first-round elimination from the World Electronic Sports Games 2019 China Finals at the hands of Invictus Gaming.
Since January, EHOME have placed eighth in China Dota2 Professional League Season 1, third at the ESL One Los Angeles 2020 China Closed Qualifier and crashed out of WeSave! Charity Play – China in round one after suffering a devastating 0-2 loss against ViCi Gaming.
If we draw a line, EHOME have produced some solid results without producing anything spectacular. They have been slightly unlucky in a few of their tournament ventures, however, as they've met some of the strongest teams early on.
NEWBEE vs EHOME CHINA DOTA2 PRO LEAGUE SEASON 2 BETTING PREDICTIONS
This fixture will pin together two Dota2 teams who, on paper, look to have well-matched squads, yet esports bookmakers have y`and co. priced as comfortable favourites.
Newbee have put on some standout performances in recent months, namely their wins over ViCi, Invictus and PSG.LGD, but defeats against CLcombat Team, Avengerls and The New Top show how inconsistent they can be. Furthermore, EHOME have defeated Newbee in each of their last seven meetings dating back to the StarLadder ImbaTV Dota 2 Minor Season 2 China Qualifier in May 2019.
EHOME produce much more stable results and are historically the stronger team, so they are a solid bet in this clash. Newbee can still have their moments of greatness, so placing a wager on a three-map series is still something to consider.