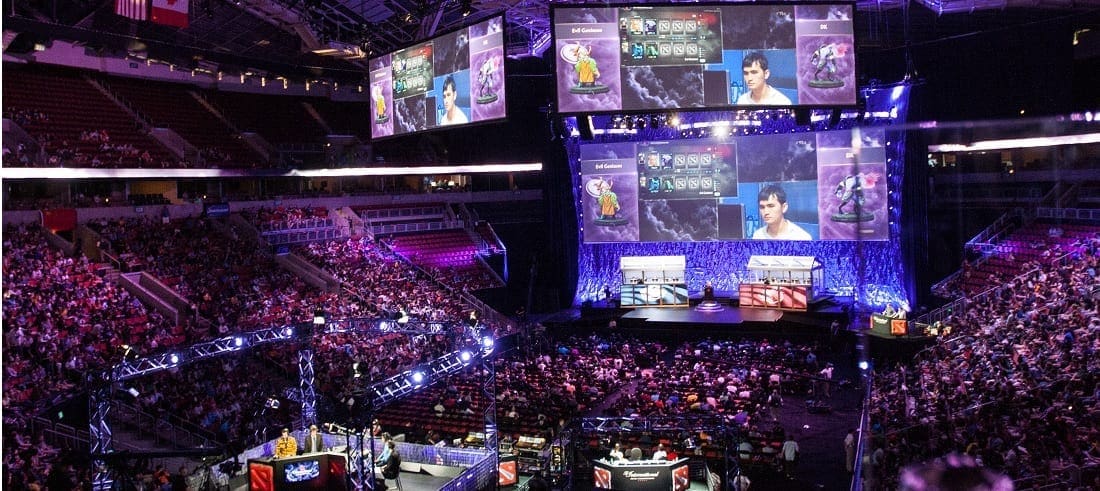 by in
This match-up starts on Thursday, December 28, 2018 – 16:30 UTC+8.
This is the second playoff match up in the Dota2 Professional League Season 6 (2018 S2) and it starts immediately after the contest between Invictus Gaming and IG.Vitality.
The point of difference with this game however is that the winner will advance to Upper Bracket Finals, securing themselves at least top 3 in this tournament because the opponent awaits them in Upper Bracket Round 1, PSG.LGD withdrew from this tournament.
EHOME and Newbee encountered each other on 5 days ago, December 22, 2018. EHOME whitewashed Newbee with a ruthless 2-0 score.
In game 1, neither team earned themselves advantage in the drafting phase. EHOME drafted Lifestealer to counter against Tiny while Newbee last picked Timbersaw because EHOME had 4 melee heroes.

Best Dota 2 esports betting sites
In the laning phase, Newbee definitely had the advantage because Timbersaw was too strong to sustain any core from EHOME.
However, the game started to favor on EHOME once Legion Commander had his Blink Dagger, Lifestealer always Infest (His ultimate skill) into Legion Commander with smoke of deceit (SOD).
With the Aura defensive item Dark Seer from EHOME purchased, Legion Commander barely lost the duel. EHOME won the game thanks to their good strategy of ganking and decision of SOD.
In game two, Newbee drafted Rubick to take mid lane, that was a good choice because this hero buffed in this patch, lingering longer debuff effect up to 44% when his Arcane Supremacy is at level four.
However, ASD, the position 2 player from EHOME played Lina in that game, with his amazing last hit and farming skill in early phase of the game. Sccc was zoned out of mid lane before 10-minute mark.
EHOME displayed their game play and fast decision making in the game very nicely, no matter in laning phase or decision of roaming/ganking on enemies also the reasons lead them towards the victory.
EHOME vs Newbee betting prediction
After analysing the drafting abilities and last head-to-head result of both squads, we give EHOME a 70% chance to win this match-up.
Our recommendation is to go medium and bet on EHOME to win the game 2-0 at better than -128.21 at BetOnline.