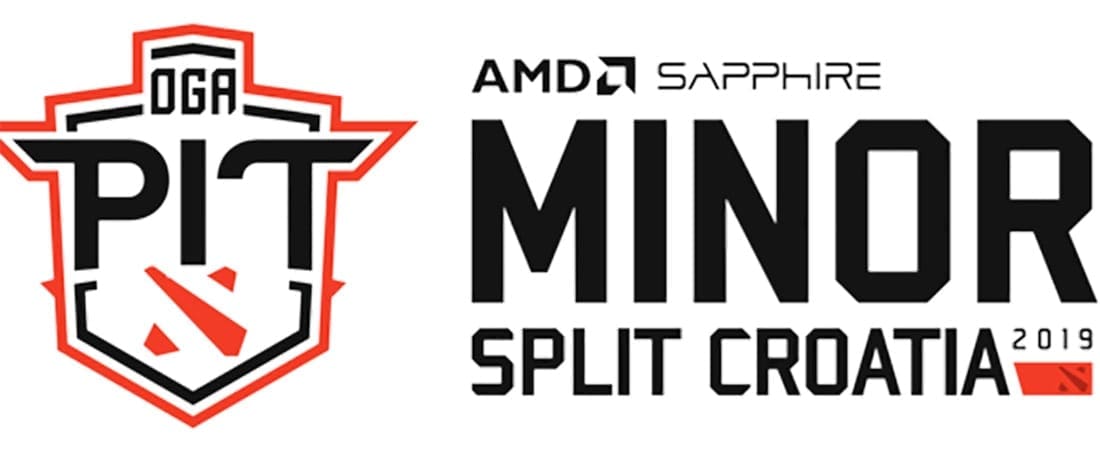 by in
Thursday, April 25, 2019 – 00:30 UTC+8.
The Chinese will battle the Americans in a Dota 2 war of world super powers when EHOME takes on Forward Gaming in a best-of-three series to seal up the group stage of OGA Dota PIT Minor 2019.
EHOME, the Chinese squad and Forward Gaming, the only North America squad in this tournament, sit in third and fourth position in Group B with any competition points so far.
Despite their standing, this match is not meaningless because third place will take on the second place from the Group and the last squad is going to battle against the top squad in Group A.
SEE ALSO: LATEST ESPORTS BETTING TIPS
While Zhang "Faith_bian" Ruida from EHOME is having health issue, Zhang "xiao8" Ning has taken over his position three role as stand-in for this tournament. Although Xiao8 have The International champion title under his belt but Faith_bian certainly has better synergy with the squad.
It's almost one month since CCnC, Sneyking and Kitrak joined Forward Gaming. CCnC is doing a great job as position two for the squad, but Forward Gaming is having trouble of drafting in this group stage.
In the qualifiers, they drafted hard carry for Yawar "YawaR" Hassan, the position one carry player from the squad. However, in this group stage, they are trying to let Yawar lead the momentum of the game instead of farming.
In their match against Majestic Esports on first day of group stage, Forward Gaming drafted Ursa twice and tried their best to initiate enemies and end the game before enemies were able to get all their core items. However, they could not execute the plan well because Majestic were cautions and able to counter kill.
EHOME vs Forward Gaming betting prediction
After considering that EHOME has a stand-in and the combined form coming into this game, we still give EHOME a 70% chance to win this match-up.
Considering the payout odds, our recommendation is to go medium and bet on EHOME to win the series at -102.04 with BetOnline.