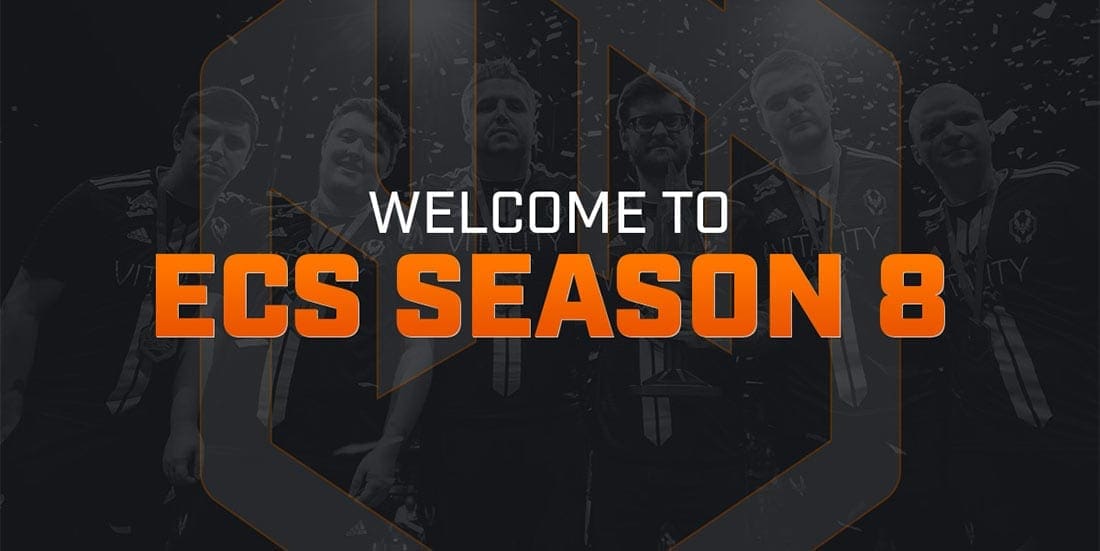 by in
The second series of Esports Championship Series S8 Europe will kick off on Monday with eight teams battling it out in a single-elimination bracket for a spot in the semi-finals.
The teams participating in stage two are: Tricked Esports, Se7en eSports, Virtus.pro, ESPADA, Heroic, BIG, M1X and AVANGAR.
This CS:GO betting preview will focus on the opening two fixtures for the ECS S8 Series 2 schedule, which will be played on Monday, September 30 at 17:00 CEST.
Tricked Esports vs Se7en eSports
Tricked Esports – -434.78
This will be the first fixture of ECS S8 for Tricked Esports, who did not participate in series one of the tournament.
That being said, they are not coming into this stage cold, but rather piping hot, following their incredible display at V4 Future Sports Festival – Budapest 2019, where the Danes went against all the odds and won the title.
Claiming the title and €150,000 in prize money against a tough line-up in Hungary was not only a huge accomplishment for Tricked, but also a massive morale boost, which could push them to produce something in ECS S8 as well.
Se7en eSports – +262
The Kazakhstan outfit are entering this fixture as underdogs, and we can't argue with that logic.
Se7en eSports, while a solid team can hardly compare to Tricked, especially considering Tricked seem to be on a roll, following their title winning run in Hungary, which concluded barely a week before this fixture will take place.
Prediction: Tricked -1.5 at -120.48 with BetOnline
On any other day, we would trust Se7en eSports to at least win one map against Tricked, but seeing how strong the Danish outfit looked in Budapest, we are confident saying Tricked are not going to have a hard time wining this one.
If they can keep up the form they have shown in Hungary, they should defeat Se7en eSports in two swift rounds, and we will trust them to do just that.
Virtus.pro vs ESPADA
Virtus.pro – -434.78
The Polish outfit are favourites against ESPADA and for all the right reasons.
They proved their worth at V4 Future Sports Festival, where Virtus.pro climbed their way to the finals, only to suffer a painful defeat against Tricked Esports (1-2).
Despite the fact Virtus.pro lost their shot at the title and €150,000, we have to acknowledge they crushed both NiP (2-0) in quarter-finals and mousesports (2-0) in the semis, the latter of which is currently ranked seventh strongest team in the world.
ESPADA – +262
It's hard to imagine ESPADA winning anything here, considering they can hardly measure up to VIrtus.pro in terms of firepower, experience and overall quality.
While there is no denying Virtus.pro are far from what they used to be, they are still among the top 20 teams in the world. ESPADA, on the other side, are barely in the top 60.
Odds reflect perfectly what ESPADA's chance is to win here, and we can't argue with it.
Prediction: Virtus.pro -1.5 at -120.48 with BetOnline
While there is no doubt Virtus.pro should win this fixture with relative ease, there is always the element of surprise with the Polish side.
While they can play extremely good, Virtus.pro is also all too familiar with "choking" at unfortunate moments, leading us to believe their fixtures can easily go either way.
That being said, Virtus.pro, even on their worst day should be more than capable of defeating ESPADA, which is why we will side with the Polish outfit to win this one with ease.
MORE CS:GO BETTING PREDICTIONS