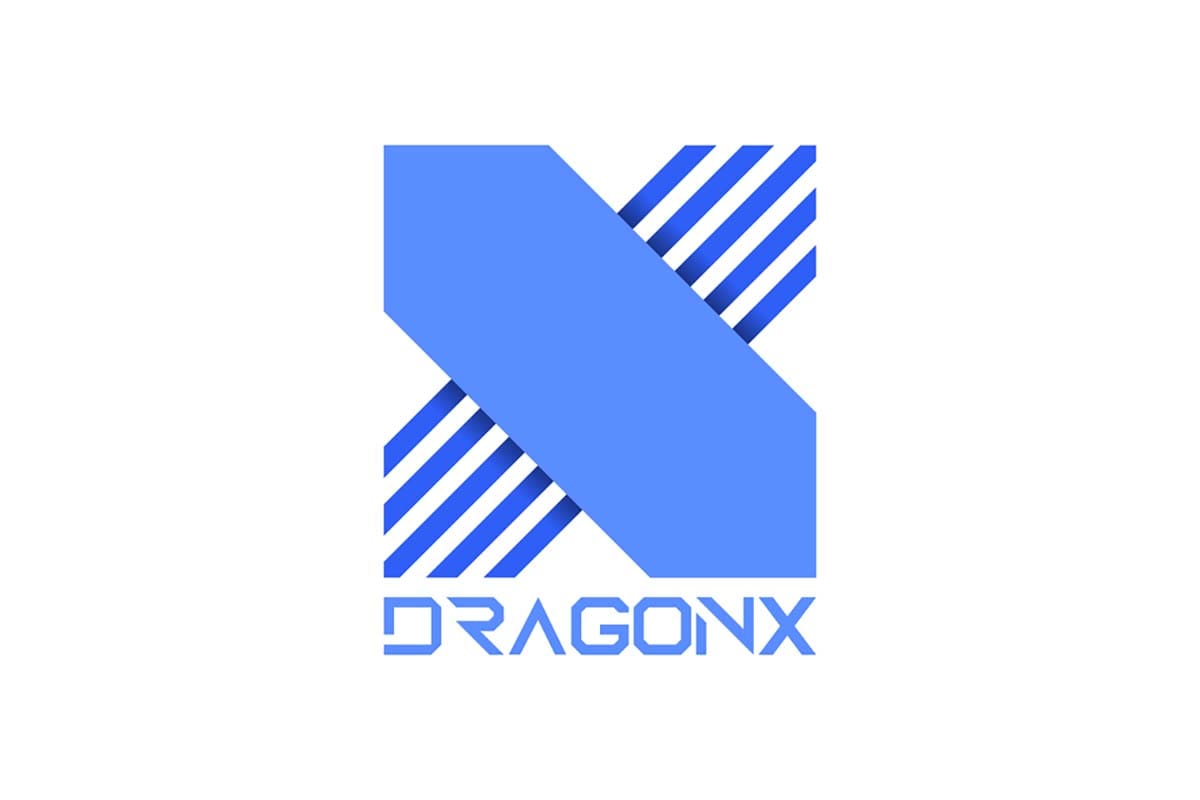 by in


DRX have added a new trainee to their Valorant squad, with the powerhouse esports outfit new recruit shrouded in mystery.
The South Korean esports team is still in the running to become the 2022 VCT champions, having defeated Fnatic in their most recent outing.


The new trainee, miKa was announced via the franchise's official Twitter page, where they welcomed him as their most recent Valorant prospect.
Although not a lot is known about the trainee, miKa played in DRX's academy team line-up last month. At the time, the squad competed in the Japanese amateur UTAGE S5 tournament.
 
"Please welcome our newest VALORANT prospect, @miKavlrt!
 
#GoDRX #DRXWIN #VALORANT," the tweet read.
https://twitter.com/DRX_VS/status/1570261248884760578?t=Y-BoPJaIgDd_fuNDo_RLag&s=19
 

DRX's academy squad were unable to win the trophy in the finals against Team Medusa. However, the new trainee's performance during the event apparently impressed the team enough to introduce him as a trainee to the main squad.
During the event, miKa accumulated the most impressive statistics among other players and averaged the highest combat score as well as KDA.
 

MiKa is a sentinel player and is currently ranked Immortal on the Korean server. While competing in the Japanese tournament, the DRX Valorant prospect made use of agents like Cypher and reached a rating of 1.16.
He also used Killjoy to amass a 0.75 rating, and with Chamber, he averaged a 1.04 KPR.
 
Despite his evident expertise in the field, the player has no record of participating in competitive events except on the ranked ladder of the game.
DRX's decision to bring him into the main roster will certainly give miKa a chance to glean from older players and make noticeable improvements to his play.
https://twitter.com/miKavlrt/status/1563638156393857024?t=zzETMkLGkiHZoYh39zYwQw&s=19
 

DRX is currently set to play against FunPlus Phoenix in the lower bracket semifinals as the team edges towards the grand finals.
The win resulted in Fnatic's elimination from the VCT Champions 2022 and DRX finally breaking their top-six curse, having sealed a semi-final spot.
 

DRX's 2-1 win against Fnatic was hard won, with the team losing their first map pick, Icebox, to the EMEA squad and narrowly winning Ascent.
The third decider map was Fracture, which DRX won and closed the series.
 
The South Korean team's match against FunPlus Phoenix will be held on September 15 at 12 pm CT.
DRX is entering the series as the favourite at the top esports betting sites after having beaten the squad previously during the quarterfinals.