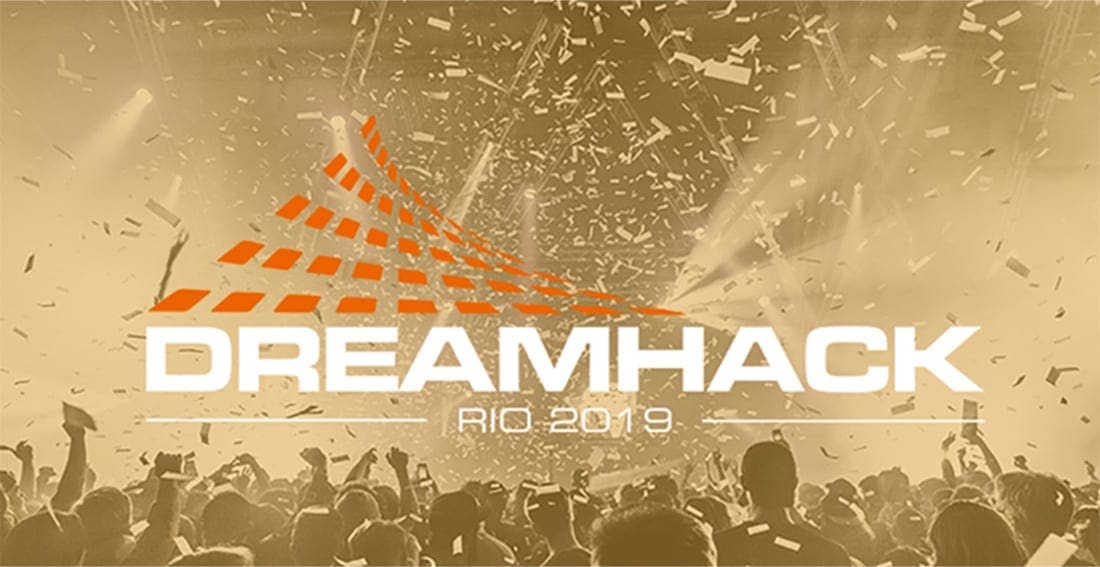 by in
The DreamHack Open travels to Rio de Janeiro, Brazil, where we will see eight teams squaring off against each other in the first DreamHack Open event of 2019 season in hopes to get their lion's share of $100,000 prize pool.
The tournament will begin on April 19, at the Barra Olympic Park, with a double-elimination group stage, which will feature a BO1 format in the opening stage, followed by BO3 in the single elimination stage.
Today we're looking at the Group A opening match between two Brazilian teams FURIA and INTZ, which will take place at around 21:00 CET.
FURIA are coming into the match in an excellent form, having won 18 of their last 20 played matches.
They lost 2-1 to Singularity and 2-1 to NRG at the ECS Season 7 North America. As for their ESEA MDL Season 30 North America campaign, they managed to win all 17 games in the group stage with an astonishing 123 round difference, which is almost 50% more than the second place Bad News Bears. They started the playoffs with a 2-1 win against fellow Brazilians Team One, followed by a 2-0 win against Singularity in the semi-finals. In the finals, they managed to win both maps with the score line of 16-10 against Bad News Bears to win the trophy.
SEE ALSO: LATEST ESPORTS BETTING TIPS
They also played in the ECS Season 7 North America Week 2, where they recorded wins against Luminosity and compLexity, which was enough to get them to the finals, where they lost to the North American team NRG. Although FURIA lost the match, their star player Kaike "KSCERATO" Cerato had an amazing performance, 103.2 ADR and 1.51 rating across all three maps, which clearly made him the best player on the server that day.
FURIA managed to qualify for DreamHack Master Dallas 2019, without losing a single map in three straight matches. They beat North American team compLexity 2-0, followed by a 2-0 win against eUnited, which they met again in the finals in the BO5 match, which FURIA won 3-0.
Andrei "arT" Piovezan was their best player in the final series, boasting an amazing 1.46 HLTV rating across all three maps, although Yuri "yuurih" Santos and Kaike "KSCERATO" Cerato were not far behind, with 1.44 and 1.34 HLTV ratings.
INTZ are one of those teams that definitely have some individual talent in their ranks that can win them some odd BO1 matches, but they fail to act as a team, which eventually leads to their downfall. Additionally, they are not in great form, as they managed to win only 3 games out of last 10 played.
They finished their ESC Season 7 North America Week 2 campaign at the fourth place with their only win coming from their match against eUnited. They failed at the DreamHack Master Dallas NA Open Q, where they failed to progress into the next stage due to their loss against Denial. All in all, not a lot of positive things to say about this team as far as their performances go in the past few weeks.
FURIA v INTZ match result and betting predictions
Looking at the odds, FURIA are considered favourites, priced around 1.50 to win the match, which underrates them a bit. They are in an amazing form, with amazing star players in their ranks, while their opponents are mediocre at best.
Bet on FURIA to get it done!
Prediction: FURIA to win at BetOnline