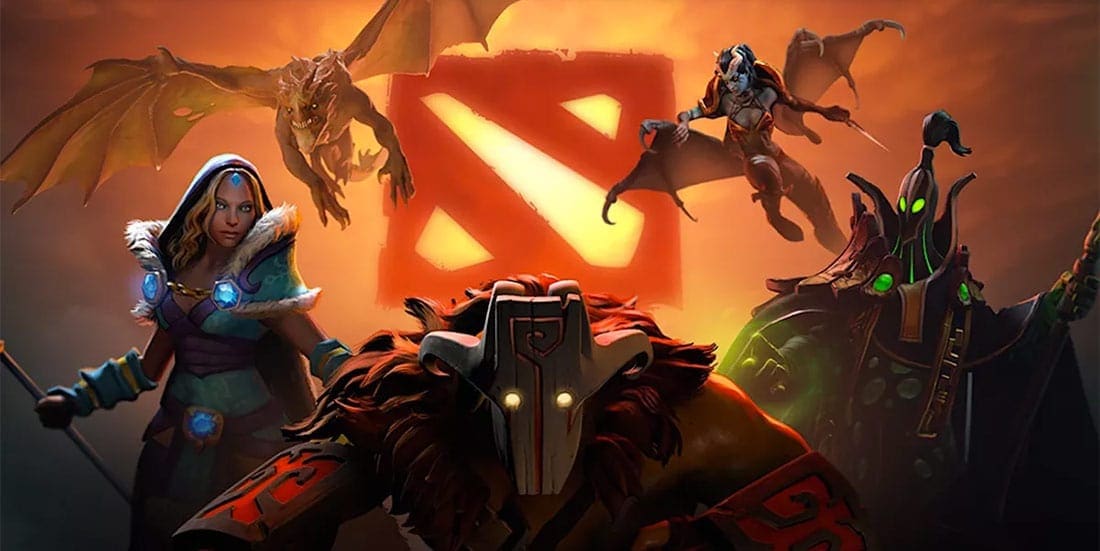 by in
DreamHack revealed on Twitter over the weekend that DreamLeague Season 13 will kick off in Leipzig, Germany, on January 18, 2020.
DreamLeague Season 12 concluded on Sunday, October 20 with the grand finals between Demon Slayers and Alliance, the latter of which produced a 3-2 reverse sweep to claim their second DreamLeague title and US $100,000 in prize money.
The organisers wasted no time announcing the next DreamHack Major of the season, unveiling DreamLeague Season 13 an hour before the S12 grand finals even took off.
The move to Leipzig marks the first time in over two years the Dota Pro Circuit will return to Germany, where the world's top Dota2 esports teams have not fought for DPC points since ESL One Hamburg 2017.
DreamLeague Season 13 will open its gates on January 24, 2020 and conclude two days later on January 26, 2020 with the grand finals at the historic Leipziger Messe.
There will be a total of 15 teams from six different regions participating in the tournament, where they will battle it out for the title, a US $1 million prize pool and 4,850 DPC points.
The Leipzig Major will feature two teams from Europe, three from China, two from the CIS region, three from Southeast Asia, three from North America, two from South America and the winners of the WePlay! Bukovel Minor, set to conclude a week prior.
The tournament may also mark the return of OG, Team Liquid, PSG.LGD and Team Secret, all of whom have decided to skip the start of the DPC season to regain some energy after a gruelling campaign at The International 9.
Even those big names still need to earn their place in Leipzig by winning through regional qualifiers, set to begin later this year.
While there are three more months separating us from the second Dota 2 Major of the year, the most die-hard fans can book their tickets via the DreamHack website from Tuesday, October 22.
MORE ESPORTS NEWS