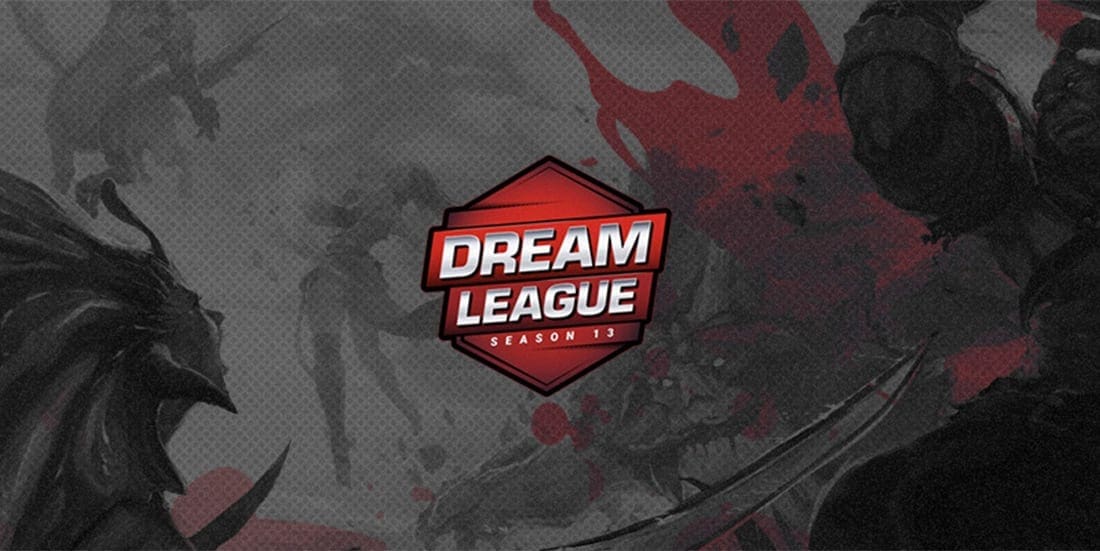 by in
DOTA 2 LEIPZIG MAJOR PLAYOFFS BETTING ODDS & INFO
Betting favourite: Team Secret +175 at BetOnline
When: Tuesday, January 21 – Wednesday, January 22
Where: Leipziger Messe – Leipzig, Germany
Watch live: Twitch
DREAMLEAGUE SEASON 13 LEIPZIG MAJOR PLAYOFFS BETTING PREVIEW
The group stage of DreamLeague Season 13 Leipzig Major is behind us, meaning it's time for the 16 Dota 2 esports teams to enter the gruelling double-elimination playoffs.
The teams have been seeded into upper and lower brackets based on their performance in the group stage. The lower bracket fixtures will be played as best-of-one (Bo1), while the upper bracket clashes will all be played as Bo3.
Here are our DreamLeague S13 playoffs betting picks and predictions, with odds from BetOnline.
Nigma vs Evil Geniuses betting tips
Tuesday, January 21 – 10:30 CET
Nigma (-140.85) earned their spot in Leipzig by winning the WePlay! Bukovel Minor and managed to keep their momentum going to secure the first seed in Group A.
Evil Geniuses (+110) started their Leipzig Major venture with a loss against NaVi but bounced back by winning against paiN and Team Liquid, thus securing a spot in the upper bracket.
These two rosters have not met before, but their form in the group stage suggests this could be a close one. While both teams have a legitimate chance of winning, a clean sweep to either side looks unlikely.
Prediction: Over 2.5 maps – +104 at BetOnline
Invictus Gaming vs ViCi Gaming betting tips
Tuesday, January 21 – 13:30 CET
The meeting between Invictus Gaming (+296) and ViCi Gaming (-416.67) will be one of the biggest mismatches of the playoffs.
ViCi entered the Leipzig Major as the main favourites and had a solid run in the group stage, while IG put up a show in Group C where they bested Alliance and edged past Reality Rift.
If IG were to face any weaker team, we would give them a chance, but the reigning World Pro Invitational champions have showed little to no weakness so far this season. While an upset is possible, we don't believe it's plausible.
Prediction: ViCi -1.5 maps – -112.36 at BetOnline
Beastcoast vs paiN Gaming betting tips
Tuesday, January 21 – 17:30 CET
Beastcoast (-200) are set to clash with an old enemy in PaiN Gaming (+155) for the second time since the start of December. Their first meeting ended in a stalemate, while the second finished 2-1 in paiN's favour.
BetOnline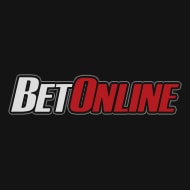 $5,000
50% matched deposit up to USD $5,000
read review
Bet Now
Bovada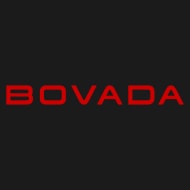 $250
Claim a 50% deposit bonus up to the value of USD $250
read review
Bet Now
Neither team impressed in the group stage, but they seem to match up nicely, which should result in a close bout that can go either way. With that in mind, we will gladly take the generous odds and side with the underdogs to repeat their success from December.
Prediction: paiN Gaming to win – +155 at BetOnline
Team Aster vs Chaos EC betting tips
Tuesday, January 21 – 19:00 CET
Based on what Team Aster (-227.27) and Chaos EC (+165) produced in the group stage, it's hard to argue with the betting odds here.
While Aster had their iffy moments when they lost to Fnatic twice, we can't ignore their 2-0 win against TNC Predator. Chaos, meanwhile, lost to beastcoast and ViCi to finish bottom of Group B.
Don't expect any surprises here. Chaos EC failed to impress in the group stage and we don't believe they will be able to leave a dent in Aster either.
Prediction: Team Aster to win – -227.27 at BetOnline
Reality Rift vs TNC Predator betting tips
Tuesday, January 21 – 20:30 CET
Considering how poorly TNC Predator (-227.27) started their Leipzig Major venture, it's hard to justify their incredibly low odds here. On paper, they are a far superior team to Reality Rift (+145), but in reality, we don't feel like that is the case.
TNC might be the favourites, but they are not worth your money at those odds. With generous odds on the underdogs, we don't need to think twice about backing Rift for the upset.
Prediction: Reality Rift to win – +145 at BetOnline
Team Liquid vs Virtus.pro betting tips
Tuesday, January 21 – 22:00 CET
This one can go either way, but the CIS rosters seems to be very underrated by esports bookmakers.
Virtus.pro (+111) failed to make much noise in the group stage, but we would not feel comfortable siding against them after their strong display at the ONE Esports World Pro Invitational last month.
We believe Virtus have the tools to upset Team Liquid (-147.06), who have not shown anything noteworthy since they lost their TI roster to Nigma.
Prediction: Virtus.pro to win – +111 at BetOnline
Team Secret vs Fnatic betting tips
Tuesday, January 22 – 10:30 CET
Team Secret (-400) had a strong start to the Leipzig Major and are now the tournament favourites. Fnatic (+267), meanwhile, failed to show anything noteworthy in the group stage besides their two wins against Aster.
In the group stage Fnatic made easy work of some weaker teams but fell flat against Nigma, which leads us to believe they will have a tough time against a team of Secret's calibre.
Prediction: Team Secret -1.5 maps – -131.58 at BetOnline
Natus Vincere vs Alliance betting tips
Tuesday, January 22 – 13:30 CET
The last fixture of the first round of playoffs will see NaVi (-175.44) clash with Alliance (+131) in what is projected to be a fairly one-sided match.
NaVi had an incredible run in the group stage, where they bested EG and TL, while Alliance left a lot to be desired having lost to IG.
While it is hard to side with Alliance after their iffy display in the group stage, they match up nicely with NaVi and should push this series the distance.
Prediction: Over 2.5 maps – +112 at BetOnline