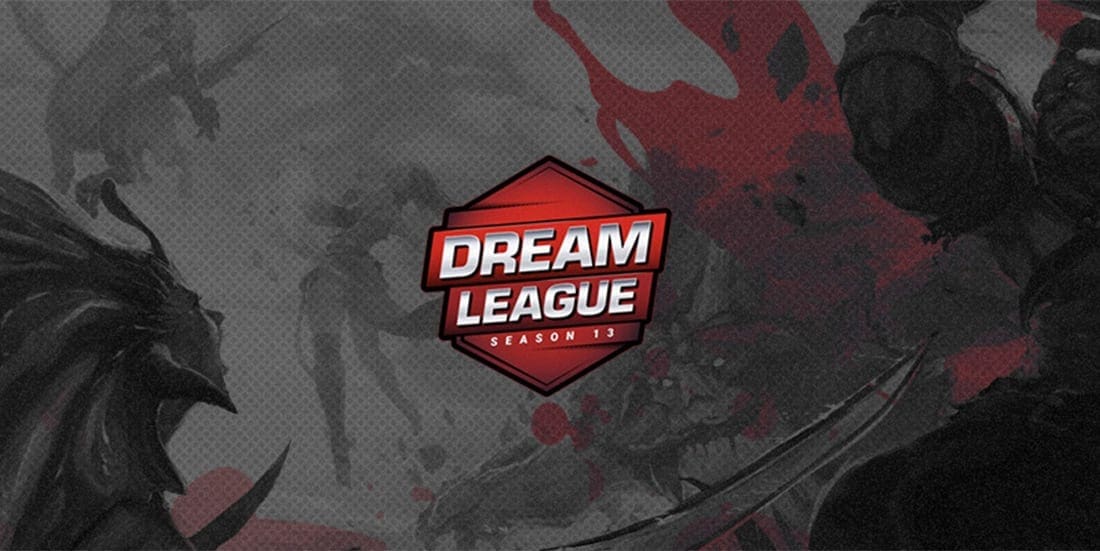 by in
EVIL GENIUSES VS VICI GAMING BETTING ODDS & PLAYOFFS INFO
Dota 2 betting lines: EG +1.5 at -204.08 | ViCi -1.5 at +150
When: January 23, 2020 at 16:30 CET
Watch live: Twitch
EVIL GENIUSES VS VICI GAMING DREAMLEAGUE SEASON 13 PLAYOFFS BETTING PREVIEW
Two of the most technically gifted teams in the Dota 2 esports scene will take to the stage this Thursday when ViCi and Evil Geniuses duke it out in round two of the DreamLeague Season 13 upper bracket playoffs. The match will be played as a best-of-three, with the winner locking up a spot in the upper bracket finals.
Evil Geniuses have had a bumpy road through the group stage of the Leipzig Major, where they started with a shock loss against Natus Vincere. They managed to find their stride, however, and bested both paiN Gaming and Team Liquid to grab a place in the upper bracket.
Nigma gave EG a run for their money in the opening round of the DreamLeague S13 playoffs, but the North American side's superior skill and drafting won through in the end.
ViCi enter Thursday's bout following a tough first-round clash with their compatriots Invictus Gaming. ViCi and IG took a crushing defeat each in the first two maps before ViCi sealed the series in the third and final game. It was the first time the two teams had ever met in a Dota Pro Circuit event.
BetOnline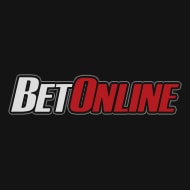 $5,000
50% matched deposit up to USD $5,000
read review
Bet Now
Bovada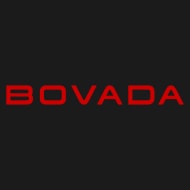 $250
Claim a 50% deposit bonus up to the value of USD $250
read review
Bet Now
ViCi won the first map but were caught flat-footed in game two due to their poor draft. Nonetheless, we cannot ignore the incredible performances from their core duo Zhang "Eurus" Chengjun and Zeng "Ori" Jiaoyang, who once again played a pivotal role in ViCi's success.
ViCi's unique strategy seems to be doing wonders for them. They are known to take full advantage of their deep champion pool, which allows them to constantly switch the draft and keep their opponents guessing what version of ViCi they will play against.
While that alone makes ViCi a dangerous tournament team, they also have Bai "rOtK" Fan as their coach, which gives them a significant coaching edge over most of the teams they play against, including EG.
EVIL GENIUSES VS VICI GAMING DREAMLEAGUE SEASON 13 PLAYOFFS PREDICTIONS
Esports bookmakers have ViCi priced as favourites, which is not surprising when they were responsible for eliminating EG from two tournaments this season.
ViCi and EG have already met three times this season. Their first clash came in November at the MDL Chengdu Major, where ViCI defeated EG 2-1 and sent them tumbling down to the lower bracket. They clashed again in December at the ONE Esports Dota 2 World Pro Invitational in Singapore, where EG defeated ViCi in the group stage but fell flat when the two teams renewed hostilities in grand finals.
Despite ViCi's impressive record against the North American outfit, that does not mean EG have no chance of winning here. One thing we need to consider is that EG held a 5-2 edge over ViCi in the 2018/19 DPC season.
Another thing worth noting is that EG made several roster changes for the 2019/20 DPC that have improved team chemistry and made them stronger in terms of raw technical skill, which leads us to believe they might have a solid chance to win here.
The major concern for EG is the quality of the coaching personnel. While ViCi have an exceptional head coach, we don't have a lot of faith in Sam "BuLba" Sosale. His tendency to call out questionable draft picks puts EG in trouble more often than not.
Betting on ViCi here is a low-risk decision; however, in a hunt for better odds, we find map betting more suitable. ViCi should come out ahead, but EG have more than enough individual quality to snip at least one map off their adversaries and force a decider.
Prediction: Over 2.5 maps – +102 at BetOnline