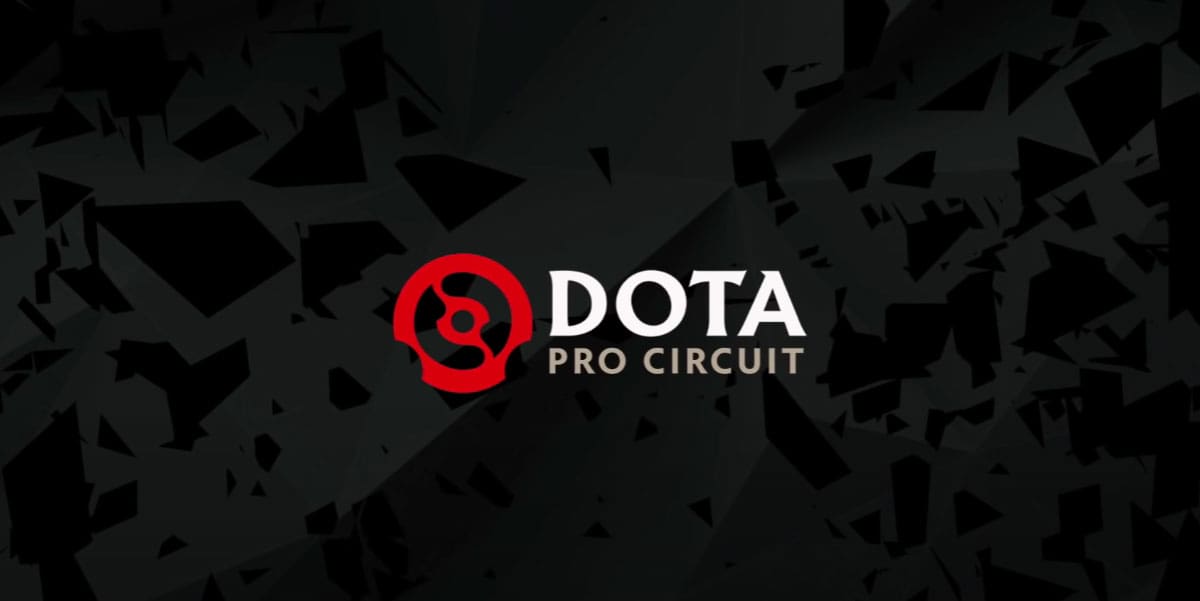 by in
ESB's free Dota 2 betting predictions for Wednesday, December 15, focus on a pair of Dota Pro Circuit (DPC) North America Tour 1 Division I bouts. Check out our selections for 4 Zoomers vs Simply TOOBASED and Arkosh Gaming vs Black N Yellow, with top odds courtesy of BetOnline.
---
4 ZOOMERS vs SIMPLY TOOBASED Dota 2 BETTING & MATCH DETAILS

Dota 2 Odds:
4Z -1000 at BetOnline | ST +541 at BetOnline
When:
December 15, 2021 at 12:00 PST
Watch Live:
Twitch (https://www.twitch.tv/esl_dota2)

Simply TOOBASED downgraded its Dota 2 esports roster heading into the 2021/22 season, and it shows, seeing how they have lost both of their DPC matches against Quincy Crew (1-2) and Undying (0-2). However, perhaps it's not fair to criticise them too much, considering Simply TOOBASED had a very rough schedule, but things won't get much easier for them on Wednesday.
4 Zoomers were one of the top teams in North America last season, but they weren't quite one of the best. Despite showing a lot of promise, 4Z struggled to defeat the likes of Evil Geniuses, Undying, and Quincy Crew, who already handed them a defeat (1-2) in the final match of the first round.
Simply TOOBASED shouldn't be winning this match, but the kill line of 16.5 seems a bit high. The outsiders played relatively well against Undying (23-35, 16-31) last round, and if they can show the same fight here, they should be able to keep 4 Zoomers within 16 kills with ease.
---
ARKOSH GAMING vs BLACK N YELLOW Dota 2 BETTING & MATCH DETAILS

Dota 2 Odds:
Arkosh +287 at BetOnline | BNY -416.67 at BetOnline
When:
December 15, 2021 at 15:00 PST
Watch Live:
Twitch (https://www.twitch.tv/esl_dota2)

Arkosh Gaming have yet to show anything inspiring, and it's becoming clear that they might not be up to par with where they were last season. They had some moments against Evil Geniuses at the start of the month but have since lost against Wildcard Gaming and Quincy Crew.
The departure of their mid laner, Muhammad Saad Ali "high_shaggy" Ghaznavi, has left a huge void that Arkosh cannot fill. And it doesn't help that some of their players are playing from the European servers, meaning they are playing with high ping.
Black N Yellow have managed only one victory from the first three games of the season; however, their only win came against Evil Geniuses, which is a respectable achievement. Despite what their record might suggest, BNY are playing solid Dota and are clearly a class above the bottom teams, including Arkosh.
Arkosh Gaming are prime candidates to finish the season without a win, and until we see some improvement, there is no reason to believe they can put up any meaningful fight on Wednesday.