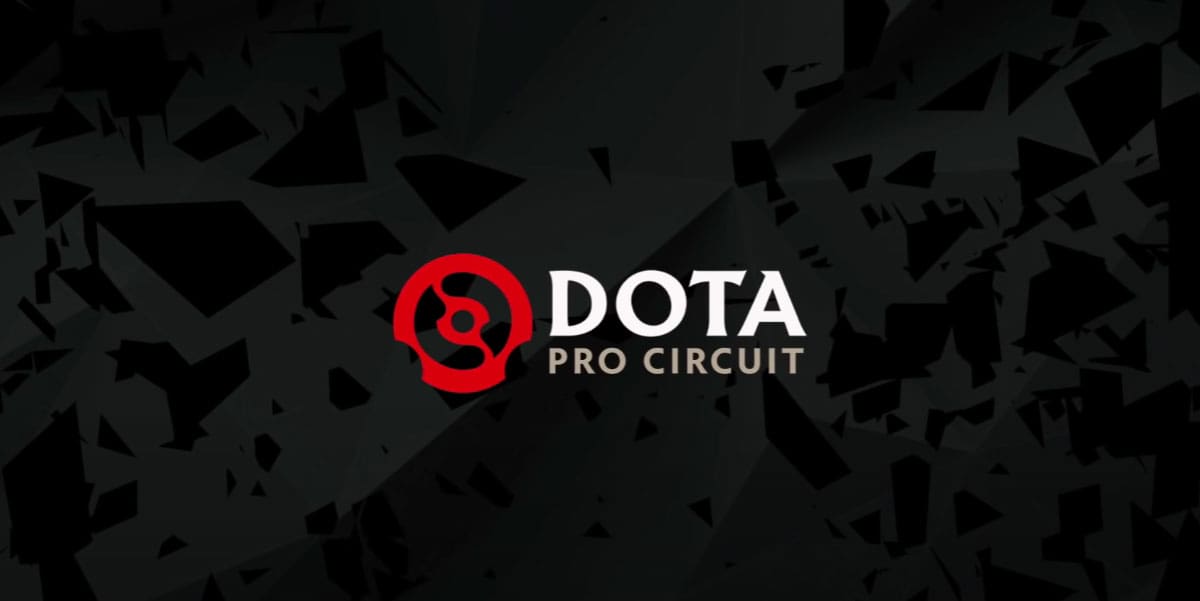 by in
Esportsbet brings you free Dota 2 betting predictions for a pair of Dota Pro Circuit (DPC) North America Tour 1 Division I bouts on Wednesday, January 19. Here are our picks for Arkosh Gaming vs Team Undying and Evil Geniuses vs Quincy Crew, with top odds courtesy of BetOnline.
---
ARKOSH GAMING vs TEAM UNDYING Dota 2 BETTING & MATCH DETAILS

Dota 2 Odds:
Arkosh +866 at BetOnline | Undying -2500 at BetOnline
When:
January 19, 2022 at 15:00 EST
Watch Live:
Twitch (https://www.twitch.tv/esl_dota2)

Team Undying haven't been too impressive since the start of the new year, and they seem like they've lost their identity. Most notably, they have struggled to play from behind, which was once their strongest trait.
Due to their recent slump, Undying enter this match following back-to-back losses against Quincy Crew (1-2) and Evil Geniuses (0-2), where their inability to compete from behind was most noticeable. But despite their slip-ups, it's hard to side against Undying for this match.
Arkosh Gaming are one of the weaker Dota 2 esports teams in this division, with a 1-5 record and an abysmal 2-11 map difference. Their only win so far came against Black N Yellow back in December, but Arkosh have since lost to simply TOOBASED (0-2) and 4 Zoomers (0-2) – both significantly weaker teams than Undying.
Team Undying need to win to lock in a top-three finish, and we expect them to put on a show in their final match of the opening DPC tour.
---
EVIL GENIUSES vs QUINCY CREW Dota 2 BETTING & MATCH DETAILS

Dota 2 Odds:
EG -208.33 at BetOnline | QC +157 at BetOnline
When:
January 19, 2022 at 18:00 EST
Watch Live:
Twitch (https://www.twitch.tv/esl_dota2)
The esports betting sites have priced Evil Geniuses as -208.33 favourites to defeat Quincy Crew, which might not seem right based on the teams' placement. Still, Evil Geniuses have been playing exceptionally well with Arif "MSS" Anwar as a replacement for Egor "Nightfall" Grigorenko and enter this match off back-to-back wins against Simply TOOBASED (2-1), 4Zoomers (2-0), and Team Undying (2-0).
Quincy Crew have yet to drop a series, but they looked a bit shaky in their 2-1 win against Undying on January 8, and we weren't too impressed with their showing last week against Black N Yellow (2-1) either. In their defence, QC got out-drafted in map one and looked much better for the remainder of the series.
You can't deny that EG have been playing much better since the start of a new year, but we don't feel like they deserve to be priced so low. Quincy Crew are still undefeated, and their slump against BNY does not change that this is still a solid team. Expect a close affair that can go the distance.